The world has become much smaller and busier compared to some years ago. Technological advancement allows us to do what we want without having to travel as was the case some few years ago. Nowadays, people are using websites and applications to connect with loved ones and get products and services.
Apart from websites, companies are now taking advantage of apps to provide their clients with a personalized experience. Apps are convenient to both the company and the clients. They are also easier to use and faster than most websites.
However, business owners have to find a way of making users engage with their mobile apps. That is where push notifications come in. Taking advantage of push notifications allows you to communicate with your audience in a fast and efficient manner.
So why should you use push notifications? Let us discuss six reasons push notifications drive website traffic and be a part of the B2B digital marketing strategy.
First Things First, What Exactly are Push Notifications?
Push notifications are messages sent to users on their mobile device. While most people confuse push notifications with typical messages, the reality is that they are different.
For a start, these messages can be sent by the developer even if the user is not using the app or their device. However, it is vital to note that only clients who have installed your app will get push notifications.
Push notifications can be used for various reasons such as notifying the user about a coupon code, flash sale, or an event. Users also discover the latest news through push notifications.
They are very important since they allow you to create a personalized message to your user whenever you have new products or you have promotions.
How do Push Notifications Work?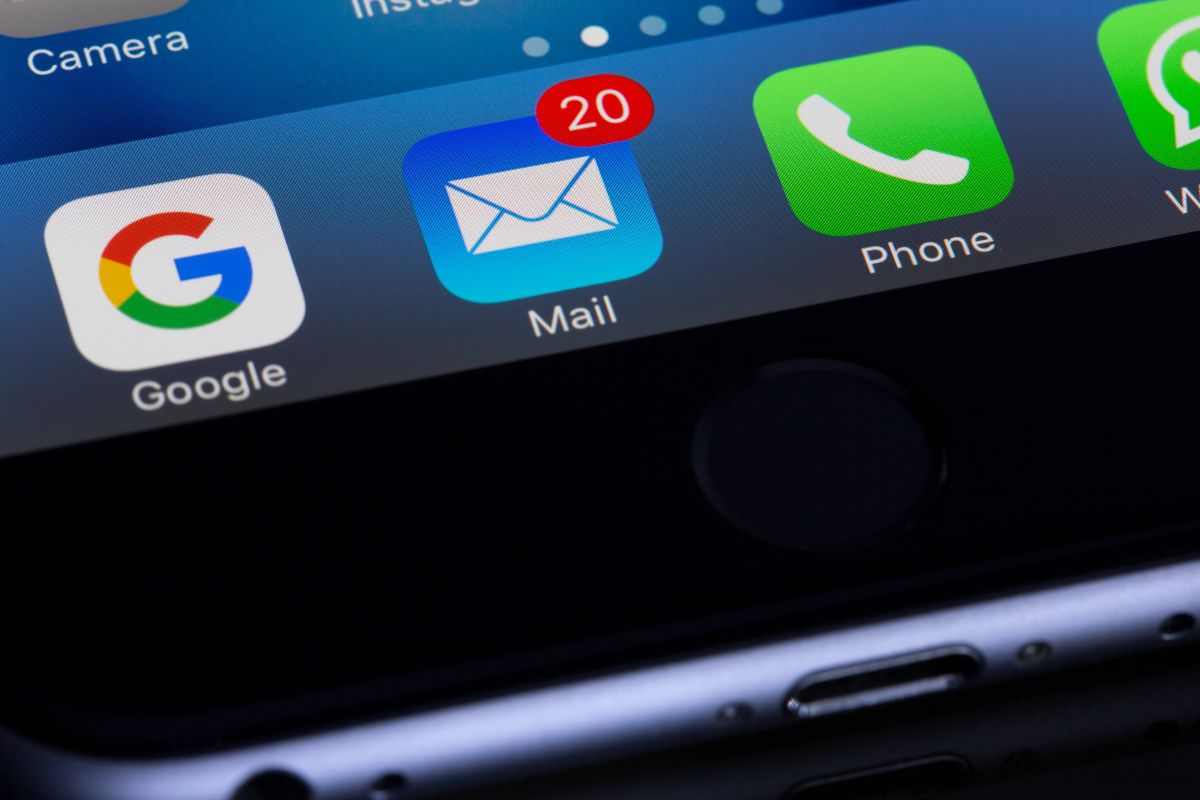 Push notifications can be sent by operating systems, client apps, and app developers. Now that you know what push notifications are and how you can use them, let us discuss the vital elements of push notifications:
The process of adding push notifications starts by registering with the operating System notification services. The OS service will give an API to the developer. API or application programming interface allows the app to communicate with operating system service notification. Once done, the developer will add the SDK file to the app before uploading it online.
When the user downloads the app from the app store, unique identifiers registered with the operating system push notification system and the device will be sent to the app developer. The developer will draft a message on the composer user interface of the API and send it to the intended audience.
Push notifications give you more control since you can send them to a specific user base or customize them according to the needs and preferences of different users. It is important to note that r users using IOS have to grant you permission to send the push notifications.
Why Push Notifications Drives Website Traffic and Improve Conversion Rates?
Like we have noted earlier, push notifications offer multiple rewards to both the client and the business owner. App users get to enjoy unmatched experience and discover deals quickly than users who do not have your app.
One of the biggest advantages you will get with push notifications is increased website traffic and a higher conversion rate. Read on to discover why you will get more traffic and a high conversion rate when you start using push notifications.
1. Build Referrals
Push notifications remind customers the benefits they stand to enjoy when they refer their products to new customers.
Hence, you are assured the push notification subscribers will market your product or service through word of mouth.
You will gain more clients from the referrals. Some of the benefits already subscribed customers will get through the referrals may include free shipping and gaining bonus points.
2. Target Inactive Website Visitors
Another benefit of the push notifications is they help to attract users who were once active but have been inactive for a specific period.
You can send the inactive users content on the different new products and offers to make them check out your site.
The new content will provide room for engagement and conversion of the inactive members to active members. This will also drive traffic to your website.
3. Boost Sales
Consumers prefer to get products and services that provide value and are affordable. Use of push notifications can help inform your clients they stand to gain when they make the purchase and the money they will save.
The push notifications will provide exposure of the products and services you are selling. Therefore, you are assured of making more sales.
4. Improve Consistency of Your Brand
Push notifications help to inform your clients of the different deals you have and coupons. You can also use push notifications to inform your clients of what your brand has to offer.
All this information will always make it easy for the clients to remember why they need to choose your brand.
5. Enhance Customer Experience
You can use push notifications to drive traffic to your website by providing information that is useful. Your users are getting to discover the latest offers you have and any updates.
Also, it allows you to personalize each notification you send to your customers according to their needs.
6. Track the Behavior of Your Users
When you use push notifications it will be easier for you to analyze the rate at which the users open the notification and the time. You will also get to find out which kind of message are the users likely to open.
Hence, it will be easier for you to create data that will connect better with each of your users. Improving the type of data you are sending to your clients will attract each user to visit your site and get the goods and services they need.
Push notifications have come a long way since Apple launched the first push service, Apple Push Notification Service in June 2009. Since then, businesses are using them to drive more traffic to their sites and improve the conversion rate.
Read Also:
Author: Stella Evans