How Cloud Computing Can Help? What Services are the Best for Small Businesses? What are the Myths?
Cloud computing has enabled businesses to make use of flexible office functions carried out in multiple regions without spending much for data storage.
Access to the cloud allows small businesses to co-exist and flourish in an area previously reserved for moneyed big businesses.
A seemingly high upfront cost for cloud services may seem like spare change when it is compared to the associated savings and enhancement of productivity that cloud computing may bring to enterprises.
4 Ways Cloud Computing Can Help Small Businesses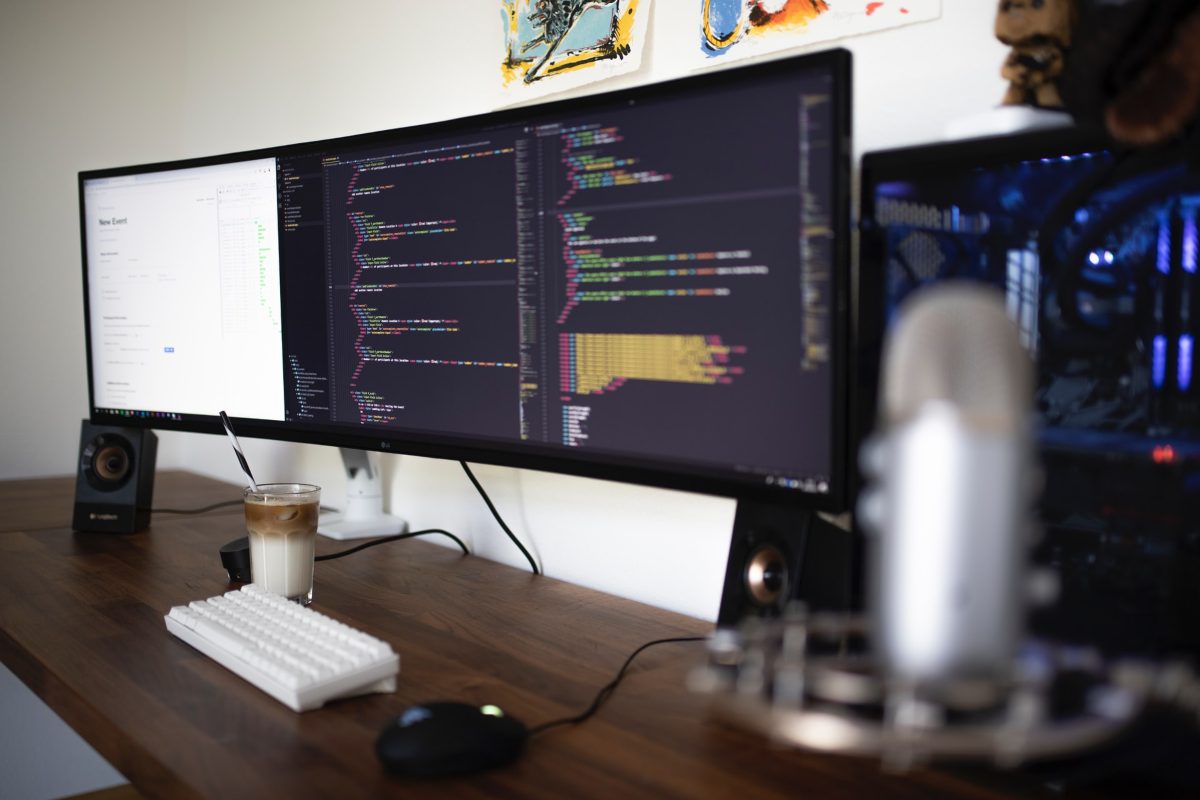 1. Affordability
First, cloud computing has allowed expensive storage, data maintenance, and security to be more affordable. Businesses not only save on expensive storage equipment.
They also do not have to worry about employing a technical person for its operation and maintenance, electricity bills, installation fees, upgrades and repair costs. All it takes is to subscribe to a cloud service and off one goes.
2. Flexibility
Second, data storage and retrieval is flexible. Anyone can have open or restricted access on the cloud server. Team members can work on projects at any time they like wherever they are.
Work from home arrangements enabled by cloud computing benefit the business and the employees alike. Employees have more freedom to choose their schedules and businesses save on office-related costs.
Moreover, there is less demand for the employment of additional staff for network maintenance, data storage and encryption, physical server security and other functions.
3. Data Security
Third, security of data is handled by a focused and learned entity. Cloud service companies have invested in significant research and technological devices to ensure the privacy and security of their customer's data. It is their niche, so to speak.
Otherwise, they won't be able to compete in this very aggressive business environment. Every small business will then not need to worry about data security as it pays the cloud service for this task.
The small business can then focus on improving its core competency and growth. Moreover, there are a lot of premium services that enhance security.
VeriFyle encrypts data to secure business files. VeriFyle's encryption is done on a per file, not on a large library of files, basis.  This kind of encryption makes hacking very difficult.
4. Productivity Programs
Forth, there is access to a wide variety of productivity enhancing programs. Office 365 allows small businesses to access only the office programs that one needs as well as pay only for the actual number of people that will make use of it.
There is Xero which can manage small business accounting on PCs or mobile devices. It is an alternative to Quickbooks with the same user-friendly interface.
There is GoodSync which allows the update of one single and central file from among different devices.
Duo is a very cheap service that enhances security by blocking unauthorized access. Spanning allows archiving of data and ensures that there is a legitimate back up in case something untoward happens to the main files.
Eventboard handles company meetings. It tracks the number of attendees, the function rooms used, the required devices for the meeting such as projectors and the like.
BizLate offers inventory management solutions. With all these advantages, it is hard to ignore the benefits of using cloud computing in this age. This is especially true for small businesses because cloud computing gives them the flexibility and adaptability that will not cost them a fortune.
Cloud Services
There are many reputable cloud services that had already taken care of security and data privacy misconceptions attached to cloud computing.
It must not be forgotten that any security breach related to a cloud service company will surely erode the trust of its customers and lead to its downfall.
It is therefore to every cloud provider's advantage to keep its security in check at all times and to prevent any kind of cyber crime in its cloud servers.
Moreover, cloud services make money from this very innovative storage solution not from data gathering. Breach of data privacy is thus not a concern.
Cloud computing was initially met with skepticism.  As they say, any change is difficult and any new technology is hard to trust. But cloud computing has so far proven its worth.
It has given cost-effective storage and data access solutions as well as given small businesses access to a wide array of services that without cloud computing is either expensive or unavailable.
You May Like To Read:
Author Bio: Beata GREEN is Director of HeadChannel Ltd., London based bespoke software development company. She is responsible for overall strategic direction and overseeing the company's continuing growth, building closer client relationships and maintaining best working practices. She enjoys brisk country walks with her red fox Labrador and then relaxing in front of a TV crime drama with a glass of red wine.