With 2023 just around the corner and a challenging year going by, we can draw the line and see which are the emerging trends or lasting methods when it comes to an effective digital marketing strategy. If you have a small or medium-sized business, you probably have realized the challenge of increasing your brand awareness in this day and age.
But don't worry; as much as it is challenging, as it can be rewarding and innovative. In order to increase your brand awareness, it is of the utmost importance to stay up to date with the consumer demand, latest technologies and remain relevant in today's market and digital age.
Otherwise, you risk getting lost among the businesses that consumers no longer choose for their needs and wants. This is definitely not the direction you want your small or medium-sized business to go. And it doesn't have to!
According to marketing specialists from a New York digital agency, "as long as you keep an ear to the ground when it comes to industry innovations and latest digital marketing trends, your business has better potential to grow and accomplish success. For better results, hire a digital marketer who can bring their expertise into your newly emerged business."
So, without further ado, let's see which are the five digital marketing methods to increase your brand awareness from the upcoming year:
5 Digital Marketing Methods to Increase Your Brand Awareness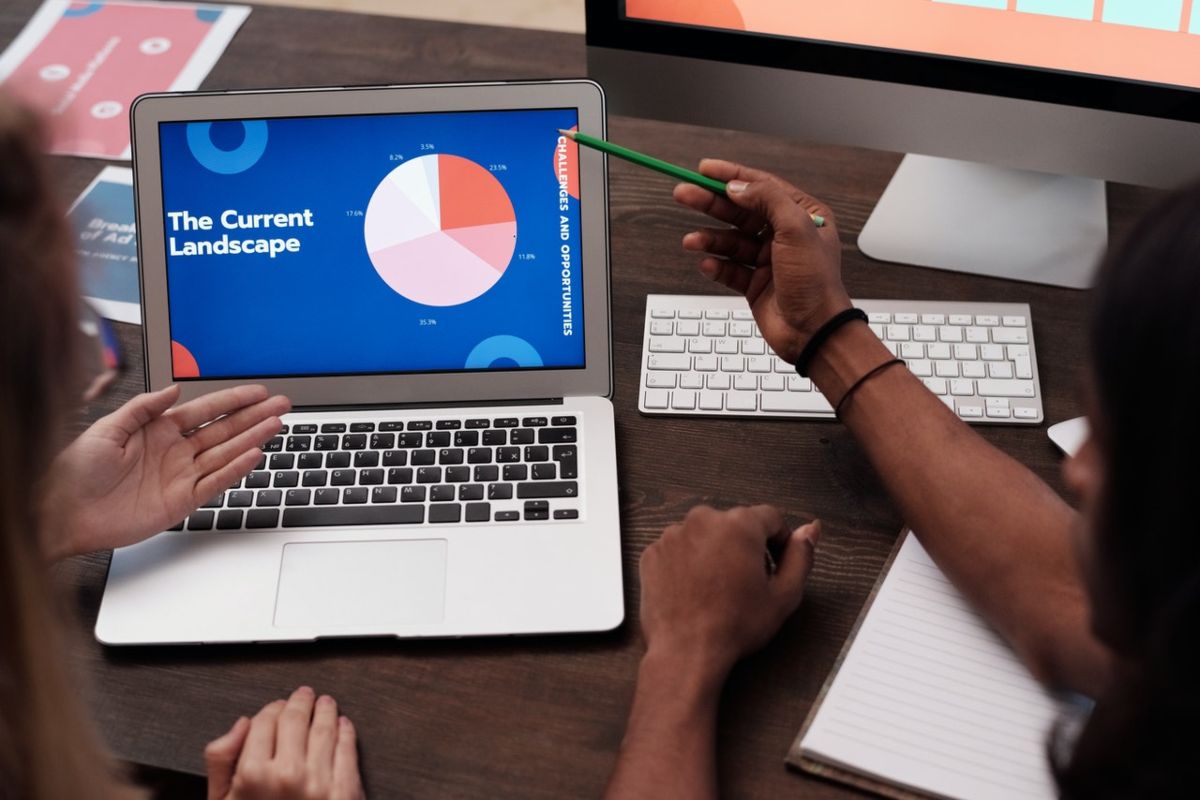 1. Include video marketing for better brand recall
With so many social media platforms relying on visual content, and especially video content, there is no denying that this is a marketing strategy that will continue to be effective in the following year. The thing an individual sees has a stronger and more lasting impression than the content they read.
Nowadays, visual content has diminished significantly, with shorter videos of 15 seconds maximum taking the stage. But for more informative videos, you have the possibility of uploading longer videos, such as Instagram's feature, IGTV.
Regardless of the size of the video, there is no denying that video content online is more attractive and easier to absorb. Plus, including video into your online presence and as part of a marketing strategy is an effective method of better recalling a brand and building brand trust, apart from increasing awareness.
This will lead to sales, given that 64% of consumers are more likely to make a purchase from a brand that posts videos on their social media platforms. Therefore, do not underestimate the power of video marketing, and keep in mind that this remains a relevant strategy to increase brand awareness.
2. Performance marketing enhances customer experience
With performance marketing, the advertiser has the power, as they are the ones who determine the action which they will pay as soon as the results are accomplished.
Among the actions relevant in performance marketing there are clicks and conversions. Apart from driving these actions, with performance marketing, you can track them and see the ROI for each campaign.
Given that this type of marketing is meant to optimize marketing stats and keep a record of and analyze performance metrics, there is no denying that it will continue to play a significant role in enhancing the customer experience.
With this, you will be able to tailor your services to your consumer needs and behaviors, providing customer-centric response team services that offer relevant and fast replies.
3. Make use of various social media platforms and their features
Social media networking platforms like Instagram and TikTok regularly develop features to support a business's performance and marketing strategies. For instance, the use of Instagram reels, similar to TikTok videos, has increased exponentially.
Brands across many different industries use this feature to reach their target audience better. As mentioned above, video content is highly effective in keeping the customer entertained while also informing them of relevant deals or news.
Another helpful feature, especially for retail brands, is the availability of shoppable content. With this, customers can directly access the link from a brand's social media posts, whether a story or a traditional post, and purchase the item more quickly. This is a more interactive and easier approach, shortening the shopping time, which is an advantage for people who want a particular item.
Such strategies can increase your brand awareness if you consistently make use of them and your brand's online presence is carefully curated and in line with the brand identity.
4. Consider integrating influencer marketing techniques
Influencer marketing continues to be a relevant technique to be used in the upcoming year as well. These internet personas, or digital content creators, have the ability to build a stronger and much closer relationship with their follower base than brands manage to do. Such an advantage can be of great help to brands that want to increase awareness and reach more people.
For this reason, you might want to consider collaborating with an influencer. Given that it is within your budget – you always have the option of partnering with a micro-influencer who still has a significant following – and the influencer's style matches your brand, you could attract more loyal customers.
This electronic word-of-mouth has proven to be highly effective, which is why it will remain a trending digital marketing trend in 2023.
5. Personalize content to maintain customer loyalty
Given the multitude of information being thrown at individuals nowadays on various digital gadgets, there is no surprise that some people have stopped paying attention to or started to sort out most of the content they see online. But an effective method of catching their attention is relatively easy: personalization.
Hence, whether you do this as part of the email marketing strategy or offer a deal customized for your customers based on their shopping history, there is no denying that personalized content is a must for increasing brand awareness. If you look at the streaming company, Spotify, you see how it managed to provide its users personalized content and recommendations based on their likes and dislikes.
By investing in the proper technology and implementing strategies relevant to your business, you can also offer your customers more personalized content that can turn into sales but also into loyalty.
Read Also:
Author: Bogdan Butoi