Want to keep your customers engaged for long? A long-term customer engagement is an effective way towards increasing customer loyalty. It is important to keep customers close to your brand and services. However, it is not an easy task to keep hold of customers because there are numerous brands available in the market to choose from.
Even a small mistake or bad experience may lead to customers leaving the brand. Therefore, brands must work hard to create a highly effective brand loyalty program that can help to increase customer retention and enhance brand loyalty.
6 Tips For Building Brand Loyalty Among Customers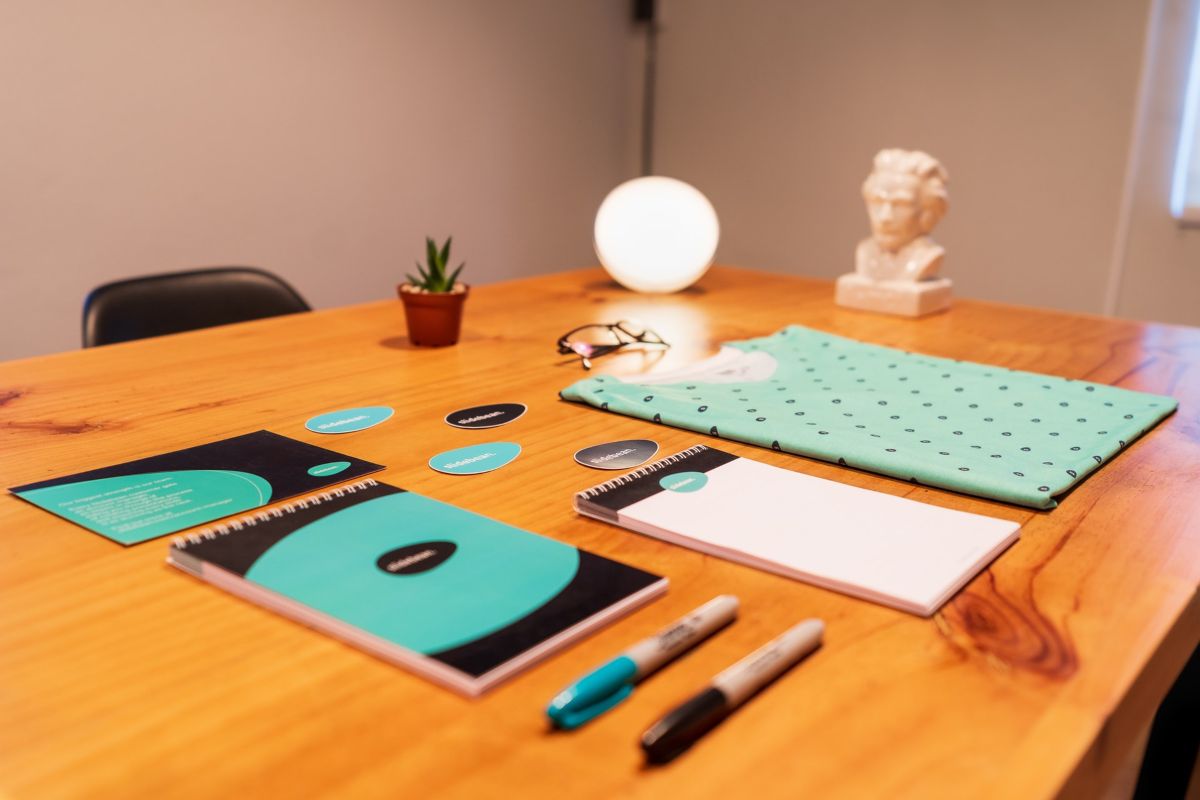 Below-mentioned are some of the key ways businesses can build brand loyalty with their customer base.
1. Deliver the highest quality products and services
One of the most successful ways of generating customer loyalty is to deliver exactly what has been promised while maintaining the highest of standards. Never let your customers down, especially when it comes to the quality of products and services.
It is important to understand the key needs and expectations of the customers. Knowing what customers want or expect from a business can help to create the best plan and strategy to attract more and more customers.
If a business can exceed the expectations of its customers, there will be no excuse left for the customers to look elsewhere in the direction of the competitors.
2. Keep connected to your customers
Regularly keeping in touch with the customers regularly can help to strengthen the bond between a brand and its customers.
Businesses can use social media channels to keep their customers informed about the latest developments within the organization, any offers, discounts, or anything relevant that can keep customers engaged with the brand.
Also, don't forget to take feedback from your customers regarding your products, services, and the way you assist your customers.
Genuine feedback can help to bring more improvisation to the business. Feedbacks can be taken via various channels, including emails, calls, social media, etc.
3. Keep Consistency in Everything
Always remember that authenticity and trust comes from consistency. Therefore, it is vital to keep consistency in everything, be it service delivery or your brand.
It is important to provide a personalized feeling every time a customer engages with emails, web pages, or documents. Also, ensure that all your marketing practices are branded consistently.
In all, keep consistency in your brand, logo, tone, products & services, customer service, etc., to maintain your reputation in the market.
4. Give importance to the word of mouth referrals
Promoting your brand and influencing customers need a lot of effort and expenses. However, with the help of word-of-mouth marketing, businesses can reach a heightened level of trust without spending any amount. How? Well, businesses can encourage their media partners and other industry influencers to help them promote their brand.
This will create awareness about the brand among your potential customers, and they will get to know about the popularity of your brand in a particular vertical and marketplace.
Even the customers who are already loyal to your brand can act as the most powerful marketing tool by spreading word-of-mouth marketing.
5. Be focused on delivering the best customer experience
Instead of focusing solely on sales, businesses must improve customer experience and service. Always be responsive to your customers whenever they get in touch with your brand for any kind of assistance.
Make use of advanced technologies like CRM to create a profile of your client's preferences so that you can bring continuous improvement in the customer experience every time they connect with you.
6. Surprise your customers by giving them unexpected incentives
Sometimes, the most effective way to create a positive impression is to surprise them. Offering unexpected incentives can make the bond stronger between a brand and its customers.
Besides, it provides a great opportunity for businesses to show real appreciation by thanking the customers for staying with their brand for long.
You can send personalized messages or gifts on the special days of your customers like birthdays, anniversaries, or any other personal achievement.
All the above-mentioned practices can certainly help businesses to generate brand loyalty among their customers. To keep your customers loyal for longer, it is vital to reward them as and when possible.
Always remember that loyal customers are profitable customers. Keeping them satisfied and motivated to keep coming back can help improve loyalty and profits for the business.
4 Ways to Reward Loyal Customers
There are numerous ways to reward loyal customers. Some of them are mentioned below:
1. Provide Discounts
Make sure to offer your current customers improved prices or discounts to show your appreciation towards them. This, in turn, will encourage customers to stay loyal to your brand.
2. Offer more inclusive offers
By focusing on what your customers value more, you can partner with other organizations to serve your customers' needs at discounted prices. For instance, you can help your customers get discounted memberships, free food, drink, etc.
3. Create a community for your customers
You can also plan to build communities or physical events where your customers can meet each other and discuss topics of their choice.
4. Appreciate your customers
Another key way to reward your customers is to thank them for being active throughout their journey with your brand.
Conclusion
In all, keeping the customers and clients happy and satisfied plays a key role in the overall success of a brand loyalty program. All the above-mentioned tips and rewarding ideas can help businesses to enhance customer engagement and, in turn, build brand loyalty.
Read Also:
About the Author: Rakshit Hirapara is a professional content marketer at LoyaltyXpert. He holds spectacular skills in loyalty programs, customer retention, loyalty marketing, digital marketing and many more. He has been featured on major publications like Hyken, User.com, Martech.zone and a few more. Connect with him on Twitter here and connect on LinkedIn.