In this digital and competitive era, when global organizations are pulling out all the stops to convince the customers to buy their products/services, people are looking forward to genuine associations with brands.
You can fill this gap between you and the potential customers by telling them a powerful brand story, thereby connecting with them on a deep level. What can be the better way other than public speaking to put forward your brand story and win the hearts of the intended audience?
Unquestionably, there is something about public speaking that other marketing campaigns and events can't match. The rightly planned and well-executed public speaking engagement can help marketers build more trust, develop goodwill, and uncover new opportunities for their brands.
Want to learn more about how you can leverage your excellent public speaking skills to empower your brand? Read on this blog post!
6 Ways to Boost Brand Awareness with Your Public Speaking Skills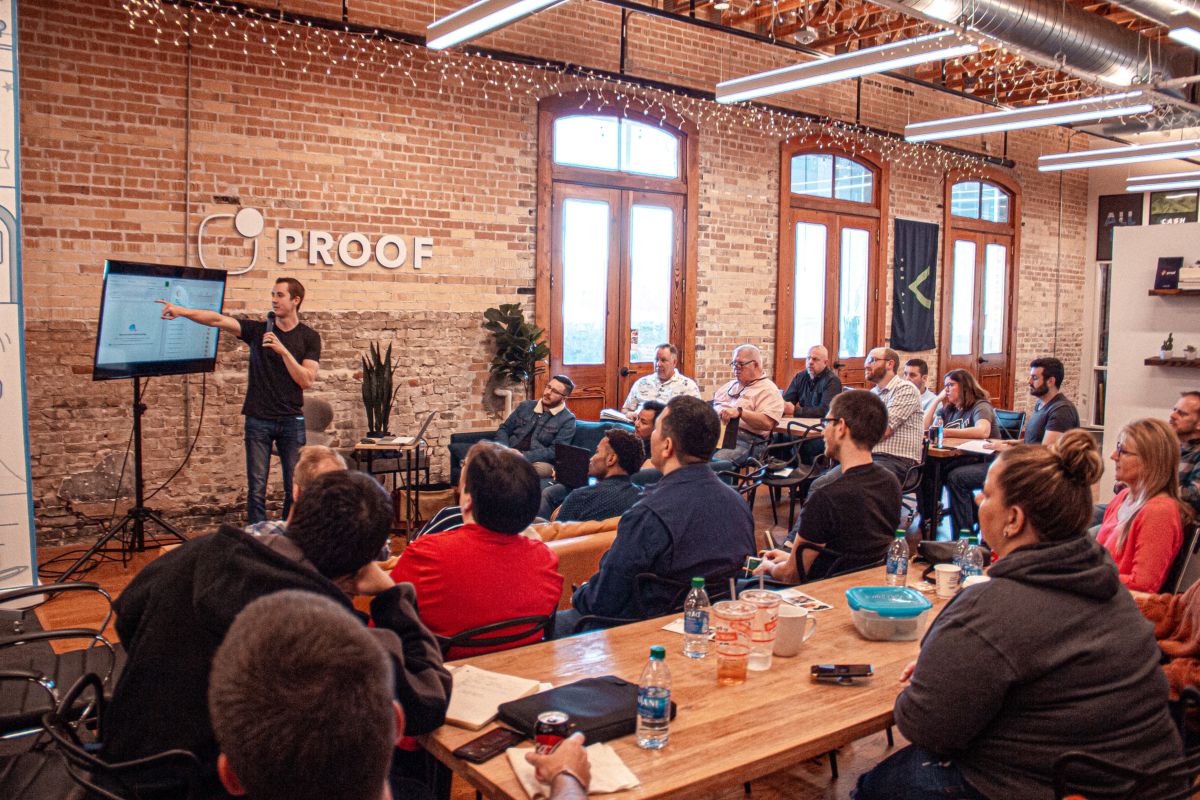 1# Identify the Right Speaking Opportunities
With so many speaking opportunities available at podcasts, webinars, industry events, seminars, expos, trade shows, and conferences, it undeniably takes a lot of research and time to identify the right opportunity; however, it is worth the effort.
You can reach out to your industry associations, organizations that sponsor events and webinars, or local business groups to get a list of upcoming events/conferences and find your next speaking gig.
You can also create your own opportunities for speaking by hosting a webinar, workshop, seminar, and inviting prospective customers and local clients.
2# Promote Your Talk
Once you secure the appropriate speaking session, you need to promote it in your network to ensure people actually show up.  Keep in mind, the fuller the hall is, the more you can create awareness of your brand and gain new customers/clients.
The organizers will definitely do a lot of promotion, but they may not have access to people in your network. So, it will be a bonus if you promote your talk via email and social media platforms such as LinkedIn, Facebook, and Twitter.
You can also write an article covering the best reasons to join the event and the big things the guest will learn by attending your session. You can post this article on your website or blog and share the link on your social media handles.
Useful Tip – Don't hope that people will turn up just by sending them a notice once. Keep them reminded about your session by promoting your talk 2-4 times per week.
3# Establish Yourself as a Thought Leader
Positioning yourself as a thought leader in the industry doesn't happen overnight or by chance; it takes a great deal of effort and perseverance to become a trusted name in your space.
Here, your public speaking skills can help you build rapport with leads in a meaningful way. Speaking events provide you a stage to communicate your insights, ideas, and solutions to a select audience, tell them why your brand is the best, and answer the biggest questions on their minds.
Through your speech, you can demonstrate your expertise and knowledge about the niche/industry and make people trust your brand.
4# Connect with the Audience at the Emotional Level
You can develop an emotional connection and engage with your audience by telling them an exciting visual brand story. Craft a story that spells out your brand's mission, vision, and what differentiates it from the competition.
You can also develop strong customer loyalty by presenting your brand as a solution to their pain point. Further, you can create more brand awareness and generate leads by evoking the right sentiments in your customers through the right message.
5# Use the Relevant Presentation Template
You have done hard work to create a strong brand that reflects your company's values. Represent the same in your presentations by choosing the professionally-designed PowerPoint templates.
Customize these templates by incorporating your branding colors, fonts, meaningful images, and branding design elements.
6# Use Recorded Speech to Further Your Brand Marketing
Record a video of your presentation/speech and upload it on your website, blog, and YouTube. You can Tweet about it or post portions or quotes of your speech on social media handles.
The Inference
The power and role of effective public speaking skills in taking your brand to the next level can't be overlooked.
You have a plethora of speaking opportunities to increase the credibility and visibility of your brand in the industry and marketplace. You just need to be observant to grab the right one and exploit it to the fullest through your outstanding public speaking skills.
Do you have any tips to increase brand engagement with public speaking skills? Let us know your insights in the comments section below. And if you like the blog post, do share it on your social media handles.
Read Also:
Author Bio: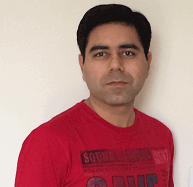 Ashish Arora is the Co-Founder of SketchBubble, a leading provider of result-driven, professionally built PowerPoint templates. Travelling the world to gather new creative ideas, he has been working in the digital marketing space since 2007 and has a passion for designing presentations. You can also find him on Twitter or LinkedIn.