What is the secret behind the success of an entrepreneur? Is it the technical skills or the ability to take risks? For those who want to join the league or have already joined but are still figuring out their way to become a successful entrepreneur, questions like these might always cross their minds.
Being an entrepreneur is not just about being your own boss. It requires better planning, creativity, risks and of course a spirit of refusing to settle. This article highlights 12 creative ways by which you can level up your entrepreneurial-skills.
How to Level Up Your Entrepreneurial Skills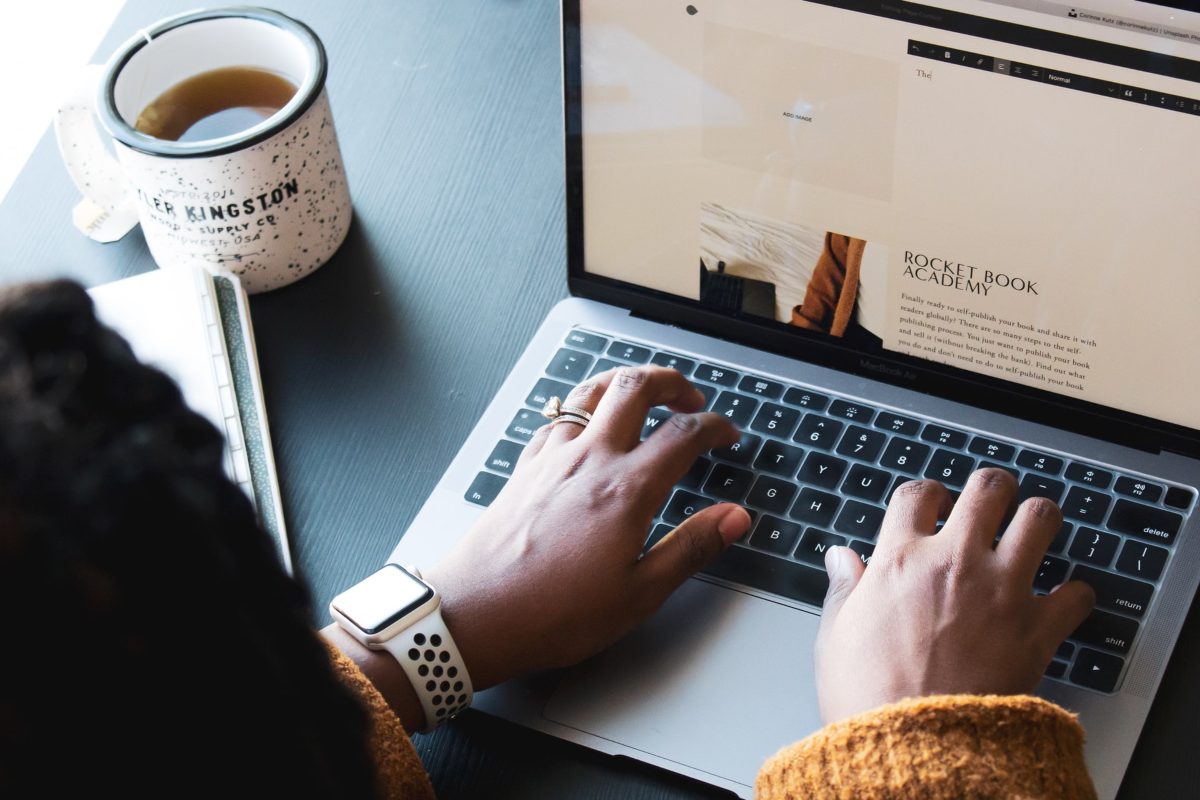 1. Become a Better Leader
If you want to become a better entrepreneur then the first thing you should focus upon is your leadership skills. It is not very easy to lead a team and set up a business but if you start practicing from today you can prepare yourself for the coming challenges of tomorrow.
Practice teamwork, start working in groups with your colleagues or classmates, understand their strengths and weaknesses and think how you will utilize those for the benefits of your team.
2. Plan an Event
Enhance your planning skills by taking up the responsibility of planning a big event around you. No matter if it is a birthday party or a reunion, what matters is you will get to learn how to manage different things altogether.
You will be negotiating rates, finding suppliers and working as per deadlines to make your event a success. You can learn the art of negotiation and build up ties with this simple activity. 
3. Volunteer and Learn
Challenge yourself as much as you can by participating in spontaneous events. Whether it is a chance to lead a team or sell something, take up the opportunity with full enthusiasm.
This will give you a nice opportunity to boost up your skills and learn some new ones. You will get a chance to showcase your talents and you never know you can make some good contacts too.
4. Start a Blog
Blogging is a great way to establish you as an expert in a field. You will eventually learn how to research and find new ideas. You may take interviews of the industry leaders and publish them on your blog.
Blogging is a great medium to express your own opinions and build your tribe. Moreover, you can further establish your own brand through that blog.
5. Power of Networking
Having a network will always be beneficial to you as it can open up a lot of opportunities. Moreover, you can learn so much from others as you work together. You can brainstorm new ideas and form partnerships as well.
By staying connected with other entrepreneurs you can gather some of their leadership skills, understand their strengths or how they face different situations in business.
6. Be Curious
You have to be a lifelong learner if you aim at becoming an entrepreneur. Some people feed their inquisitiveness by connecting with like-minded people while some people read books and introspect.
Find out about your passions, learn a new language, travel places, read more books related to entrepreneurship and stay curious all the time. You should also try reading those business magazines and blogs to keep yourself informed about the latest trends.
7. Practice Optimism
Think about how you deal with situations in real-life. Do you perceive them in a positive way or get shattered easily? Being an optimistic person will help you a lot throughout your entrepreneurial career.
You have a great deal of work to handle. You not only have to implement ideas but evolve your business model in order to keep going.
8. Be Creative
Do not let your creative side die. Try different things, develop new hobbies, and travel places, read books that may sound unusual to others but typical to you. Bring yourself out of your comfort zone by trying new things. In this way, you can build the ability to see new possibilities in every situation.
9. Find a Mentor
Having a mentor who can teach you how to deal with tough times and listen to all your impeccable ideas is the best thing a newbie entrepreneur can have. You can prevent yourself from making a number of mistakes as you start your entrepreneurial journey.
You can even find someone who inspires you as a business person and just follow them. Read the biographies of famous entrepreneurs, follow leaders on YouTube and social media, listen to them daily and stay inspired.
10. Learn Ethics
This is something crucial as a business person requires dealing with several kinds of people throughout. Observe how you deal with people in different situations.
Do you deal with them with integrity and trust? Do you really have a potential to bring different people together in a team? How do you deal with rejections? Are you an ethical leader? What will be your organization's values? Try answering questions like these and work on this skill.
11. Start a Small Venture
Take the leap and dive into the real world. Entrepreneurship is a practical skill. Suppose you are a student taking marketing dissertation help from a professional but you do not know how to actually implement those findings of your research.
Starting a small business will give you better insights into what being an entrepreneur looks like. You will get a chance to make mistakes and learn. You will be able to apply all your university knowledge and make out what things work for you and what do not.
12. Work on Your Communication Skills
So you have to discuss your ideas with your whole team. Can you do that in a convincing manner? Communication skills are not only a part of our everyday lives but they play an important role in our professional careers as well.
As an entrepreneur, you should be a master of public speaking. You should be able to persuade people with your passions and dreams.  So take a step, talk to people, listen to their ideas and share yours. Soon you will find the hesitation going away. It's a good idea to attend some public speaking classes to level up your skills.
In all, a better entrepreneur is the one who knows the importance of investing in them. By investing we not only mean a list of credentials but the skills that we have discussed above.
We can't say that these are the only skills you will need in order to become a successful entrepreneur. But these are the general traits that every entrepreneur must possess.
In the end, just keep on examining your strengths and weaknesses from time to time. Take dedicated steps to enhance your strengths further and to minimize your weaknesses and you will be unstoppable.
Read Also:
Author Bio: Rruchi Shrimalli is a Content Marketing Manager for transtutors.com, Godissertationhelp.co.uk, Goassignmenthelp.com.au and several other websites. She is a writer and a journalist at heart, and has been writing articles on various aspects of the Education domain since 2010. Her articles have been published at Shiksha.com, India.com, and Employment News among others.