To become a successful entrepreneur with no money is a very challenging task to achieve. Most of us often dream in childhood that when we'll grow up – we will try our best to become a successful person. We'll enjoy our entire life on our terms. But when we grow up than some of us prefer to choose doctors, engineers, or artist professions but some people enter into the world of business. Yes, the world of Entrepreneurs. Only two types of people are living in this world.
First – People who inspire others – Entrepreneurs.
Second – The People who are inspired by famous Entrepreneurs– Employees.
How to Become a Successful Entrepreneur?
Inspiration is the key to success that's why people love to follow successful persons in the world. In fact, Entrepreneurs are those people who dreamed in their childhood that they will become successful Entrepreneur and run their successful business – "We'll become Entrepreneur"
Why they think like this? – The main reason is that they are already inspired by famous Entrepreneurs – "World's Billionaires". To some extent the success of businessman is also measured in monetary terms. That's why they always try their best to get listed into the list of world's billionaires.
Related: How to Manage a Small Business Successfully
But when they a get chance to fulfill their dreams, they make mistakes and these mistakes create barriers to become a successful entrepreneur. But if they overcome these mistakes, then no hurdle can stop them to enjoy the success. If you're an entrepreneur and already have started your start-up business, then you must keep reading this article because we're going to share best 5 Tips for Becoming Successful Entrepreneur. These tips will surely help the dreamers, entrepreneurs and risk takers to fulfill their dreams.
Tip #1
You don't need to be have fancy degrees to become an entrepreneur, thus you can become a successful entrepreneur without going to college. Do things what you want and don't settle for less. Successful Entrepreneur always start such business that they love it. Affection with work keeps them motivated all the time. They spend most of their time in their own activities in order to fulfill their imaginations.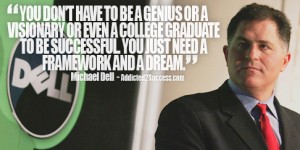 A true Entrepreneur is always a risk taker. He always takes risks in order to become successful. But not all the types of risks they take. Wiser Entrepreneurs always analyze the situation and figure out the problems first, and then they take moderate risks that have a high chance of success.
If you want to become a successful businessman then do things what you love, take risks and don't settle for less.
Tip #2
We often advise our kids to keep trying until they achieve the destination. No matter how many times you fail. You should keep trying. But practically we are not following our own advice and tips. We often develop a negative perception that if start a startup business then probably we will not be successful due to uncertain business conditions. So, if you want to become successful entrepreneur then you should follow your own advice, be brave and stop fearing.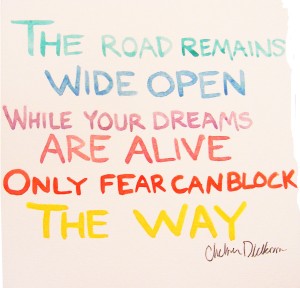 Tip #3
"Why" is one of the most powerful words in the English Language. But practically, there is nothing so powerful as an inquiring, open mind. No matter what type of start-up business you've started – be a life-long student.
Our world is full of such people who've stopped learning and think that they've all the things figured out. Obviously you've already met with such type of people and most probably you'll also meet with more in future.
These types of people often love to speak "No". In fact, their favorite word is "No". They'll give plenty of reasons that why they've not done that work or why you shouldn't do that work?
Remember, don't listen them. Don't follow them and don't become one of them. If you want to become successful then you shouldn't stop learning.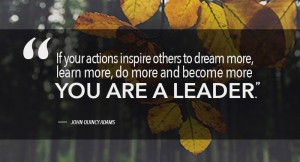 Tip #4
The Business world is very dynamic and it often changes in short time. The up and downs of financial markets can greatly affect the performance of business and sometimes these factors crashed the markets. In crisis times, the trends of unemployment are on the peak. Plenty of problems arise and obviously people are suffered from it.
Related: Digital Marketing: Small Business Trends and Advice
But if you are an entrepreneur and facing these types of environments then surely your future is in your own hands. You must have to resolve the problems of people. In fact, successful Entrepreneur do business just to solve the problems of others. You've to become a problem solver.
Tip #5
You're the ultimate responsible for your failure and success, but if you share your success with others, then you're the true successful businessman and Entrepreneur. Share your credit with your team.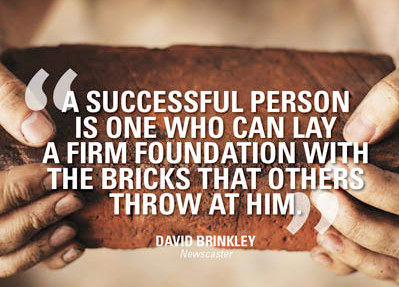 At the end of every day, ask yourself "Do I've changed the lives of others? What types of difference I've bring in the lives of subordinates?
Empower others so that they can help you and strengthen you. Help others and give back to society. This thing will help your business to make more reputable and trustable. If your business is reputable and trustable then surely the trend of returning customers will go high. In fact, the ratio of returning customers is the right key to measure the success of business.