It's 2022, and cash is on its way out. Everyone wants to use debit or credit cards to pay for goods and services, even in small businesses. That means it behooves you, as a business owner, to equip yourself to accept those forms of payment.
But do you know what to look for when it comes to choosing a merchant services provider? You have to consider, not just where your business is now, but where you expect it to be in the future.
You have to consider the fees, but you also have to consider security and fraud prevention, interoperability, and the level of customer service you're getting in order to choose the right merchant services provider for your business.
4 Things you Need to Know Before Choosing Payment Processor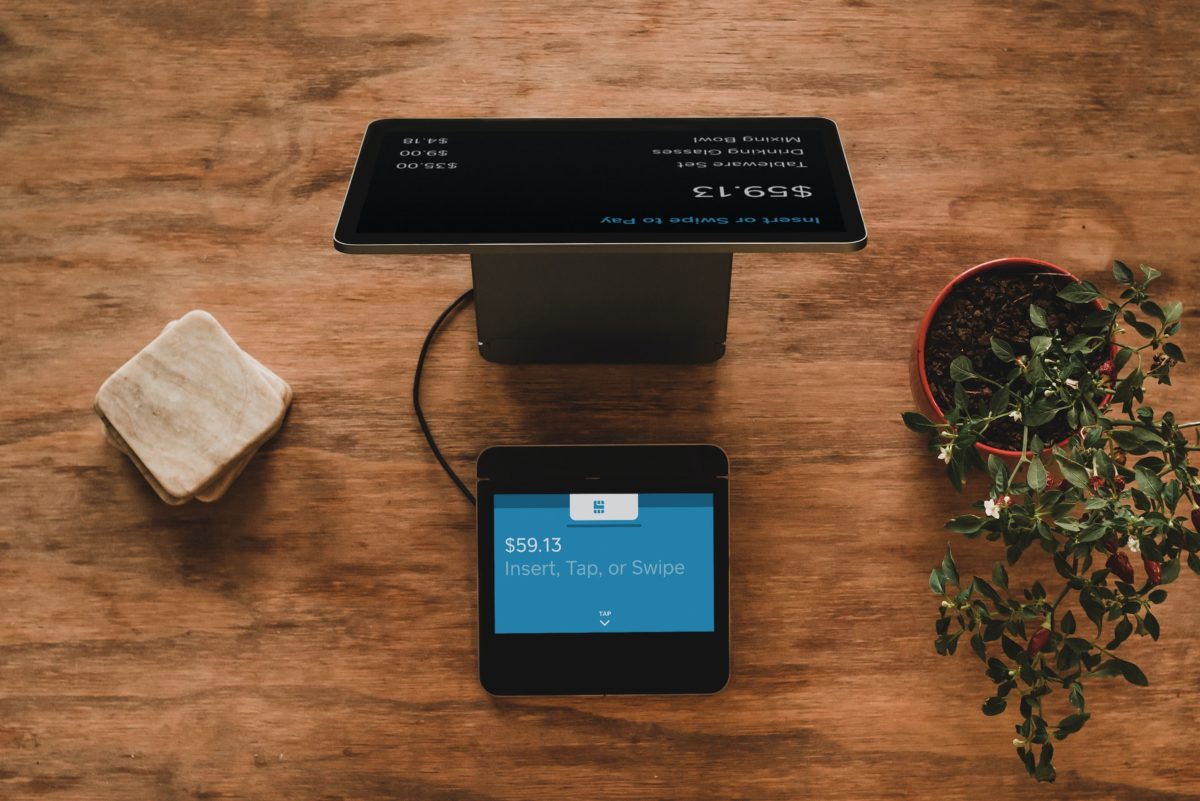 Before you even process payments, it's crucial to obtain authorization from your customers. A payment authorization debit form is invaluable to establish your validity as a merchant in assessing a debit against a bank account. Pre-authorization ensures that a card is valid and has enough funds to guarantee successful payments.
Businesses can use a pre-authorized debit form using a free PAD form generator, such as Rotessa. In that way, you can comply with standard payment rules and consumer laws. Once you have a way to authorize payments, then it's time to choose a payment processor that you can seamlessly integrate with your PAD form. 
Aside from that, there are many other things you have to consider when selecting the suitable payment processor for your business, which include the following:
1# Consider Where Your Business Is Going
The fees merchant services providers charge for credit card processing typically depend on both transaction volume and revenue. That means you need to think about the current size of your business and your expected growth when choosing a provider. Think about the number of transactions you anticipate dealing with, as well as your amount of expected future revenue.
A business that has a low transaction volume and high revenue will need a different kind of payment processor than a business that has a high transaction volume and lower revenue.
That said, most payment processing companies charge either a flat, per-transaction fee or a monthly fee. Per-transaction fees typically consist of a percentage of the value of the transaction.
For example, PayPal charges merchants 2.9 percent of every transaction. Flat fees are usually more transparent, but if you're dealing with higher-value transactions, a monthly fee might make more financial sense.
However, make sure you understand the fee schedule for any payment processor you decide to sign up with. Some processors charge different rates for different card types, for example.
2# Get the Security You Need
With more customers using cards instead of cash, payment security continues to be an issue on the minds of merchants and customers alike. It's vital that your payment processor offers you security and fraud prevention tools. Your merchant services provider should be compliant with Payment Card Industry Data Security Standards (PCI-DSS) which protect you and your customers from fraud.
Use EMV chips for card-present transactions, and if you have an online storefront, make sure your payment processor supports CVV verification and SSL certificates. It's not a bad thing if they offer an Address Verification Service (AVS) for added protection against credit card fraud.
Of course, you'll want to go with a merchant services provider that offers some level of fraud support for you, the seller. Fraud can happen in spite of your best efforts to guard against it, and you don't want to be left out in the cold when it does.
3# Choose Interoperability
Today, you may just want to accept Visa and MasterCard payments, but tomorrow, you may find that your customers really want to be able to pay using Apple Pay, Samsung Pay, or some other futuristic payment method.
You may also want to be able to sell goods and services through an online storefront, or bring a mobile card reader to your stall at the local farmer's market.
Think carefully about how much flexibility you'll need from a provider in terms of the kinds of payments you'll want to accept, and even where you'll want to accept them.
You may also consider seeking a processing network that connects directly to your point-of-sale (POS) system to streamline accounting. Today's merchant services can provide processing software that integrates with your POS system to help with generating invoices and reports or keeping the books.
4# Don't Discount Customer Service
Many business owners prioritize affordability above all else when they're shopping for merchant services providers, and that's understandable. Running a business isn't cheap, and it's wise to cut costs wherever you can. But you don't want to find yourself in a pickle, and fighting with an automated system to get help from an actual human being.
Call any merchant services provider you're interested in and ask about their customer service policy. The ease with which you're able to reach a human representative of the company during this first call will speak volumes about the customer service you can expect from them in the future.
Today's business owners can choose from a wide range of merchant services providers to handle their payment processing needs, and that's good news. Vet merchant services providers carefully to find the right one for your business. It could save you a lot of trouble in the future.
Takeaway
You're now more informed on how to choose the right payment processor for your business. While this topic could be highly technical, keeping a good grasp of various payment options can help strengthen your payment security and improve the customer payment experience.
So, choose the right merchant provider and other tools you need to process payments quickly and securely. In that way, your business can reap the benefits of having seamless payment processing to improve overall sales and net revenue.
Read Also:
Author: Cathy Carter