Need small business ideas in Germany to start your own business? Here are 10 profitable business ideas which can be started with low investment.
Germany is a peaceful country and usually the policies of the country related to starting up a business over there are also not very strict. Berlin is the capital city of Germany in which people from different regions of the world prefer to start their own business.
According to Forbes, Germany is ranked to be the 13th best country for doing a business. In terms of PPP, the economy of Germany the largest among all the European countries and the 5th largest in the whole world.
Therefore, there are lots of business opportunities in Germany; they can let you earn a lot of profit every year and lead a great life.
10 Profitable Business Ideas in Germany in 2023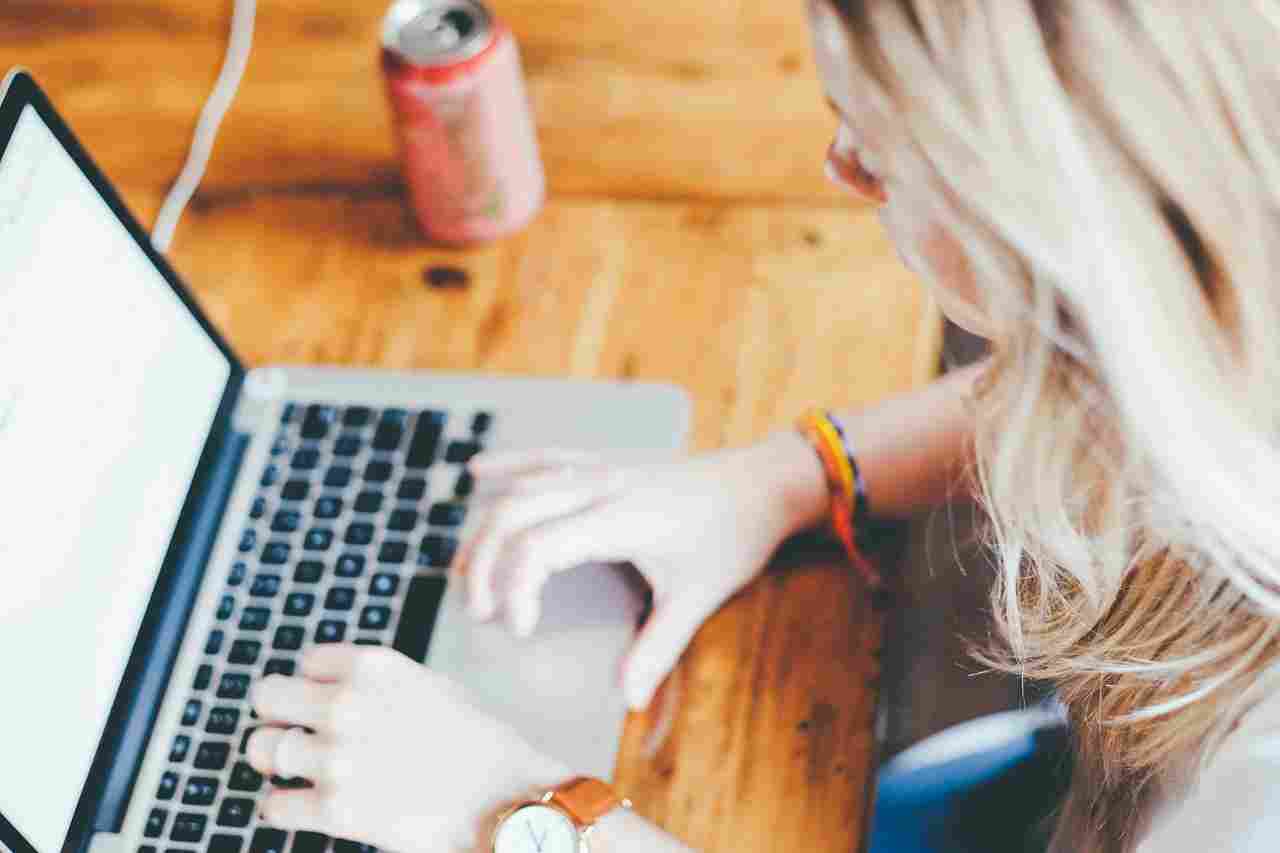 1. Food and Fast Food Business Ideas
The business of food is one of the most lucrative businesses in Germany and in other countries of Europe as well. The need for food is always there since it is the basic necessity for life.
If you plan to start a food business in Germany, you should keep some of the important points in mind. The food quality should never be compromised. You must take care of the hygiene and the taste of food at the same time. It is your choice to sell continental food, fast food or whatever suits you.
2. Pet-Related Business
The pet owners are always conscious about the health and safety of their pets. So they are never reluctant to spend even large amounts of money for making sure that they are doing well.
In this regard, it is a lucrative business and you can earn a lot of profit through it if you start this business seriously and carefully, while keeping all the requirements in view.
The different services that you can provide include the training of dogs and cats, parlor for the pets, especially the Persian cats and Husky dogs for giving them bath, trimming their nails, cutting their hair, etc. It is one of the great business ideas in Frankfurt and some other parts of Germany.
Read Also: How to Start a Pet Business?
3. Biotechnology Business
The promotion and development of the biotech industry is expanding drastically. The government of Germany is spending millions and millions of dollars for the setting up the infrastructure of this industry, making research of this industry, its development as well as the recruitment of some of the best scientists for all over the world.
Therefore, it is an awesome industry for investing your money in. However, you need to have some thorough knowledge about the field before starting a business in Germany.
4. Business of Elder Care
This business includes the responsibilities to provide a proper care to the old people of Germany, giving them proper meals and medicines in times, taking them outside for walk, etc.
It is a business that also gives you satisfaction that you are working for some good cause. You can start this business on a small scale with a little capital in the beginning.
5. Business Related to Tourism
This is one of the great business opportunities in Germany. This industry is largely contributing towards the economy of Germany.
If you have a good budget, you can also make up your own travel agency or a tourism club for offering various packages to the tourists planning to come to Germany on vacations from all over the world.
6. Making a Day Care Center
Making a Day Care Center is also a nice way of earning in Germany. Presently, there is no need of getting a license for starting this kind of small business in Germany.
You can also provide babysitting services while staying at your home. There are lots of parents who need babysitters for their children especially when both the husband and the wife work in offices.
7. Aquaculture Business
This business is related to fish farming and it is one of the best small business ideas in Germany. However, before starting this business, you must have a sound knowledge about aquaculture and other related branches. You also have to take care of the fishes properly.
8. Career Counseling
There are many children in Germany who still are not sure about their aptitude and about their career. Especially the students coming from other countries on scholarships also need guidance and counseling about pursuing a career after completing their degrees. So, it is a great idea for starting this kind of counseling business in Germany.
9. Fashion Retailing Business Ideas in Germany
Most of the people of Germany are quite fashionable and they are always concerned to follow the latest fashion trends.
So, if you have a good sense of fashion and you are interested in doing business in Germany, you can take a start with anything related to fashion, including opening up your own boutique, designing clothes and much more.
Read Also: 10 Most Profitable Fashion Business Ideas for 2023
10. Eco-friendly Retailing of Products
Out of the business opportunities in Germany, here is another interesting one. You can distribute different eco-friendly products over the web, that include recycled items and things like that. It is an amazing business idea indeed.
Related Posts