Embarking on new journeys and pursuing fresh endeavors is an exciting phase of life. Whether it's a job interview, starting a business, entering a new relationship, or pursuing further education, wishing someone the best of luck is a wonderful way to show your support and encouragement. But how do you convey your wishes in a unique and heartfelt manner?
Here are 20 creative and genuine ways to wish someone good luck in their future endeavors.
20 Best Ways To Wish Someone Good Luck For Future Endeavors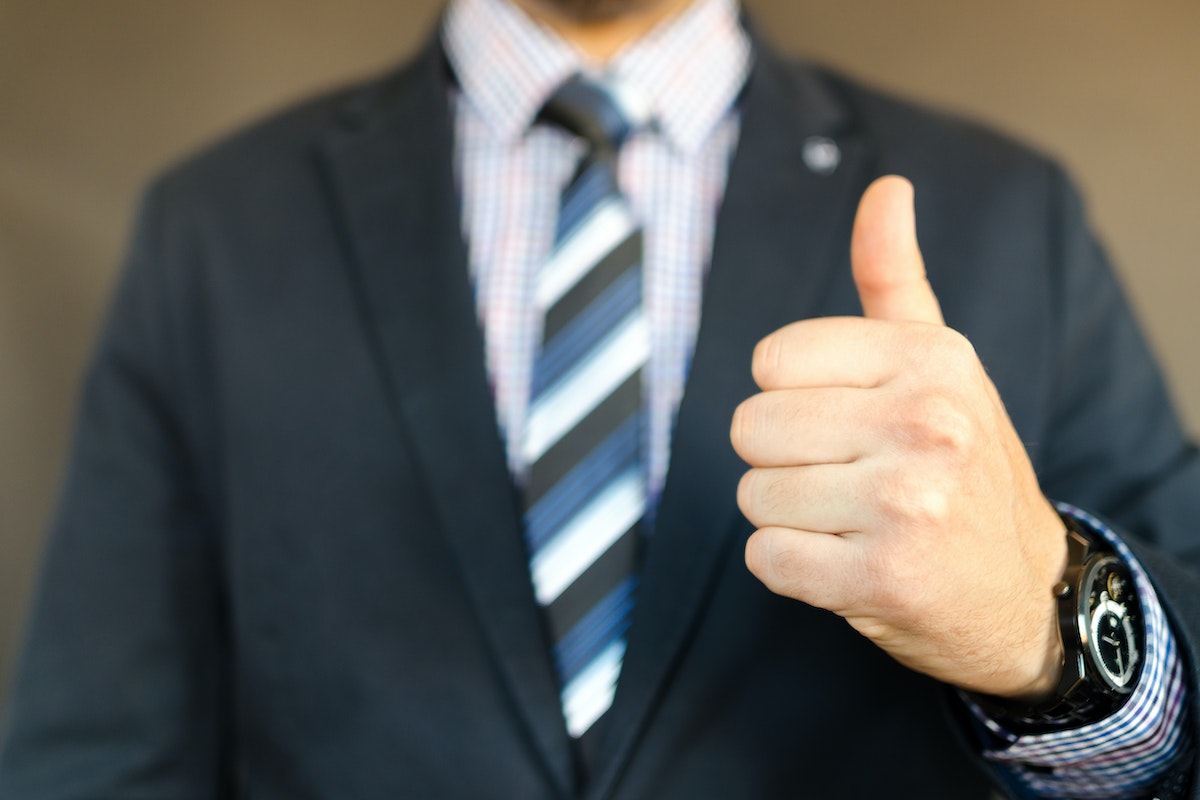 1. Classic Well-Wishes
May your path be filled with success and happiness as you move forward.
2. Encouraging Confidence
Embrace this new chapter with confidence; your abilities will shine brightly.
3. Stepping Stone of Success
Each step you take is a stepping stone towards your dreams. Best of luck!
4. Adventure Awaits
May your journey be adventurous and rewarding. Good luck on your new path!
5. Turning Dreams to Reality
Here's to turning your dreams into reality. Wishing you all the luck in the world!
6. Radiant Opportunities
May each day bring you new opportunities to shine and prosper.
7. Unwavering Determination
Your determination and hard work will surely pave the way for a brilliant future.
8. Embracing Challenges
Challenges are the building blocks of success. Embrace them and soar high!
9. Your Star is Rising
Your star is on the rise; may it shine brighter than ever on this new journey.
10. Beyond Boundaries
Break the boundaries and redefine success. Best of luck for your future endeavors!
11. Fortune Favors the Bold
Fortune favors the bold. Go forth with courage and claim your success.
12. Blossoming Achievements
Like a flower in bloom, may your efforts blossom into remarkable achievements.
13. New Beginnings
As you step into a new beginning, may it be filled with abundant blessings.
14. Scripting Your Story
Remember, you hold the pen to your own story. Write it with determination and success.
15. Wings of Ambition
May your ambitions take flight, leading you to destinations beyond your imagination.
16. Storming Success
Storm through challenges, and let success be the calm after the storm. Best of luck!
17. Creating Miracles
Believe in the magic within you; it has the power to create miracles.
18. Masterpiece in the Making
Life is an art, and you are the artist. Create a masterpiece with your future endeavors.
19. Turning Stones into Milestones
Turn every obstacle into a milestone, and you'll pave your path to greatness.
20. A Bright Path Ahead
With hard work as your compass, and determination as your guide, a bright path awaits you.
Remember, it's not just the words that matter, but the sincerity behind them. Your genuine support and belief in their capabilities will make your wishes even more meaningful.
Whether it's a simple text, a handwritten note, or a heartfelt conversation, your best wishes will undoubtedly inspire and motivate them to achieve their dreams. So, go ahead and use these creative ways to wish the best of luck for their future endeavors!
Read Also:
Author Bio: Noman is a professional content writer at Service Wish, a leading B2B platform for finding business services.