Can you imagine a life that doesn't have any kind of contacts with friends, family members, and neighbors? In this digital age, contacts are highly important for the people to build a successful career, to gain valuable information, and to get some helpful ideas.
However, for businesses of all sizes, contacts are like bread and butter. They are considered as valuable resources for businesses to retain the existing customers' and to continue finding the new ones'. Moreover, the business contacts can be in any form, which can be a lead, prospect, customer, client etc.
On a single day, businesses receive some thousands of contacts. Therefore, it is imperative for businesses to maintain, manage, and organize the contacts in an efficient manner.
They need a robust solution where their can automatically record the contacts coming in from the various customer touch points and sources as well as group the contacts into the different categories for an easy access.
However, organizing the contacts into different lists, and following-up them on regular basis will not be sufficient to run a business successfully. You need more intelligence to take your business to the next level.
These days, customers' are becoming much smarter than businesses. They are expecting personalized customer services and experiences from businesses.
Track Your Customers Through CRM System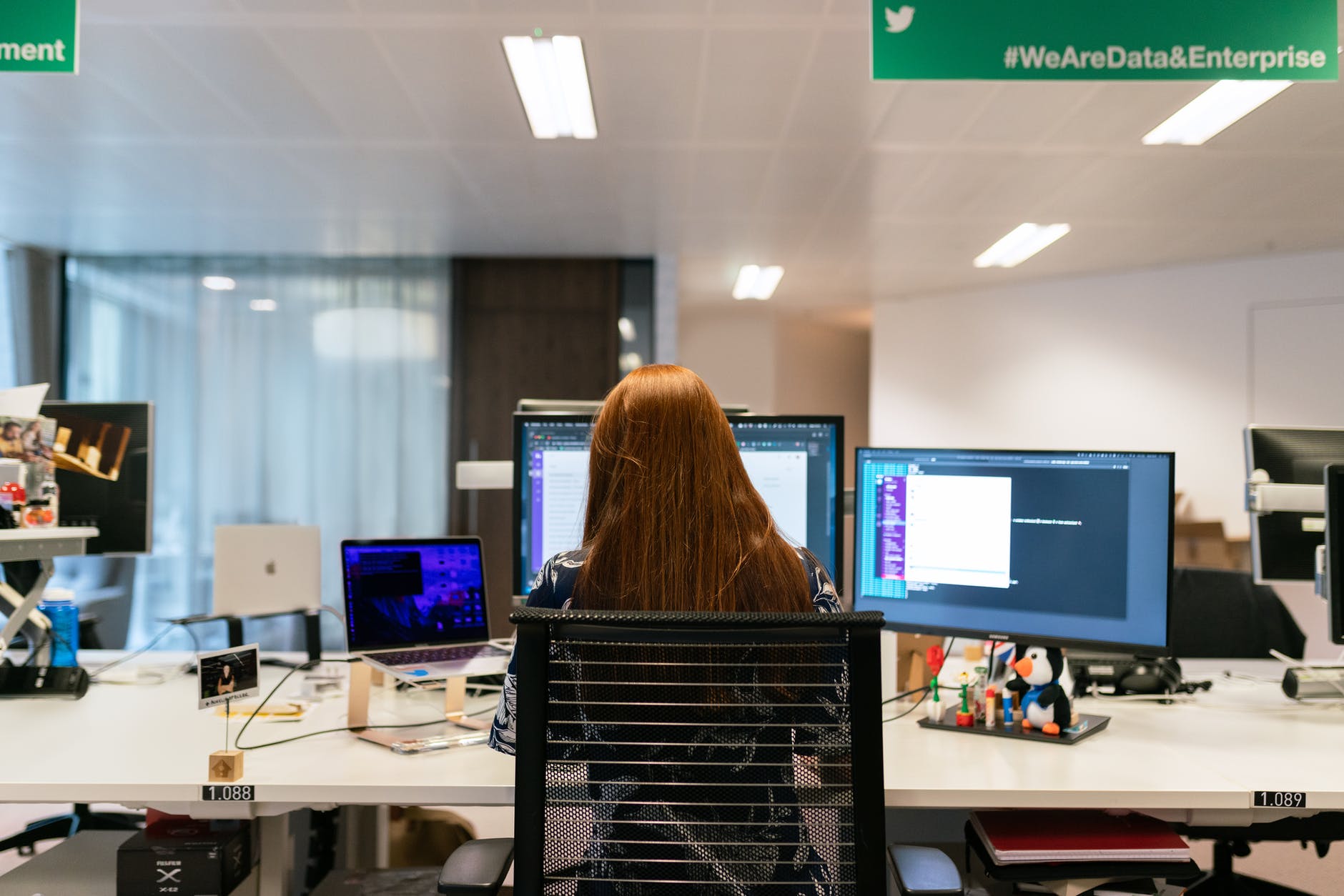 In order to reach your customer expectations effectively, you should continuously keep a track of your customers' likes, dislikes, needs, preferences, tastes, preferences, shopping culture,  online behavior, spending habits, browsing history etc. and needs to register the complete customer analysis on CRM system where you can take the customer data for the segmentation of customers' into the targeted groups.
For example:- Imagine yourself that you are running a restaurant, and through  the customer analysis you have discovered that, most of your customers' who are coming to your restaurant are fish food lovers.
By using this information, you can segregate all the fish food lovers into a separate group, send them the relevant marketing messages and as well as conduct the fish food festival separately. This can help you in building a good name to your business, making your customers' happy and satisfied, retaining the existing customers' and gaining the new ones', increasing the business revenue and profits, improving the bottom lines etc.
The Customer Relationship Management (i.e., CRM) is a one-stop solution for businesses of all sizes to manage the customer and business activities effortlessly.
However, before purchasing of any CRM product, the majority of entrepreneurs possess several different kinds of questions in their minds. That can be like – What exactly is CRM? How it can help my business? What are the most important features present in the CRM system? How it can benefit my business in gaining of the new customers' and retaining the existing ones?
Here, is a comprehensive guide for all the beginners who are out there and who want to gain a complete knowledge on CRM software. Here, you go:
What is CRM?
CRM (i.e., customer relationship management), is a cloud-based online software which is used to manage the customer interactions and maintain the profitable relationships with your existing as well as prospective customers' , clients, and other contacts.
Importance of CRM in Business
Why CRM is important to your business? How can businesses take the best advantage from CRM software? Here are a few reasons why businesses should invest in a CRM solution?
The CRM system provides a comprehensive and holistic view of your customers' online and offline activities in real time. By using this information, you can understand your customers' better, group them into the various categories, and develop a personalized marketing content relevant to your customers' interests, deliver a better customer experiences, and increase the customer loyalty and customer satisfaction levels.
Besides the CRM system also automates and tracks the work processes related to the sales, marketing, and customer support departments. Moreover, by using the CRM system your business can record the complete customer information on a centralized CRM database.
This recorded information can be easily accessed by the other members in your team. Say for example:-  the customer support department, instead of calling to the sales department every time, they can have a quick access to the vital sales information.
However, if you want to make the most out of your CRM system, you should consider using a customer success playbook. It's your ultimate guide for engaging, building connections, and assisting clients with their concerns.
It helps you establish a good reputation for customer assistance, service, and experience. Hence, with this playbook in place, you can use your CRM system to your advantage by building trust among your clients and winning their money.
Types of CRM Systems
It's essential to know that different types of CRM systems are available in the market, depending on your business needs and goals. These include:
Operational CRM: It's designed to simplify the operations of various departments in your organization to improve your lead generation, conversion, and customer retention efforts. Generally, operational CRM systems have three components: sales force, marketing, and service automation.
Analytical CRM: It's used to gather relevant data for analysis of customer preferences and other insights. With the collected data, your company will know and better understand the courses of action to take to attract more customers and increase your profits in the long run.
Social CRM: It involves using social media platforms within the CRM system to allow you to communicate appropriately with your customers and improve the overall customer service experience.
Collaborative CRM: It's designed to enable the different teams within your organization to collaborate by sharing customer information to understand your customers' needs and interests better.
Indeed, there are various types of CRM systems to consider from the get-go. Each has a unique and distinct purpose, so you should pick the right one for your business needs. That way, you can leverage the importance of CRM to your business.
Vital Features of CRM and How it Can Benefit Your Business
Before purchasing of any CRM solution, at first you should check whether the selected CRM system possesses the following features or not:
Is your CRM a cloud-based version or an on-premise solution? However, purchasing the cloud CRM system is one of the best option for your business because it is a cost-effective solution, come within your budget, and can be operated from anywhere in the world and at any time.
Is your selected CRM 100% customizable? While choosing the CRM, you should check whether your selected CRM offers 100% customizable features such as customization of dashboards, fields, blocks, drop-down values, filters etc.
1). Is it integral with the other third-party applications and scalable to the new upgrades?
2). Does your selected CRM system can automate the several manual and administrative work processes?
3). Does it efficient in data reporting and is your selected CRM system can effectively manage the basic functionalities such as lead nurturing, campaign management, sales opportunities etc.
In short, I can say that the CRM system is an invaluable solution for businesses of various sizes to record and track the customer interactions, to drive the business growth, and to meet the everyday business operations in an efficient way.
While purchasing, try to select the best CRM solution for your business as this can help you gain a new customer, retain the existing one, boost the customer satisfaction levels, encourage the repeat purchases, and improve the bottom line.
Read More About Customer Relationship Management:
Author Bio: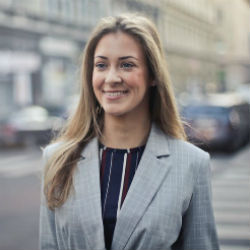 Emma James is a freelance content writer at SutiCRM, who frequently blogs on Business, Marketing, Sales, ERP and SaaS trends.