Creating an online brand is a great challenge. First of all, you need to understand that there are so many competitors out there. Unlike traditional retail, people won't buy in your store so that they don't have to travel across town.
They also have a much easier job of comparing your prices with all the other offers, seeing as how it is only a single click away. In other words, you need to give your audience a reason to stay.
You need to persuade them to give you a chance and eventually turn them into paying customers. Here are the top ten beginner tips to help you get there.
10 Tips For Branding an E-Commerce Business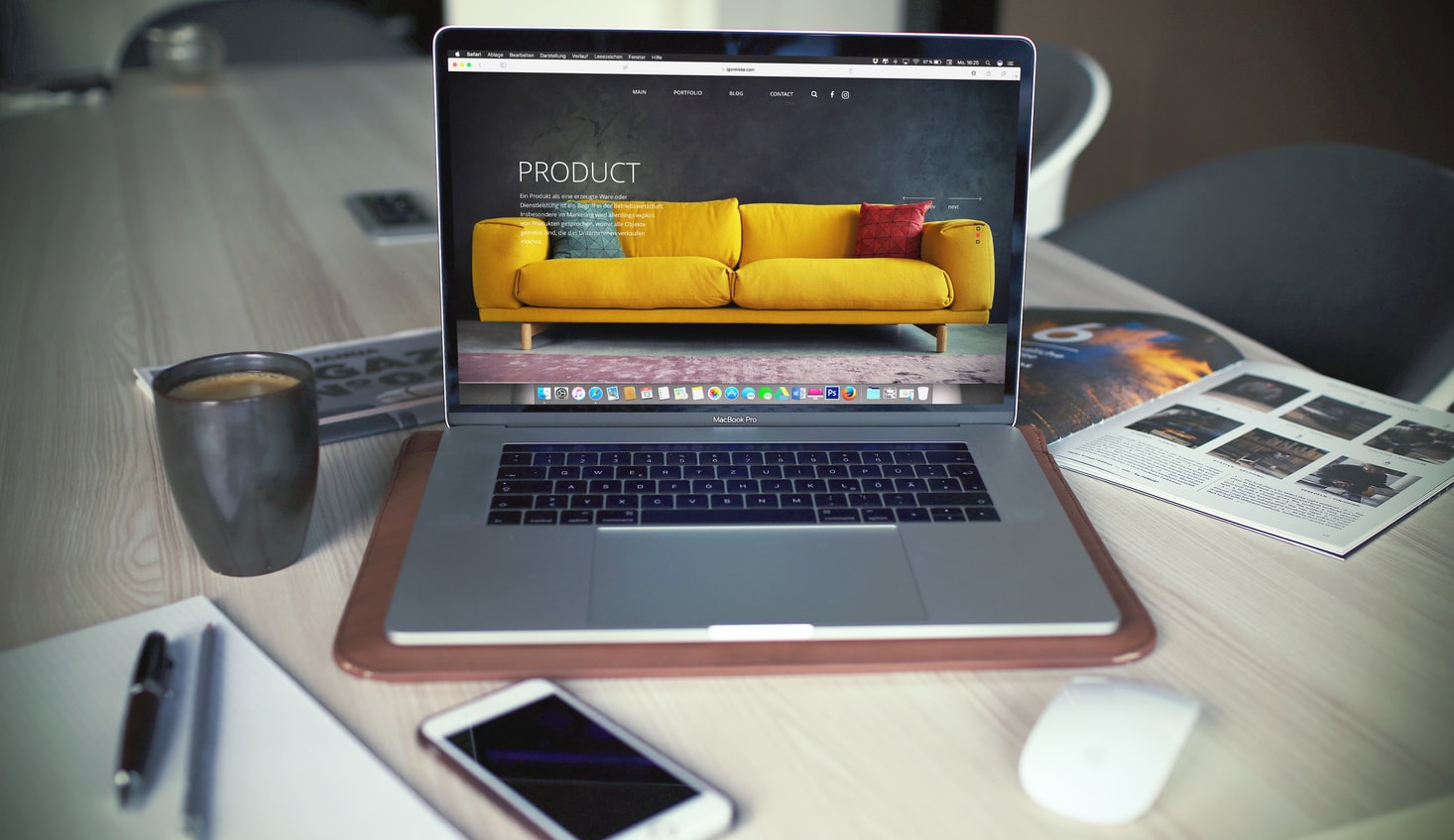 1. Create a visual identity
The first thing you need to keep in mind is the fact that visual identity might be pivotal for your efforts to raise brand awareness. Why is this the case?
Well, various studies show that people react better to visual stimuli. In fact, our brains are hardwired so that they receive visual information 60,000 times faster than verbal.
This is why you need to make a logo that creates a strong impression on your audience. So, take your time and hire a skilled designer.
2. Encourage reviews
The biggest issue in the world of ecommerce business is that of trustworthiness. Just think about the situation from an objective standpoint.
You're asking someone who you've never met to give you money for the product that they've only seen a photo of.
There are so many scams online and, truth be told, so many items that, once they arrive, aren't what they were promised to be. By getting some honest, user-generated reviews, you will make these doubts go away.
3. Insist on transparency
The majority of shopping cart abandonment happens due to unexpected expenses like shipping costs and the tax cost.
The majority of e-commerce retailers tend to conceal these figures until the very end of the check-out process, believing that they can "trick" their audience into buying anyway.
The truth is that walking out with an empty cart tends to be quite easy in the digital environment. From the perspective of branding, you can advocate transparency and use this angle to separate yourself from the rest.
4. Show in-depth understanding of the industry
Specializing in a field that has a lot of experts is not an easy task. For instance, when specializing in sales of oilfield equipment, all your interactions will be on a B2B basis.
In other words, you will never have to do business with laymen, seeing as how there will always be an oilfield technician or executive with years of experience in charge of equipment acquisition.
This is a person that knows exactly what they need, which is why you need to display extensive knowledge of the industry.
5. Don't make promises you can't keep
There are a lot of options that your audience will only insist on if you offer them. In other words, they will only demand same-day or next-day delivery if you offer it. This is a common mistake that a lot of e-commerce businesses make.
They often overestimate immediate delivery, when, in fact, their audience values the cost of items far more. They're likely to do their research on the subject matter and check several vendors before deciding whether to buy.
6. Offer as much info as you can
One of the reasons why people are so reluctant to buy is due to the fact that they can't physically see the product before purchasing it. As we've already mentioned, it's not unheard of that the end product turns out a lot worse than advertised.
So, try taking photographs (sometimes with other, familiar, items for scale), make a list of features and write an accurate description. This will make a lot of potential shoppers make up their minds.
7. Focus on mobile buyers
According to some of the latest mobile shopping statistics, mobile users are 49% of all e-commerce shoppers. This means that almost half of all e-commerce purchases in 2020 belong to mobile users.
It gets even wilder than that. If you have both an e-commerce website and a brick-and-mortar store, chances are that some of your buyers will come to your e-commerce store in order to check you out. A surprisingly large percentage of offline purchases start with online interaction.
8. Promote a simple check-out process
Another thing that people hate is the idea of having to register. Some people give up because the registration process is too long. Others because it's too complex. Then, there are some people who give up because the check-out process asks for too much information.
This is incredibly important to so many people, which is why it's a sound plan to point this out. Stating that there's no need to register will win quite a bit of an audience that might not even notice your brand otherwise.
9. Use social media
The next important piece of advice is that you should use social media to the best of your abilities. A lot of people either research products on social media or buy directly from Facebook. Why miss out on this amazing opportunity?
Still, you don't want to bottleneck your operations by becoming a Facebook-exclusive brand. You should still have a proper e-store and operate on all platforms available.
Depending on your field, platforms like Pinterest or Instagram can become your best weapon. Research your options and develop a decent strategy.
10.  Exercise continuity
Having something new to offer is only effective when exercised regularly. You see, when creating new content, it's incredibly important that you do so on a regular basis.
Posting something once per week is great but doing so twice per week or even having something new to share every day can be incredibly effective.
Also, bear in mind that having new items in offer, new sales and limited time offers gives your audience an incentive to return time and time again. It keeps things fresh, generates return traffic and increases the chances of boosting customer loyalty.
Wrapping Up
At the end of the day, the key thing is that you understand the point of view of your audience. What are their problems and suspicions regarding eCommerce businesses?
How can you make an offer that stands out? With all these considerations, you will always have a pointer in the right direction. Just keep working at it and keep evolving your business as your workload expands.
You May Like To Read:
Author: Diana Smith from The Ofmp