In a fiercely competitive marketplace, it is crucial that your business not only gains customers but also works diligently to keep them.
Here are some inexpensive but effective things you could do to engage your customers and instill continued loyalty to your brand.
10 Simple & Cost-Effective Ideas To Boost Customer Engagement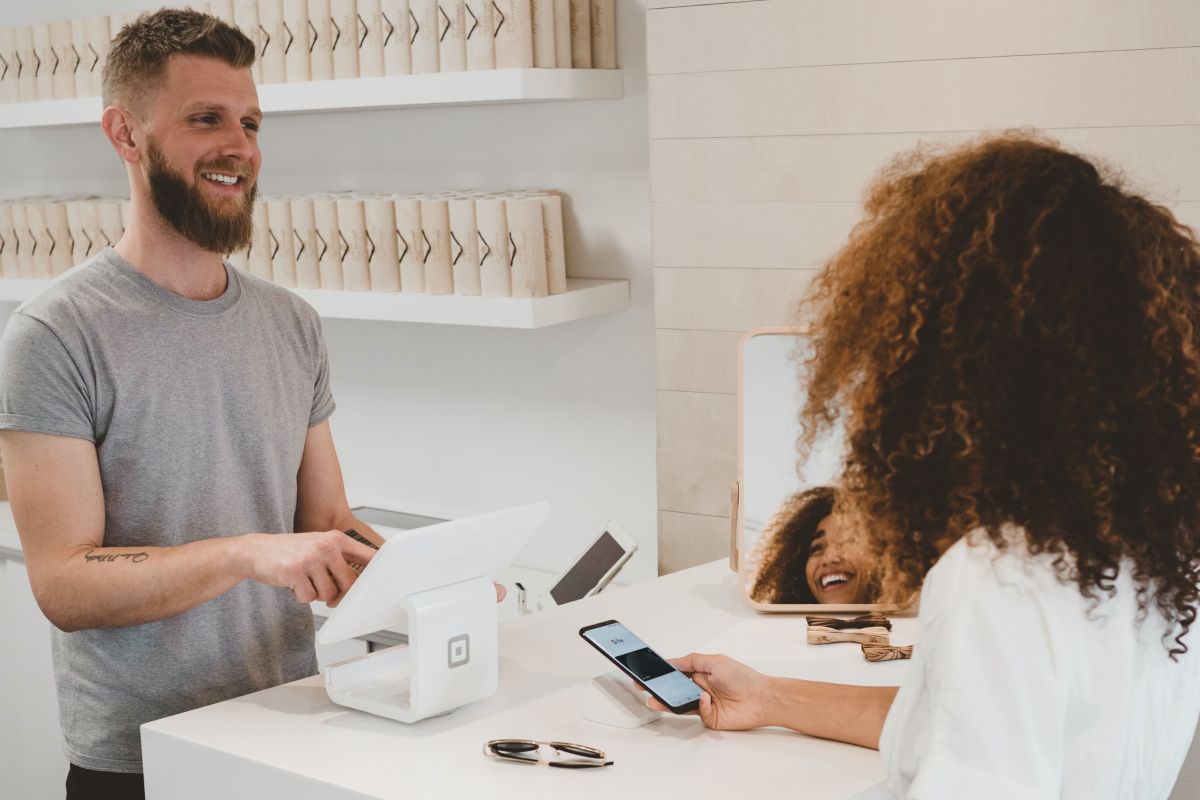 1. Include Polls in Your Email Marketing
In a marketing email, ask recipients a multiple-choice question and let them click one of multiple links within the email to indicate their answer. Each link can lead to a separate landing page with its own content.
2. Set A Fitness Challenge
The COVID crisis has underlined how crucial it is for us all to ensure we are as fit and healthy as practically possible. Hence, many of your customers could eagerly pounce on a fitness challenge you set for them.
3. Run Contests On Social Media
This tip comes from Nicholas Putz of Quintessa Aesthetic Centers, who reveals in a Forbes article that following this advice could enable you to "reach an audience you may not have otherwise gained through paid channels".
4. Share & Like Social Posts Relevant To Your Industry
This would inspire increased respect for your brand by showing it as in tune with what's happening in its sector – though you should be careful only to share or respond to content that is fair and unlikely to cause offence.
5. Invite Your Customers To Suggest New Product Ideas
This has several benefits: as well as encouraging customer engagement, it lets you more easily see where your customers' expectations currently lie, makes your customers feel valued and helps you to determine the direction in which your business ought to go next.
6. Ask Customers Which Charities Or Causes You Should Support
In a similarly democratic vein, you could poll your customers on not only which of these charities or causes your brand should devote more of its attention to but also what the outcome should be – such as what fundraising target your business should meet.
7. Encourage Your Customers To Report How You Have Benefitted Them
Whatever products or services a given customer has sourced from you, encourage them to publicly reveal – for example, on social media – what gains they have made from using them.
8. Discuss Your Topic Rather Than Simply Your Brand
If your brand currently lacks a large following, you should participate in existing groups on social media to help build your reputation. However, as the Social Media Week website warns, these groups don't exist "to talk about yourself only."
9. Hold Question-&-Answer Sessions
Otherwise known as Q&A sessions, these would enable you to share genuinely useful pieces of information to potential customers. In doing all of this, you could spark discussions that lead many people to see you as a helpful brand and the go-to seller in your field.
10. Use Analytics Tools To Track Engagement
Many marketing platforms you use might already have such tools built in. This is certainly the case with Twitter, for example – and ON24 offers a customer engagement platform that would be useful if you use this company's webinar delivery solutions.
Read Also:
Author: Edwin Owusu Peprah