As a business owner, you can offer highly sought after products at affordable prices and hire only the best and most professional employees to assist customers. But if you don't make sure that your suppliers are reliable and reputable, your entire business will be in trouble very quickly.
Fortunately, you do have control over which suppliers you work with, which can help ensure that you will continue to get the products and materials you need to keep your company running smoothly.
Here are the qualities to look for in reliable suppliers.
5 Things Reliable Suppliers Have in Common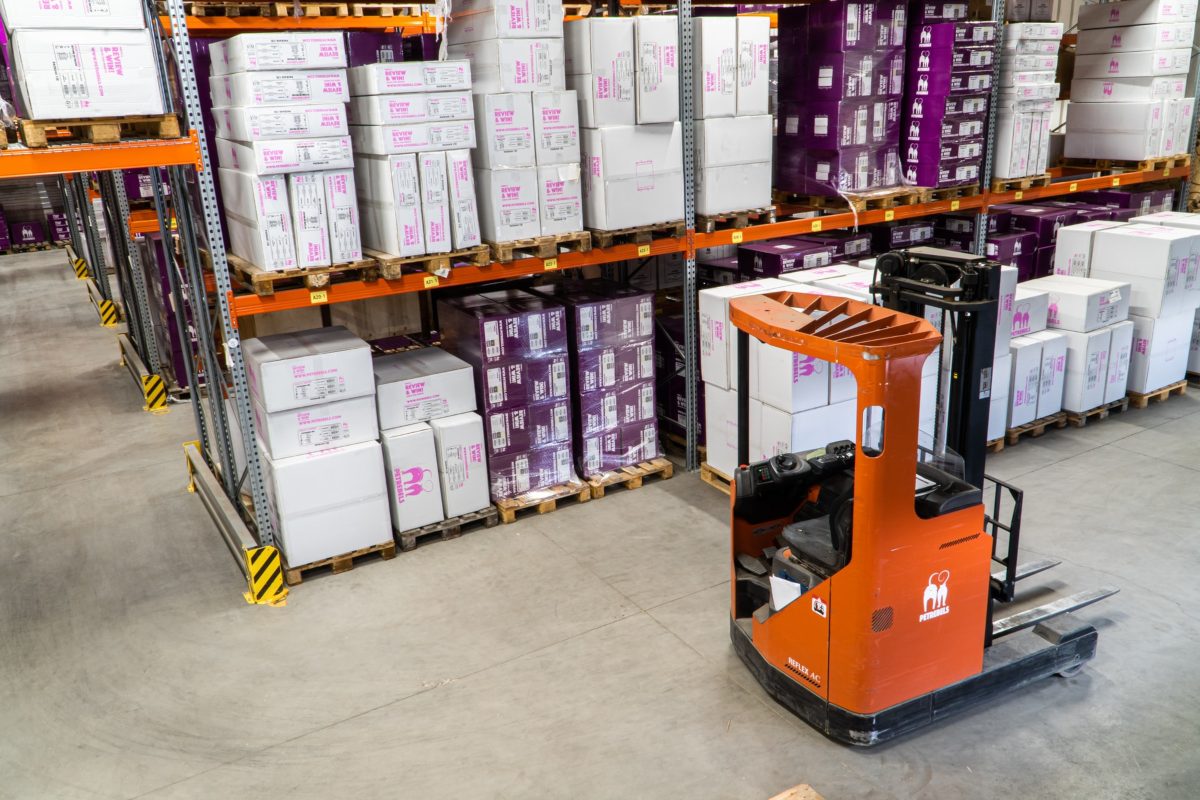 1. Look for Experience With the Same Type of Company
When seeking out suppliers, it is a good idea to look for a manufacturer who has "been there, done that" with companies that offer products similar to yours.
As Insight-Quality notes, being familiar with your type of business can help prevent avoidable mistakes.
You can also ask for references from these related companies and ask to see examples of their products.
2. Choose Suppliers With Huge Inventories
Supply chain issues have been making the news quite a bit as of late. As you select manufacturers to work with, researching suppliers that have large inventories, as well as custom and bulk order options, can help keep supply chain issues at bay as often as possible.
For example, if your business will use o-rings or other seals, a local company like Apple Rubber manufacturers thousands of sizes of seals and o-rings, and they can handle custom orders with ease.
And because they're in the U.S., you don't have the added worry that your order will be making a long journey overseas or stuck at a port waiting to be unloaded.
3. Make Sure Support Is Available
If you have questions about the products that are available from a manufacturer, the last thing you want to hear is proverbial crickets when you reach out to your supplier.
As Valogix notes, business owners like to choose suppliers that have expertise in a certain area, and so they must train their staff to be knowledgeable about what they offer, as well as respond quickly when questions or concerns come up.
Ask potential suppliers about how their staff is trained in regards to their product line, and also if they will have team members available to answer questions after regular business hours.
4. Remember, Value Means More Than Low Prices
When looking at different manufacturers, it may be tempting to go for the ones that offer the lowest prices on what you need.
While this is understandable, a better goal may be to focus on the overall value a supplier can offer, this includes offering high-quality products that will last, outstanding customer support, quick shipping times and other value-added services.
5. Research to Be Sure They Are Following Regulations
One worst-case scenario would be to choose a supplier only to have it shut down a month later due to unethical practices.
In addition to asking for references, spend some time looking up each potential supplier, checking their Better Business Bureau rating and also looking for stories and/or lawsuits that could raise major red flags.
Reputable Suppliers Are Out There
Think of choosing suppliers as interviewing someone for a job; you want each manufacturer to come highly recommended, while also being honest, knowledgeable and happy to work with you.
By keeping the aforementioned qualities in mind, you can rest assured that you will select suppliers that have all of these positive characteristics and more.
Read Also:
Author: Sunny Aaron