Car insurance is a legal requirement in Canada, and it is an important part of protecting your car and people riding in it.
Your insurance is provided by private companies in most provinces, with certain ones having government run insurance and private companies for additional coverages.
Because it can be expensive, people are often looking for ways to save. Take a look at the top eight ways to save on car insurance.
8 Ways to Save on Car Insurance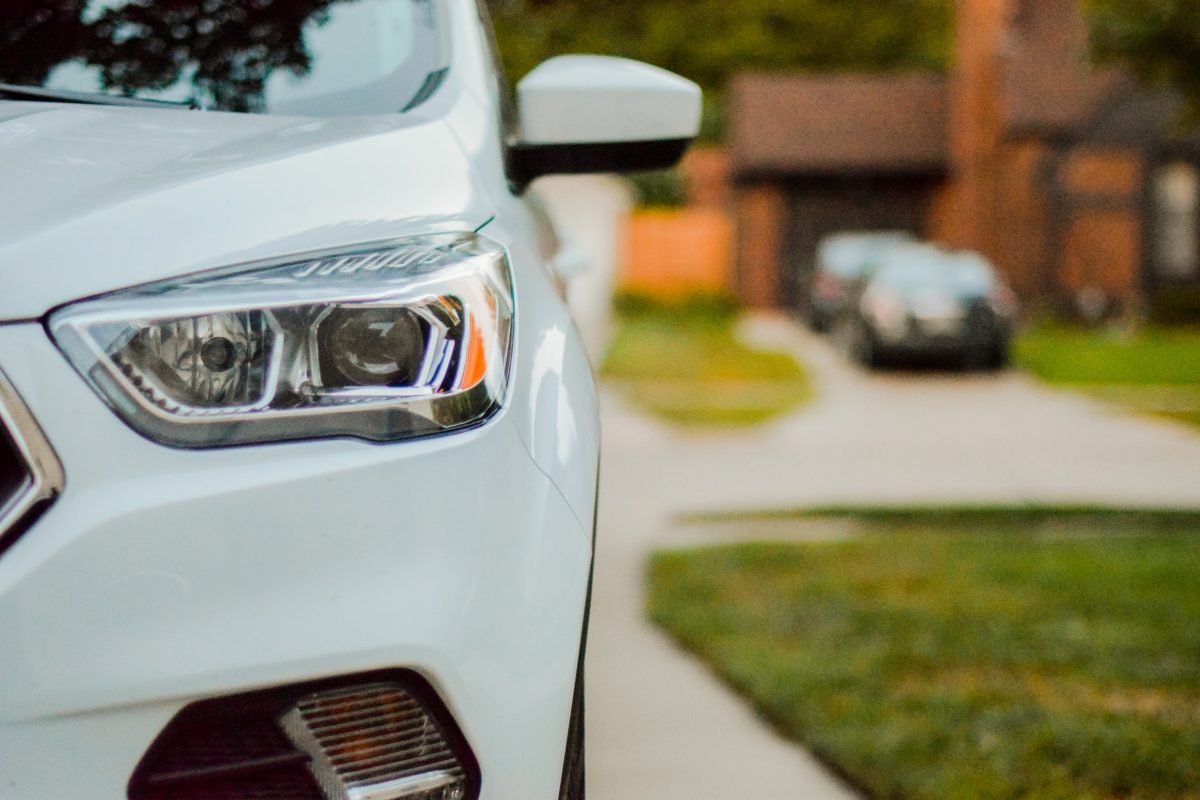 1. Review Your Policy and Update it Regularly
One way to save on insurance is to make sure that you review your coverage regularly and update your insurance when things change.
For example, if your children are grown and living outside of the home, you may not need to cover them on your policy. Removing them will reduce your cost.
You can also consider other circumstances, such as where you work. If you have moved or are working from home, you are likely driving less and can adjust your coverage to reflect this.
Some people never check their policies or update them, and they are paying for coverage that no longer applies to them. Save money by updating your policy when your life changes.
2. Focus on Keeping a Clean Driving Record
This is an obvious one, but keeping a good driving record is the best way to save on insurance.
If you use your phone while driving, you are likely to be distracted, which makes it less safe for you and everyone else on the road. It can lead to traffic violations and demerit points, which are sure to raise your insurance premiums.
The best thing that you can do to save money on insurance is to avoid any claims or tickets by being a safe, careful driver. Do whatever you can to avoid having an accident or getting a ticket.
3. Keep All of Your Vehicles Insured with One Company
When you insure more than one vehicle with the same insurance company, you save a lot of money. Look for companies that offer multi-vehicle savings, and be sure to find out how much you can save.
In addition to saving money, it will be easier to keep all of your insurance information in one place. You won't have to figure out what to do or when it is time to renew your policies.
4. Consider Your Vehicle Carefully
When you are choosing a new vehicle, you should consider how much the insurance will cost. Some are more likely to be stolen, and they carry higher insurance premiums. Look at different cars, and then find out the insurance premiums for each one.
You will be able to find out if one vehicle has higher insurance rates than another. You can save on car insurance when you do your research and choose a vehicle that is more affordable to insure.
5. Change Your Coverage on Vehicles That Are Older
If you have a car that is more than ten years old, you can change your insurance coverage. One way to do this is to cover it with the mandatory liability and leave off the optional coverage. This is the insurance that covers any damage or injury to other people and their vehicles.
If you do this, you will have to pay for any repairs for your car if you are in an accident or something happens to damage your car, but you can pay for it with the money you save by changing your insurance coverage. Make sure that you discuss your options with your insurance provider before doing this. So, you can save money on insurance as well.
6. Try a Usage-Based Driving Program
You can also try using a usage-based driving program for your insurance coverage. This can lead to additional insurance premium discounts if you have good driving habits.
They will track your driving in this case, and you can save if you aren't using your phone or braking harshly. Find out if your insurance company participates in this kind of program, and learn what the details are and how much you can save.
7. Bundle Your Auto Insurance with Your Home Insurance
Some companies allow you to bundle your home and auto insurance together on one policy. This is a great way to keep your insurance organized in one place, and you will be able to save on your policies. Compare prices to make sure that you will save, and find out what kind of discounts your company offers.
8. Increase Your Deductible
One of the easiest ways to lower your insurance premium is to increase your deductible. Your deductible is what you have to pay if you are involved in an accident or if your car is damaged, so make sure that you can afford it if anything goes wrong.
You can consider taking your deductible and placing it in savings so that it is there if you should need it.
You May Like To Read:
Author: Jennifer