Seasoned emcees use their websites like adamchristing.com, for example, to touch base with clients and help them organize their gigs.
Once you become a successful event host yourself, you too can use your self-named website in the same way. Some may also try to build their brand as event host with a self-named website. The best way to build your career as an MC, however, is to stuff your portfolio with a bunch of successful hosting gigs.
The earlier you pile one successful gig after another, the sooner you build your brand and career as an event host. The following are the best tips collated from professional MCs that you can apply for a hit hosting gig.
Best Tips for a Hit Hosting Gig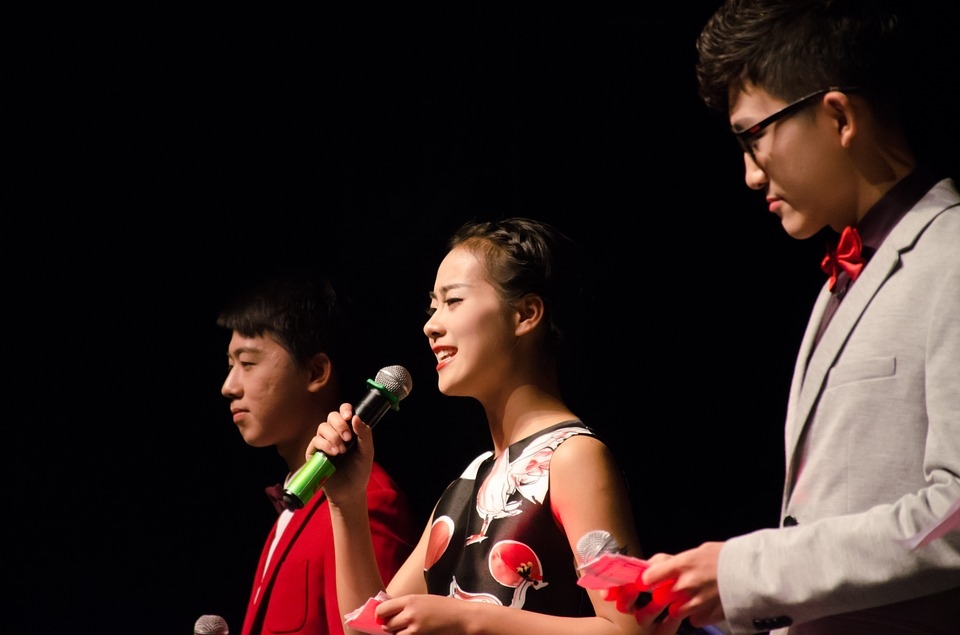 1. Speak the Language
Doing research prior to a hosting gig is standard practice for all MCs. It allows you to get into the mindset of the attendees thus, allowing you to draft your script and spiels in a manner that is appealing to them.
The objective of your research is to let you engage your audience on a ground that is familiar to them and speak to them using their language.
2. Interview Your Client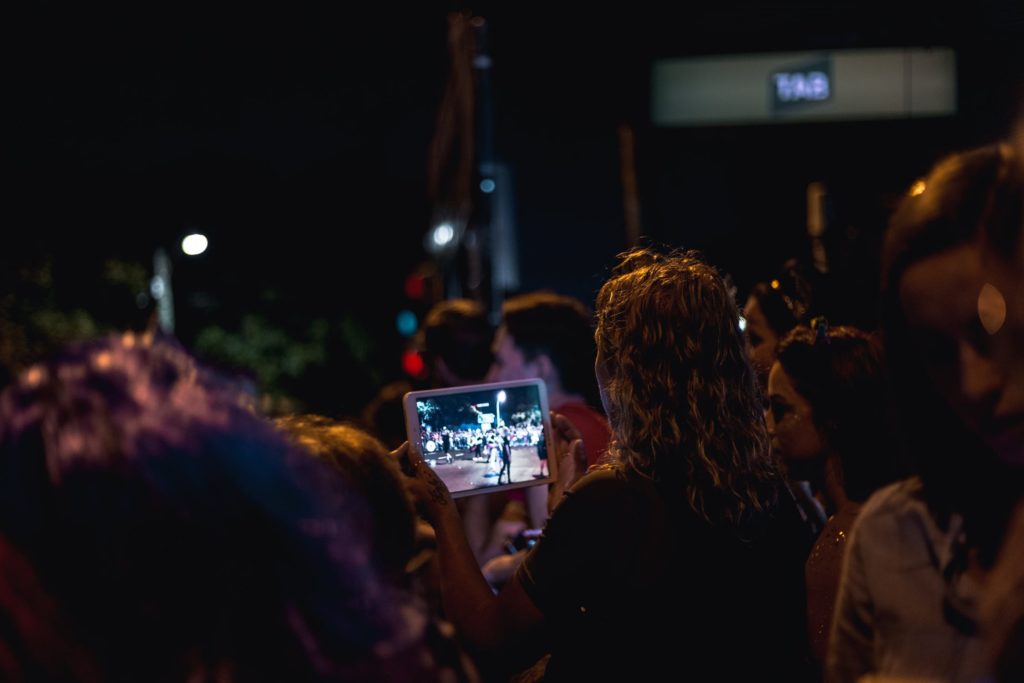 This might seem awkward but it is important that you interview  the client who is booking you about previous events and what they liked and did not like about how the previous MC conducted the event.
Ask if there are any videos available that will help you do further research. If the event that you are to host happens to be the first of a series or just a one-time event, ask the client about their expectations from you.
3. Connect With the Speakers
If possible, try to reach out to the speakers of the event. Introduce yourself as the host and ask them details about their background, even though this will likely be provided to you by the event organizers.
Ask them how they prefer to be introduced and how to pronounce their names properly if they have unusual names. Brief them about your style of hosting and try to leave a good impression on them.
4. Shock and Awe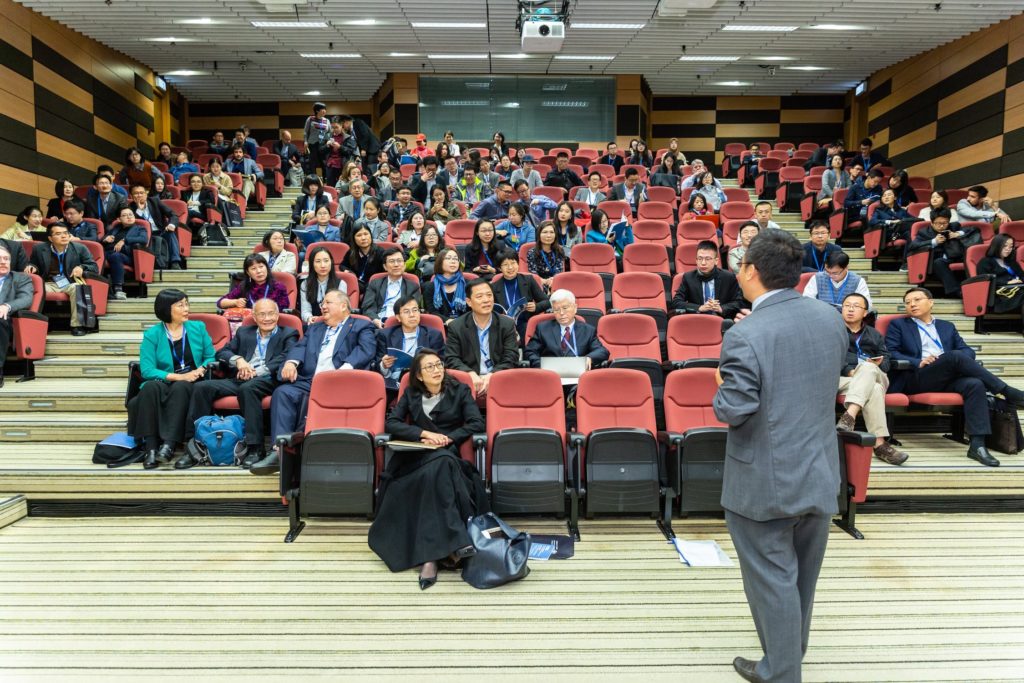 Most seasoned MCs start the program with as much enthusiasm as possible. Impart as much energy as you can with the audience.
Some of them may not be as responsive as the others, so you need to make sure that they all participate with a series of questions and asking them to respond by applause. You'll also do the first speaker a favor by getting them to focus on the theme of the event.
5. Connect With the Attendees
Although this might sound like a cliché, you do need to establish a connection with your audience. Get them to respond to you and, better yet, hang on to every word that you say. This will make it easier for you to influence their mood and maintain their responsiveness.
6. Keep Your Audience Interested
Although your enthusiasm might rub off on the speakers, you can never tell how effective they are in maintaining the energy.
If you feel that the speaker has allowed the attention of the audience to wander, grab it back using different techniques such as talking louder or pull them back in with a good laugh. Don't make fun of the previous speaker.
7. Keep the Spotlight on the Event
While you want to maintain the energy in your audience and do a good job on the mic, remember to keep the spotlight on the event itself.
You'll  want the event to make a good impression on your audience. Happy clients and an equally happy audience will likely lead to even more gigs for you.
Keep in mind that each event that you host is an opportunity for you to get your brand out there. Use it to promote yourself but try to do it as subtle as possible.
This is how you build your portfolio as an event MC. You can't be any more subtle in brand promotion if your hosting gig turned out to be a hit.
Author: Bruno Souza