As a woman, it is somehow difficult to start a new business, and if you are thinking to get ideas on internet then it would be more difficult because internet is full of articles and resources on this topic. You will get unlimited results when you will search for Websites for Female Entrepreneurs on Google and it will be difficult for you to understand that which one is best for you. So, in this article, I have compiled top 10 most helpful websites for female entrepreneurs and it will surely help you in starting your new business. These are the most powerful websites that will provide you valuable strategies and tools and information to start up new business.
You may also like to read: 5 best female fashion startups to watch in 2016
Best Websites for Female Entrepreneurs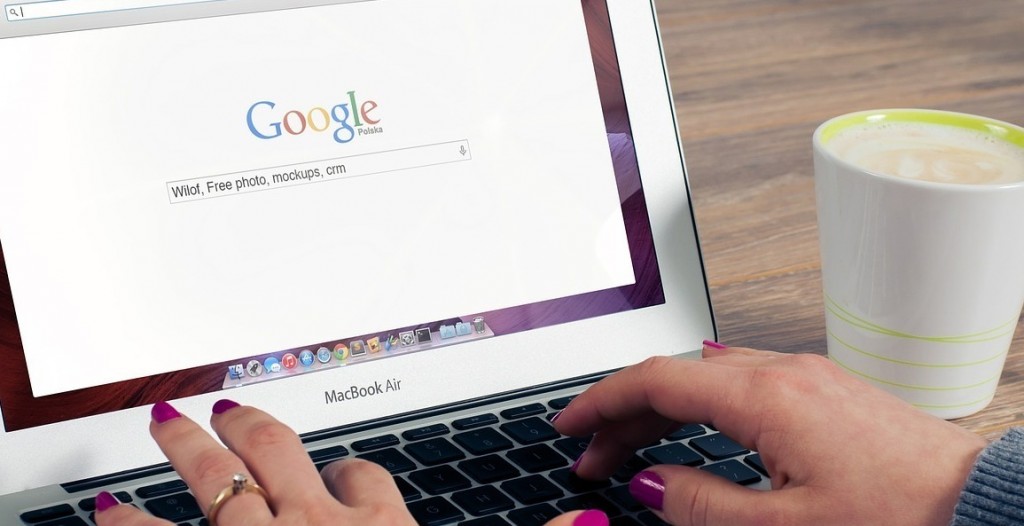 10. Entrepreneur.com
As the name says, this website is especially designed for the entrepreneurs so I suggest all the female entrepreneurs to must read this. This site is popular all over the world and it will provide you best tools, tips and strategies for your new and running business. It has many entrepreneur sections which will help in your business growth and in every walk of business life.
9. Inc.com
Inc.com was established in 1979 and then the company main focus on the growing companies in the United States. Here, you can find a huge list of comprehensive articles which are short in length but have everything that you need to start a business or for the leadership and growth of your company.
8. Wsj.com
In the list of best websites for women, wsj.com (Wall Street Journal) stands on number 8 position because the website is very popular because of its financial and business news. The website also has a part which widely offers to the entrepreneurial community and covers a huge range of topics form franchising to financing.
7. Chic-ceo.com
Chic CEO is also included in the list of great websites for female entrepreneurs because this website covers everything of business such as patents and copyrights. The website will also help you to know about the pros and cons of buying a new website or franchise and the particular emphasis on the website make it more visited site.
6. EpicLaunch.com
Epic launch is another best website for female entrepreneurs because it was established to help the young and new entrepreneurs. This site is full of brimming resources and great tools that every woman in the world can start a new business or prove herself as a strong and successful woman.
Read Also: 10 Innovative small business ideas for 2016
5. Allbusiness.com
In the list of best websites for female, allbusiness.com stands on number 5 because this site is rich of tips and advice which are really important for the new entrepreneur. Every woman entrepreneur should check this website before starting a new business as its offers internet marketing to etiquette.
4. Thebossnetwork.org
While searching the best websites for women, you must open the boss network because this website is the best online community for the female entrepreneurs because they support virtually each and every member of their community.
3. Foundingmoms.com
As the name suggests, this website is especially for the women who want to start their own business. Every female entrepreneur must join this website because here you can contact with other entrepreneurs from all over the world and can exchange your ideas and know about their experiences, ideas and resources.
Read Also: 10 Successful Female Startups
2. Fortefoundation.org
If you are looking for the top 10 websites for females then Forte is must be give benefits to you because it is top school of business and leading companies. This website is also very popular because its helps you to contact with other entrepreneurs women and you can find more than 50,000 women at this site.
1. Savorthesuccess.com
Savor the success is considered to be the one of the best website for female which is especially designed for the women entrepreneurs who get PR opportunities here. Women can expand their business via networking on this platform because accountability is the basic part of this website. The best thing about this website is that members can push and help each others to fulfill the goals.