As a woman Entrepreneur, when you have to travel around, then you just think about meetings and deals with the potential customers but you should also think about safe Business travel. Your life is really very important so must think about your safety as well as your equipment. Even, travel has gotten safer and easier but you should think about safety measures. Before you start your business journey, you should go through all the travel safety tips and take appropriate measures in order to ensure your travel safety.
Here in this article, I will tell you Top 10 Business Travel Safety Tips and Tricks for Women Entrepreneurs which are really very helpful.
10 Best Business Travel Safety Tips for Women Entrepreneurs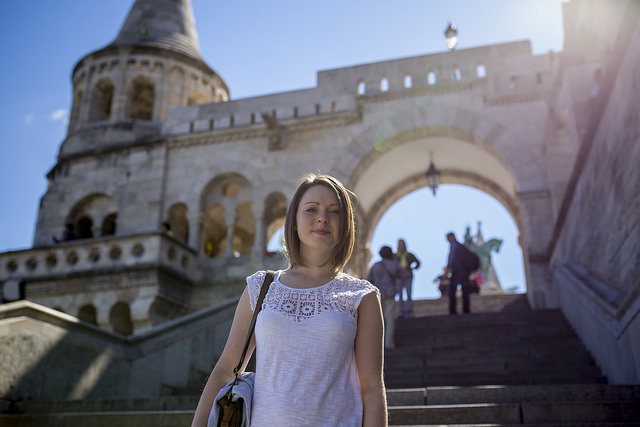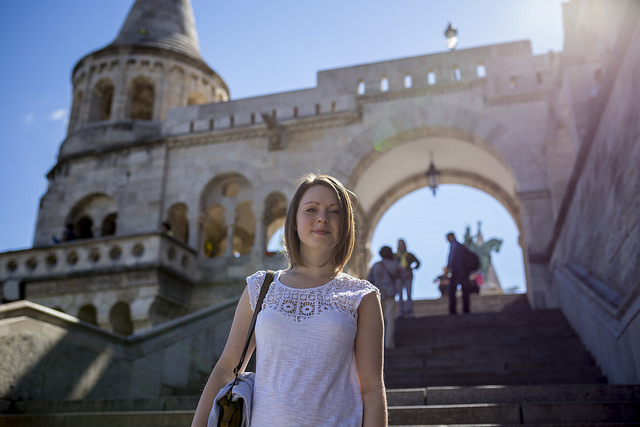 1. First I will discuss about  business travel tips for packing. While going on business trip, it's not a good idea to carry heavy bags with you because they will slow you down. It will not possible for you to carry these heavy bags and you have to ask a stranger to lift your bags. Even your heavy bags are much expensive but don't take them with you and buy some lightweight bags which are available on cheap prices.
2. While we are taking about Travel Safety Tips for Women Entrepreneurs then you must think about the health issues on the road. It is important to have travel health insurance, and have some prescription medications in your bag. It is also good idea to have a good amount of female hygiene products as well as a first aid kit to avoid the health issues.
Related: 10 Most Helpful Websites For Female Entrepreneurs
3. While travelling, don't trust on everybody and never tell that you are moving alone on a business trip. You have to be conscious about your soundings as well as don't leave your drinks and foods uncovered. Try to stay in public places where there are many other people and avoid walking alone at night time.
4. While thinking about how to travel for business, you must make sure that if you forget your way then don't give an impression that you're lost. In this situation, just ask the directions to police officers or the shop keepers and don't trust anybody else.
5. Another important thing you must remember as a woman entrepreneur is that stay in touch with someone from your family and friends. Must provide the updates of your location to that person and provide the general information about your trip.
Read Also: 10 Deadly Mistakes Women Entrepreneurs Make
6. Women travel safety tips are not just helping you to have a safe travel but also it helps you to avoid stress and tension. While walking, move confidently and it is really good way to avoid problems. You should speak politely but reserved, and remember that some signs of smile and body language can convey wrong sign so try to avoid them.
7. When you are booking a hotel for residence, must check in as Mr. or Mrs. and on the reception don't call your room number loudly. When you have to go outside then turn on the TV and put a tag of "Do not disturb" on the door to give the feeling that the room is occupied. Even if you are not married, wear a wedding ring and it will keep you away from the unwanted attentions.
8. As you are on business trip, so must dress conservatively and it will help you to avoid unwanted male attraction, even you are eating alone in the hotel.
You May Also Like to Read: 10 Successful Female Startups
9. You should think about to have a copy of your identity card or some hidden cash inside your luggage. In care, someone steal your purse, then it's very important to have backup to avoid problems.
10. Always keep your mobile fully charged, not just for your business deals, but it's also a smart safety precaution for you.
Hope these Business travel safety tips will help you through out your journey. Leave a comment if you have any query or want to add more tips according to tour experience. Have a Happy Business Trip!