There are many factors that have a direct impact on the success or on the lack of profitability of a business. Funding is one of them.
The ease of contracting a business loan, the transparency of the cost information and the ability to work with a reliable business partner are details that condition the successful launch or expansion of a business.
Any business owner should know exactly the costs, percentages and monthly repayments that correspond to a loan. That way he can make sure that the payments schedule can be honored and his credit score won't be affected.
There are tools that are customized especially for this job and that are easy to use: they can reduce much of the uncertainty surrounding loan costs. One such tool is a business loan calculator.
A trustworthy lender will usually allow you to use this type of tool before committing to a loan. This way you will be able to know exactly all the specifics regarding the loan, including repayments, in a transparent way.
How does a business calculator work?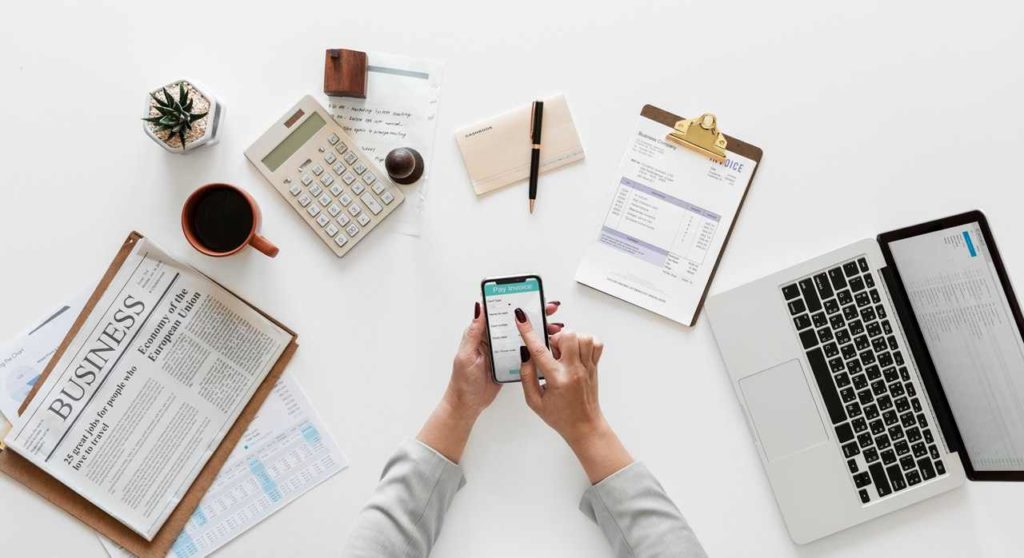 This simple-to-use Camino Financial business loan calculator has several fields in which data has to be introduced in order to see the costs of the loan.
The most common fields are three: the loan amount, the interest rate and the loan term. By entering these simple figures, a potential borrower can instantly get to know all the costs and fees associated with a loan, and most importantly, the amount he will have to pay monthly during the term of the loan.
Let's say that, as a business owner, I need $30,000 to invest in my business. I would like to pay back my loan for 48 months; I think that way I will be comfortable with the payments and I choose an interest of 2%. Just by entering those number, I get my results.
The business loan calculator has calculated the closing fees that will apply to my particular case: $2,097. Also, I can see the total I will pay in interest: $16,946.64. The total cost of my loan will be the result of adding these two figures: $19,043.64.
Please note that there are no other associated costs: since this is an online lender, the documentation fees and funding fees are $0. The most important figure is highlighted at the bottom of my results: my monthly payment. In my case, $978.06 .
Armed with this numbers, now I can make a smart decision about taking or not taking a loan.
Two more useful tips when considering a loan
Knowing how to choose a loan can be the difference between success and failure in a business, so you should select the one that makes the more sense for you and fits your requirements.
After you have used the business loan calculator you should ensure that you can make the monthly payments comfortably. How?
Follow these two rules of thumb:
#1 Make sure that your monthly payments aren't above 80% of your monthly revenues. For example, if your net income is $3,000 per month, you should limit yourself to a $2,400 loan repayment that includes fees and interests.
#2 Make sure the loan cost doesn't surpass your expected profit. If you anticipate you will register $5,000 of profits in a year, the loan costs should be below $5,000 in any given year.
A business loan is a great way to help you start or expand your business. But you need to be properly prepared to make the smartest decision.
Knowing all the costs associated with your loan, having them in an organized breakdown, and most of all, knowing how much you'll pay monthly, will help you reduce the uncertainty.
Author: Erik Copello