Cannabis companies may deal with low profitability when they start their operations, and there are a few things that you can do as a manager to get through hard times.
Your business has room to grow, but you need to consider changing course, adjusting your business plan, and thinking outside the box as you run your company.
You may not make a profit this month, but you can build in new streams of revenue that are good for your company.
4 Ways Cannabis Companies Deal With Low Profitability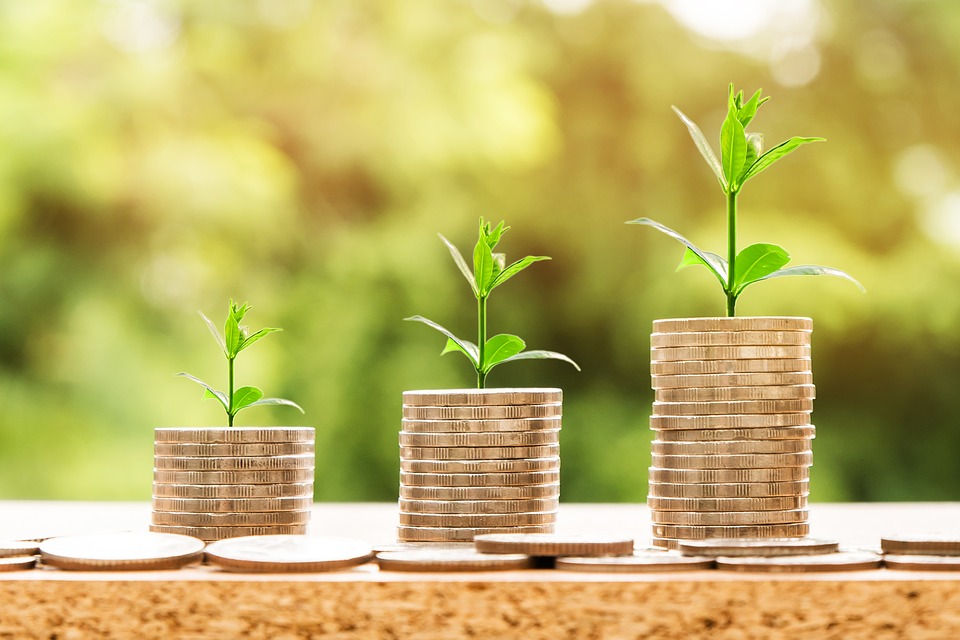 1# Expand Your Operations
A cannabis company must think of all the ways that it can sell or market its products. You can expand your business by working with other companies in your community, starting a local store, or finding new clients.
If you grow cannabis, you should search for more companies that might use your crops. You could even sell to a lab that researches cannabis. If you start a store, you need to sell cannabis products that are popular in the local community. Plus, you could start an online store that allows local customers to buy from your business easily.
Some companies have trucks that allow them to make deliveries for partner businesses, or you might begin distributing products for a smaller business.
If you have a scientist on your staff, you might start researching new cannabis products. Remember that a patent on a new product could net the company millions of dollars.
2# Invest In CBD Companies
Every CBD business can invest in partners who are also trying to grow. When you invest in a new business, you will make a dividend from that investment.
Plus, you could continue to buy stock in that company because they support your business. As you find CBD stocks to invest in, you need to think of how these companies serve you.
The manager or owner of a CBD company could get on the board of directors of another company, and you could begin to shape policies in the industry that serve your company.
Further, you can reinvest all your profits from stocks in your company. When you have savings at the end of the year, you can use those savings when you have a low-profit month or two.
3# Increase Volume
Cannabis companies must consider pricing and volume as they sell their products. You may have a hard time turning a profit because your prices are too high. When you have high prices, you will sell fewer products. You can lower your prices, start a sale, and increase your company's volume.
The same is true when you are selling to businesses that will market your products. You want to increase your volume is as high as possible, and you should continue to increase your volume every chance that you get.
4# Release A Brand New Product
Low profitability is often an issue when your products have become stale. You need to be prepared for the launch of a new product so that you can sell that product at a premium.
New products will bring back old customers, invite new customers, and help you make more money. When you do a product release, your marketing will invite customers from around the world, and you can continue to release new products a few times a year to keep your volume as high as possible.
Plus, new products will make your company as relevant as possible. You will be in the news when you are releasing new products, and you will have more good press because the industry needs to cover your products.
Plus, you can release a new marketing campaign with every product that will capture the attention of new customers who do and do not use cannabis.
Conclusion
A cannabis company that is concerned about low profitability should use the tips above to keep their profits as steady as possible. You can change the course of your cannabis company, and you can add products that will invite more customers.
You make your company the most relevant brand in the industry, and you can work with partner businesses that might be helpful to you.
You can invest your money, use your savings when needed, and create new products that will keep your customers coming back every few months.
Author: Cathy Carter