When it comes to running your business, there are a few myths that need to be dispelled before you can realise real success. One of the top myths is that the only thing to do with the competition is to beat them. This couldn't be further from the truth.
Successful businesses are acutely aware of what their competition is doing and would go so far as saying, they actually learn from them.
If you're struggling to understand why learning from your competition could be great for your business or where to start, consider this simple guide.
Straight from the horse's mouth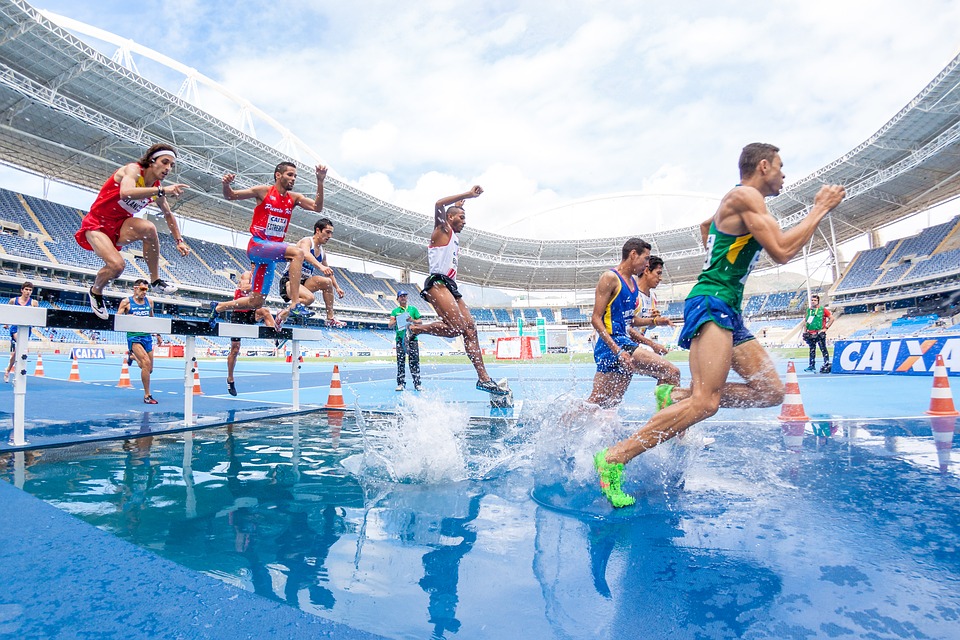 Instead of relying on second-hand information from customers or regulatory bodies, learn about, and from your competition directly.
Web scrapers are a unique tool that allow you to digitally learn all about your competition. Learn about their product offering, pricing structure and even which of their products are best sellers.
Web scrapers are the best way to learn about your competition to help inform your own strategies. Discovering and utilizing this kind of product and purchasing information can help you redesign any flawed competitive ideals.
No more guesswork, just legible data that will present a way forward. Maneuvering sales and product prices are all made possible with a technological assistant like a web scraper.
Consider a swap
Many great industries recognise the role that collaboration must play to ensure mutual success. Instead of trying to beat your competition all the time, consider a collaboration.
The car manufacturing industry is a great example of shared learning. When new models are designed, those designs are often available to multiple manufacturers.
Consider whether you and your competitor could benefit from this kind of product collaboration. You may be surprised by what you learn. It doesn't have to be your entire inventory, but perhaps it's a software license or prototype you can share.
Collaborating with your competition can save you both money and effort, then customer loyalty can do the talking. Another benefit is that what you extend to your competition, the same courtesy will likely come back to you.
Do your research
It is probably quite easy to find unhappy customers of your competitors because they are probably your customers. Try finding their satisfied customers and do some in-depth customer research into why they choose to use your competition.
Asking questions to determine if you were considered and why or why not, could help determine any changes or improvements you need to make.
It can be tough to hear how great your competition is, but in the long run, it could reap great rewards. By understanding where in the decision making funnel you are losing customers, you can focus effort in that area.
Avoid the downfall
There have been many times where competitors have followed each other into certain failure. They do so, because if your aren't where your competitors are, you're nowhere.
Learning from your competitors can however help you avoid the potential downfall. You can avoid following blindly by paying closer attention to their market, customers and bottom line.
Sometimes if it seems too good to be true, that's because it is. Avoiding that downfall is a lot easier if you are paying attention. Keeping a close eye on their performance can help ensure you learn not to make the same mistakes they do.
Don't compete on price, that only leads to a devalued market for everyone. Take the time to learn from your competition and allow your business to improve as a result.
Learning from your competition is about using technology, doing your research and even collaboration. Whatever path you choose, make sure you are willing to learn from them, not just beat them.
Author: Suzanne Elly