You can tell that the times are definitely changing when you find huge multi-national companies bowing to public opinion and phasing out plastic bags in favor of more environmentally friendly alternatives. The days of ignoring the call to take it easy on Mother Nature and recycle more are over. Now it seems that everyone understands that in order to keep the beauty of the world around us we need to harness the power of natural renewable fuels.
Scientists and environmentalists have talking about this for decades but what has changed in recent years, and enabled the boom in green products, is the inventive thinking from designers and product manufacturers. They have begun churning out products that are genuinely useful and work in a way that can easily be integrated in our everyday lives. More than that, we all want to save money and use less energy, so anything that can tick all these boxes will easily find an audience that is ready and willing to learn more.
The realization that the products we buy can be stylish, environmentally friendly, save money and that such products can, not only fit in with but, enhance our existing lifestyles is a great combination. In this article, we'll be looking at five great green product ideas that you can easily private label and sell on Amazon to great profit. They are not only green but can give your customers a stylish and useful solution to some modern issues.
5 Green Product Ideas to Sell on Amazon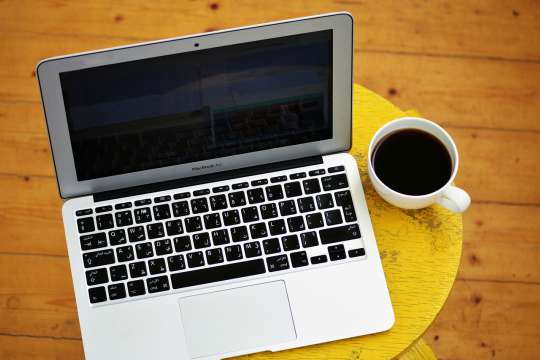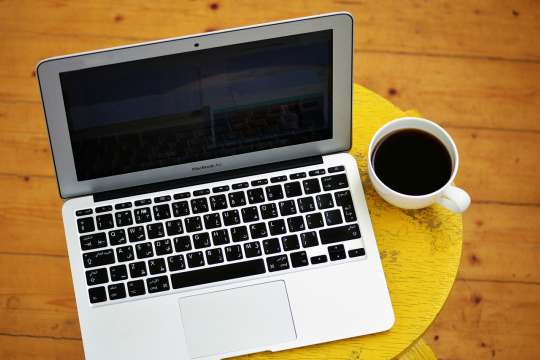 1. Solar powered products
Solar power is big and everywhere. It seems that there is a solar panel attached to everything now and with all the power-hungry devices we carry around with us solar energy can be only a good thing for your customers. You have probably already found that solar panels are being used as part of power banks and phone cases to charge devices on the go. The technology is only getting better and becoming more effective with higher capacities emerging all the time. However these are no longer the only types of products benefiting from having a solar panel attached. Now you can find all sorts of old and new portable technology fitted with a solar panel to enhance usability.
Take speakers, for example, which can now come fitted with solar panels which can provide hours of entertainment for family picnics or at the basketball court.
How about solar panel lanterns? Great for camping but also great for emergencies when the power has gone out during a storm. Solar powered torches are a great idea for mechanics and engineers.
Solar powered reading lights are great for people who enjoy reading at night. Users can easily leave the device by the window to charge during the day and have full mobility to use in bed at night.
2. Reusable Cotton Bags
This may not be a very cutting-edge idea but it is a great product that provides an instantly recognizable value to the customer. These bags are strong and can be used again and again for a number of uses. They offer the customer an environmentally friendly alternative to purchasing plastic bags at the supermarket and they can also be printed with fashionable designs that your customers will enjoy.
Away from supermarkets you can also target your cotton bags with cute designs to younger people taking their books to school. Why not seek out a design that will appeal to the gym crowd. Or why not choose to advertise your own business with your logo on the bag?
3. Eco-Friendly Children's Toys
These are very popular right now and showing all signs of being a thriving niche for a long time to come. Eco-friendly children's toys are toys that are still appealing to children but that do not contain certain chemicals that can be harmful to them. Any parent wants only the best for their children and it is with this in mind that potentially harmful PVC, plasticisers and stabilizers that are normally added to modern toys, are excluded from eco-friendly toys.
Other than the potential harm to children is the added concern about dioxins (carcinogens) which can be given off if the PVC is disposed of via incineration. Eco-friendly toys also refer to toys that have been manufactured using sustainable materials and using ethical labor and fair trade practices.
4. Water Powered Products
Want to get into a new niche revolving around natural, renewable fuels but want to go beyond solar energy? Try water powered products. For example, try a water powered clock that keeps perfect time using drops of water. It uses electrodes in its built-in water reservoir to transform ions into an electrical current which powers the technology within and illuminates a digital display with the correct time.
There are other products that work just as well with a little H2O. Reach out to environmentally minded professionals with a range of water powered calculators. Other products, such as a shower radio, can be fitted directly to the pipe feeding your shower system. The water stream activates a built-in turbine that generates electricity to power the electronics and have your customers listening to their favorite station without the need for batteries or winding up etc.
5. Environmentally Friendly Water Bottles
We all know that one of the biggest headaches for the environment is the seemingly insurmountable collection of plastic water bottles the world has built up over the years. Why not offer your customers a way to avoid adding to the problem? There are a range of alternative materials available for making water bottles that can be reused by your customers.
Water bottles are always in use at home, at work, at the gym, in the car… They can be printed with the logo of your business if you want an easy way to establish your brand. If you want to sell a product that is more aesthetically pleasing you can offer water bottles produced using more elegant materials such as glass or stainless steel. These can be an attractive option for those wanting to look sophisticated whilst at the gym.
Author bio
Sarah Kaiser is a digital marketing manager at Casino Global Sourcing, the sourcing division of a French retailer Group Casino. Godirek is the product catalog of Casino Global Sourcing, which offers helps and tips from product sourcing, cost saving to sales boosting for Amazon third party sellers . She's a fan of water sports and has studied business management in France. Her works have been published on dozens of websites and blogs.