If you have ever thought the idea of outsourced accounting to be a vague one, you are not alone. Many small to midsize businesses consider that outsourcing is an unattainable resource accessible only for global companies.
However, not only can all firms leverage outsourced accounting, the small to mid-sized firms might be the ones who can make the most out of outsourced accounting. So let's understand how one can reap the benefits of outsourcing accounting operations.
The COVID-19 pandemic has made market conditions uncertain. Due to this, firms might be encountering an enormous heap of financial transactions, overburdened associates, and inadequate time management due to inefficient operations. And if you are a business owner or a CFO, you very well understand that in order to grow your business, your finance and accounting department must be efficient.
In recent years, businesses have made a shift towards the outsourced account to either supplement their current accounting operations or develop their accounting operations from the ground level. In addition, businesses get more inclined to make a shift when their current practices are not able to provide desirable results.
However, if your firm has never outsourced a solution before, you might be having some doubts which are not allowing you to do so. You might be wondering that why you should hand over your financial tasks to an external source rather than doing it in-house.
Let's understand why outsourced accounting is surpassing traditional approaches and how selecting the right virtual accounting service provider can enhance your accounting operations.
Why Should You Consider Outsourced Accounting?
When you first initiated your business, handling accounting yourself or hiring a bookkeeper for part-time made sense. Now, after accumulating enough capital for spending on hiring, you want to achieve as much as possible with the least amount.
However, when your business starts growing, it will require more employees for smooth operations. Therefore, this might be the right time to consider handing over responsibilities.
If you are a growing business that has already accumulated some capital, delegating accounting services can help you further enhance your growth. And if you are a flourishing big business, outsourced accounting can simplify your complex finances effectively and efficiently. 
However, if you handle a large firm, it is natural that you would be having an in-house team to take care of your operations. You are probably growing more rapidly, and there can be chances of a significant acquisition. But, your current in-house team may not be experienced enough to handle such things.
To help you understand properly and make a rewarding decision, here are some reasons to take the assistance of accounting outsourcing services:
6 Reasons You Should Outsource Your Accounting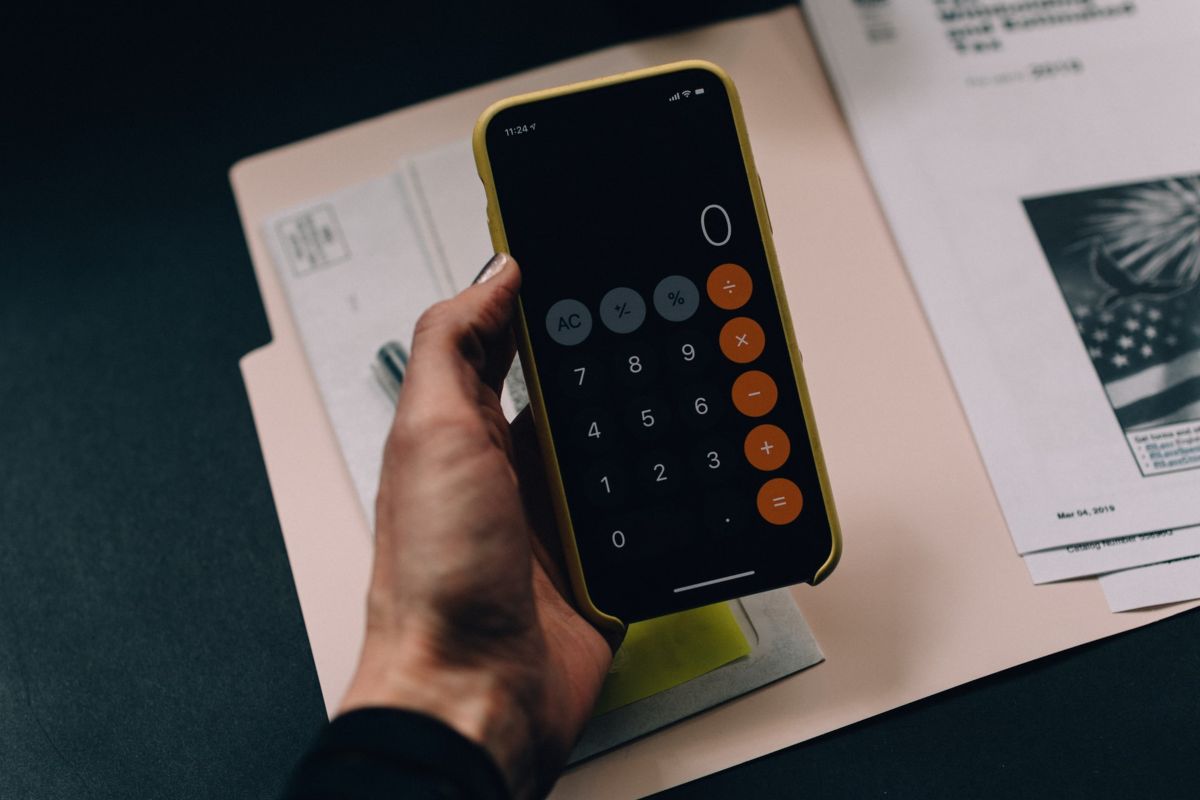 1. Efficiency Driven By Modern Technology
The process of traditional bookkeeping can be obsolete, especially if you are still storing paper receipts. On the contrary, accounting outsourcing companies utilize the latest technological software for security, data storage, and more.
Making use of the latest available technology makes sure that the data remains safe. It will not only stay secured from malicious people but also be stored diligently, so there is no instance of any data loss. And with today's modern technologies, even physical damage cannot lead to data loss.
Utilizing modern technology also implies that you can stay even more informed and interactive with the financial situation of your business. Outsourced accounting services make use of technology so that you can easily tap into your data, reports, and consultations irrespective of place and time.
2. Prevention of Fraud
Most small to mid-size businesses become victims of fraud as they don't have access to a seasoned CFO or controller who can monitor unusual activities.
However, an external accounting service providing firm has experienced professionals to look for red flags and save you from being a victim.
3. Consistent Skill Enhancement For Competent Output
Finance and accounting outsourcing firms uniformly contribute their time in excelling at their core service, which is accounting. This means that external service providers dedicate time and resources to enhancing their staff with the latest industry practices, technology, and compliance.
However, the same could not be said for the in-house accountants. Therefore, an outsourced accountant can significantly save you both money and time as it streamlines the processes and handles all the work with optimum attention.
4. Ease in Auditing
An audit is a crucial business process and requires accountants to thoroughly evaluate a company's financial statements. Now, if the accounting is done accurately, the auditing is also seamless without any glitch or delay.
However, in case of any discrepancy, it would be better that professional accountants or auditors monitor the accounts as they are more qualified than the management and the executives.
5. Assistance in Tax Filing
During the time of filing taxes, multiple financial records and statements are needed. An outsourced accounting and bookkeeping solution ensures that the book accounts of the company always remain updated and ready for tax filing purposes. Furthermore, the accounts books also assist in understanding how to acquire the tax returns.
6. Easy Accessibility To Financial Data
The cloud-based accounting applications of today give you access to financial records and data online, providing you up-to-date information like cash balances, from any place, at any time.
With accurate accounting reporting and records in our hands, you get total clarity regarding the financial health of the business. This allows you to make informed and confident decisions.
The Bottom Line
An outsourced accounting services provider is always impartial and objective. Furthermore, these firms are trained in accordance with compliance work for numerous clients.
Hence, they always offer unbiased advice point out areas where improvement is required. Therefore, there are enormous benefits for businesses that are willing to outsource their accounting operations to these services providers.
Accounting and bookkeeping are crucial parts of a business. However, they are also complex and require specific knowledge and time. Hence, without enough experience and expertise, errors can happen that can compel your business to take a dip or even suffer bankruptcy.
Read Also:
Author Bio: Tracy Watson is a business development manager at Accounting To Taxes – a well-known company offering complete finance and accounting services. She has always been a great contributor to the accounting industry and is also responsible for branding and lead generation. And being a passionate writer as well she helps businesses with her informative articles.