Making the right decision about your financial future is an important task. It's essential to choose a financial advisor who can help you reach your goals. Fee-only financial advisers are among the best options for clients.
But finding a good one requires careful consideration of their backgrounds and work experience because your relationship with an advisor will affect your finances for years to come.
Understanding the different types of financial advisors is necessary to make an informed decision based on your needs. This article will discuss the importance of fee-only advisors and how to find one perfect for your needs. Read on!
Understanding the types of financial advisors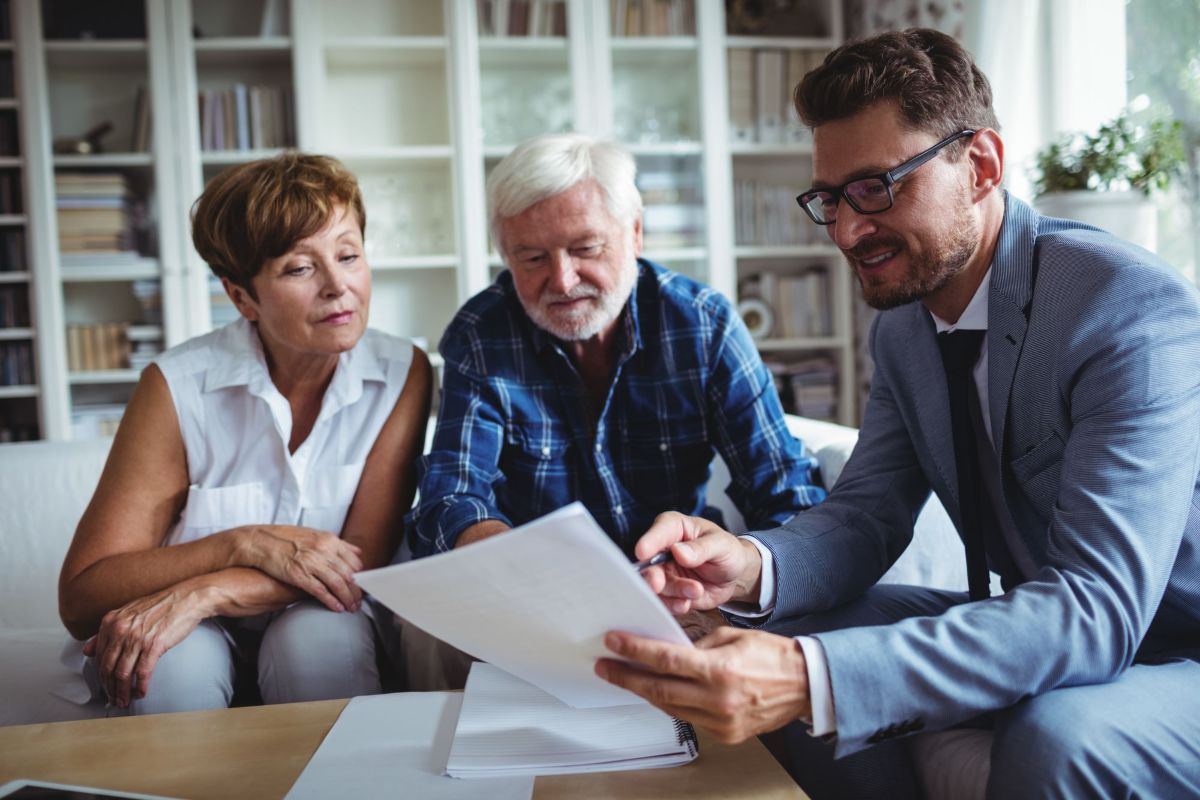 You have three options for financial advisors: fee-only, fee-based, and commission-based. Deciding which type of advisor is right for you can be challenging, so understanding their differences is essential.
Below is an in-depth look at each type of advisor for your benefit:
Fee-only financial advisors
A fee-only financial advisor doesn't accept commissions or other forms of compensation from third parties, ensuring objective advice and a fiduciary relationship. Unlike other advisors, they do not receive compensation for any financial products they sell or trade. Instead, these professionals are generally paid hourly, as a fixed project fee, or as a percentage of the assets they manage.
To find the right fit for you and your finances, it's vital to research organizations such as the National Association of Personal Financial Advisors (NAPFA) and interview at least three candidates. Moreover, it's best to ask about their fees and how they're paid to understand their services' 'all-in' costs.
a). Fee-based financial advisors
For those seeking a full range of services, fee-based financial advisors may be the way to go, as they offer a blend of fees and commission-based compensation. This type of advisor is usually compensated directly by their clients for advice, plan implementation, and ongoing management of assets.
They are also able to earn commissions from any financial products that their clients purchase. Although this can create a potential conflict of interest between the advisor and the client, it may still be beneficial if you need extensive services or access to multiple investment solutions.
It's essential to do your research when choosing a fee-based financial advisor to ensure you get the best advice possible without compromising your interests.
b). Commission-based financial advisors
If you're looking for an investment action-based advisor, commission-based advisors could be the way to go. Commission-based financial advisors are compensated through commissions earned on the products they sell or accounts they open. These advisors can be fiduciaries, but it is not required.
They get paid by companies providing the products that the advisor sells and typically receive a high percentage of the first year's premium with additional percentages after that. Commission-based advisors are employed by their firms nominally, making them entirely independent from their firms and earning solely from commissions.
The commission-based model is transactional and linked directly to investment actions taken, making it ideal for those seeking this type of professional advice service.
Ultimately, it's ideal to do your due diligence and further research each type to learn which type of financial advisor fits your situation and plan.
Importance of fee-only financial advisors
Opting for a fee-only financial advisor can be a prudent decision, as they are often more likely to act in the best interest of their clients. Unlike commission-based advisors, who may be incentivized to push particular investments or products, fee-only advisors typically operate without conflicts of interest.
This means that their advice is based on providing the most suitable solutions for their client's circumstances rather than attempting to increase their commissions. In addition to potentially avoiding conflicts of interest, opting for a fee-only financial advisor can often result in lower investor expenses and greater transparency about the fees charged.
As with any major purchase, it's important to compare fees from different providers and understand what services will be included in return for those fees. A fee-only financial advisor should provide precise details about all costs associated with their services before entering into any agreement with them.
How To Find A Fee-Only Financial Advisor?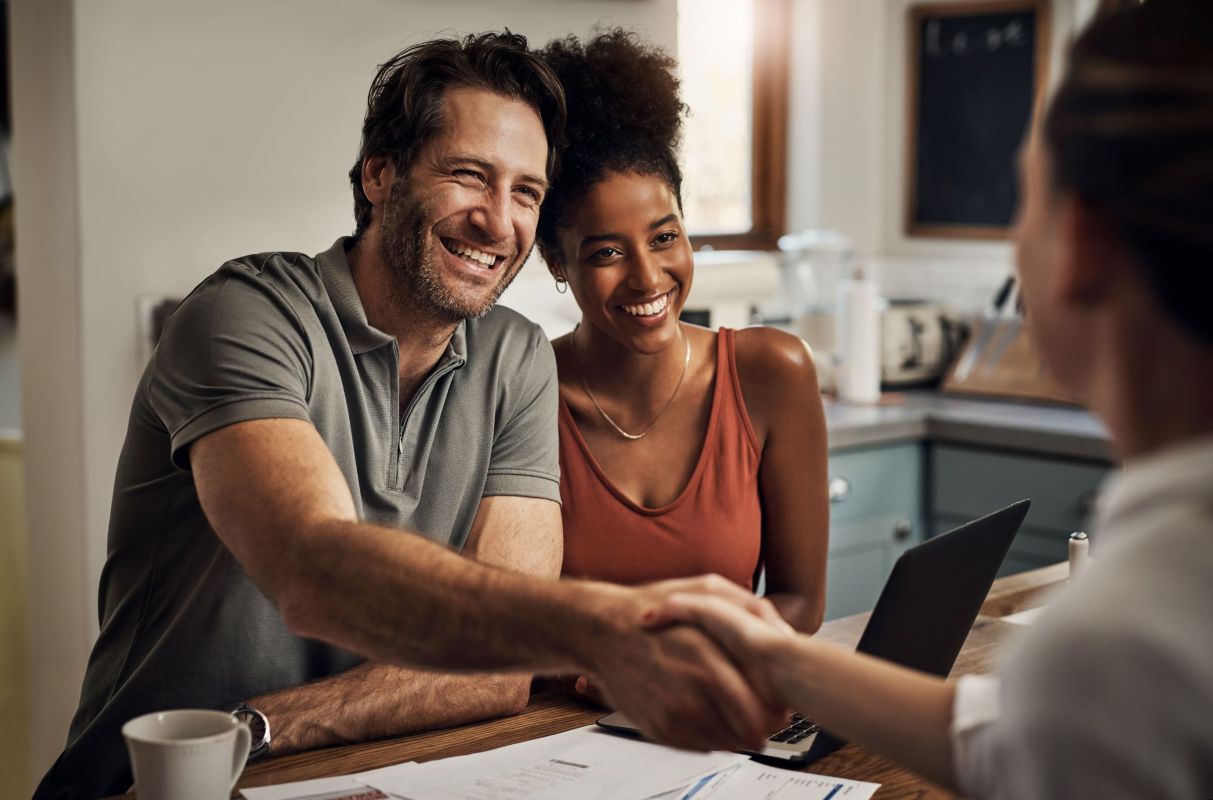 Finding the right financial professional for your needs can be challenging, but with research and referrals from those you trust, you can find an advisor that puts your interests first. A fee-only financial advisor is one option that could help you meet your financial goals.
These advisors are registered investment advisors who only charge their clients for their services and do not accept commissions or other payments from employers or financial institutions. They must act in the client's best interest when making investment decisions and provide unbiased advice without any conflicts of interest.
To search for a fee-only advisor in your area, look into organizations such as the NAPFA. You may also consult friends, family members, and colleagues for recommendations to get insight into which professionals they have had success with.
Ultimately, comparing costs and services between different advisors is essential to ensure they are a good fit for your needs before deciding.
Questions to ask a potential fee-only financial advisor
Now that you know how to find a fee-only financial advisor, it's essential to ask the right questions when considering a potential financial advisor. Asking the correct questions is critical to hiring an experienced and qualified professional who can help you meet your financial goals.
The following are essential questions for a potential fee-only financial advisor:
What is their fee structure?
What are all-in costs?
How confident are they in their ability to help you achieve your goals?
What services do they provide?
What qualifications do they have?
Finally, make sure they are fiduciary and understand how the two of you will work together. These should give you enough insight into making an informed decision on who to trust to help manage your finances.
Takeaway
Finding a fee-only financial advisor can be difficult, but it's worthwhile. By understanding the different types of advisors and the importance of working with a fee-only one, you're more likely to find someone who meets your needs.
Be bold and ask potential advisors questions about their experience and qualifications. With research and diligence, you can make an informed decision that can help secure your future.
Read Also:
Author bio: John Hudson is a finance enthusiast who has always had a keen interest in the world of money. He spends his free time reading up on the latest financial news and trends, and enjoys analyzing the stock market and making investment decisions.