Starting a registered investment advisory firm (RIA) is exciting for a financial advisor who has been working for too long for other firms.
Starting an advisory firm gives you independence and an opportunity to utilize your skills in a better way than working for someone else. However, to start an ria is no joke.
Starting a financial advisory firm registered with the authorities like SEC requires great vigilance and an attitude to run a business successfully. When you have finally decided to leap, here are some things that you should keep in mind.
5 Steps To Start A Registered Investment Advisory Firm (RIA)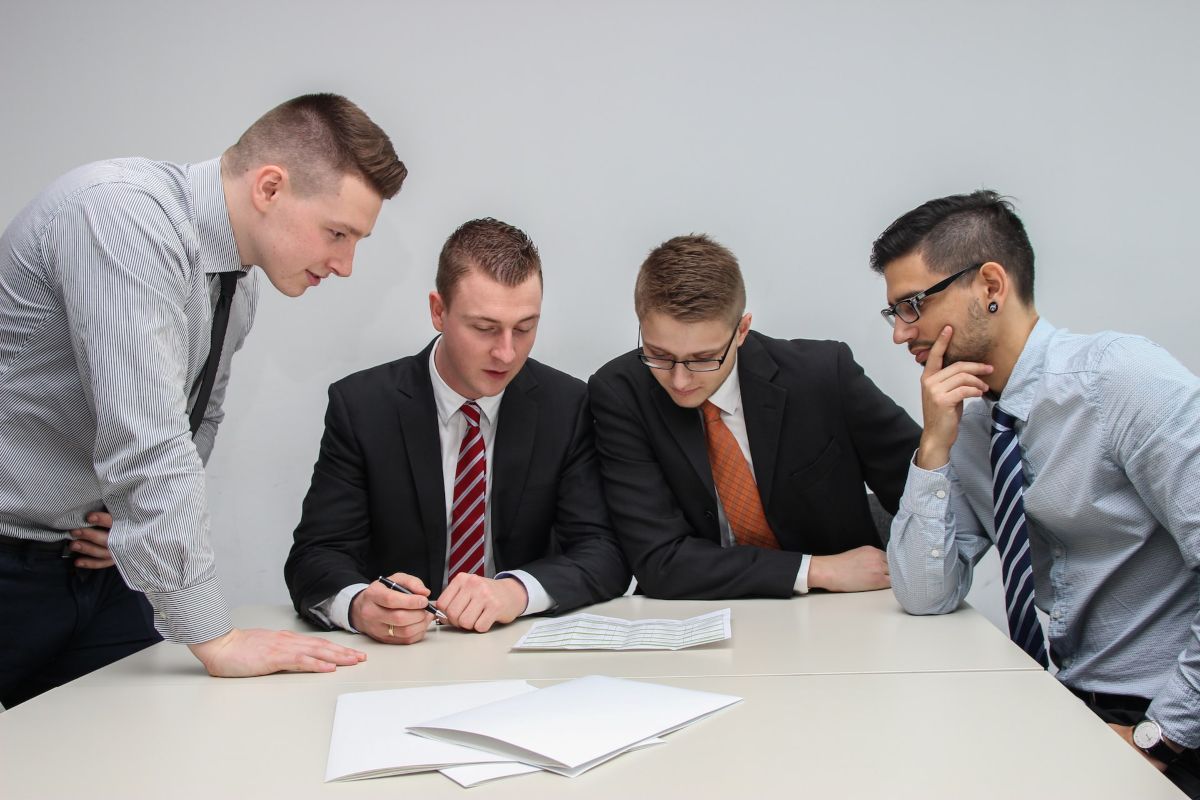 1. Know If The Decision Is Worthy
When you think of becoming the owner of a registered advisory firm, ask yourself, is this decision worth it? Starting your business all by yourself is not an easy task. It comes with a series of challenges that you might not have faced or even imagined your entire life.
Ask yourself,
Are you willing to take on these challenges?
Is leaving your well-paid job for a business venture worth it?
When you start a business, you have to start from the low to get to a high point. Is it worth reducing your income for something that might or might not work?
If the answer to all the above questions is a Yes, and you know you are up to the task, then you should take the jump and let things work on their own.
2. Can You Do It Independently?
If you have decided to start a firm, you should be up for the challenge to your full capacity. Ask yourself, will you be able to handle things alone? Because when you start a firm, a financial advisory will not be the only thing that you will have to handle.
As a business owner, you will have to look after,
Business strategy
Registration and Licensing
Customer dealing
Hiring employees
Managing building
Marketing
Budget and financing
A business is run successfully when it is well-managed in every department. If you are up for the challenge independently, you should start an RIA. Because as a new firm, you can not afford to hire too many people from the start.
3. Be Aware Of Your Employment Agreement
Before starting your firm or announcing it openly to your clients and your existing boss, make sure that you have read and understood the terms and conditions of your employment agreement.
Most firms do not allow their ex-employees to take their clients with them. If you do not comply with the agreement, you might be facing legal action very soon.
You should know if you are allowed to take your clients with you. If yes, then you can spread the word about your firm to your loyal clients. However, if there are limitations, you can utilize your existing connections to build new ones.
4. Know Requirements For Business Setup
Before starting a business, you should know the requirements for a registered investment advisory firm. You can not just open an office in a building and call it a firm. There is a proper procedure that needs to be followed.
You should know that an RIA firm has to be registered with the local authorities as well as the Securities and Exchange Commission (SEC). Getting registered with the SEC is quite important if you want to avoid legal actions. You should know what type of exam you have to pass before getting a license to operate as an independent firm.
5. Be Mindful In Vendor Selection
Your registered investment advisory firm will need vendors to run the business. Make sure that you make the right connections in this department. You will need vendors for,
Customer management software
Financial planning software
Performance reporting tools
CRM
Risk analysis software
and much more. Only the right vendors will be able to provide you with the best-suited tools for your firm.
Read Also:
Author: Thomas Wiggins