Managing accounts and finances is a pivotal part of handling your business as one mistake can be detrimental to your operations. So it's important to find the right accountant you can trust to allow your business to develop.
What Does An Accountant Do For A Business?
Every business owner needs to have a substantial amount of financial knowledge to successfully run a business. But because financial management isn't the only focal point of a business, having an accountant can make operations smoother.
An accountant is in charge of handling the financial system of your business, so this will include bookkeeping, setting up accounting software, and filing of financial documents your business needs to remain in compliance.
As well as making sure your business's financial statements are accurate and keeping your financial records up to date.
Since your financial system plays a vital role in your business, it's important to choose the right accountant to rely on.
Do Accountants Give Business Advice?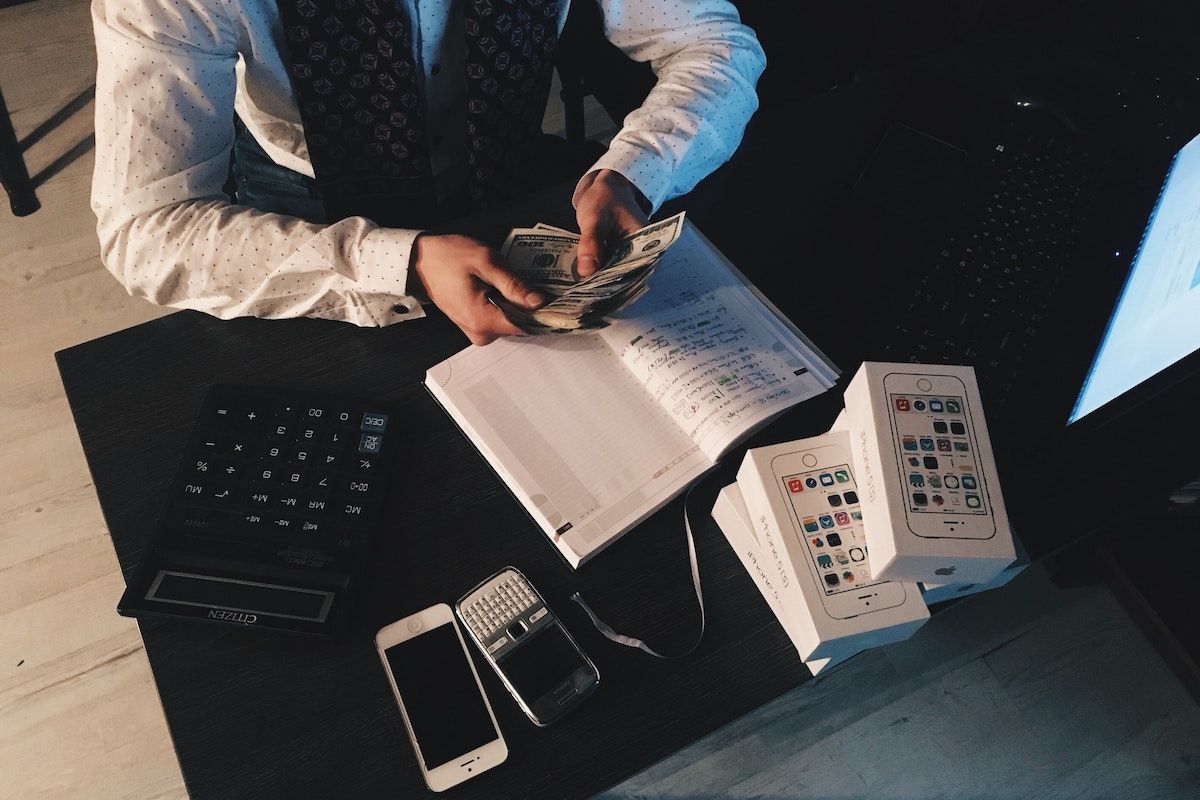 Although the primary role of an accountant is to keep your business finances in check, they are also able to give you business advice to some extent.
So aside from bookkeeping and auditing, an accountant can give you advice on choosing the right business structure you'll need for your company. As well as help you come up with the best business plan with accurate financial estimates.
For an established business, an accountant can also monitor and manage your cash flow so they can prepare an analysis of your business's financial statements. This report will help you do better spending decisions to ensure your company's growth.
When Should My Business Get An Accountant?
Consulting an accountant before starting your business is a great way of setting it up for success as this will ensure you'll get the best financial strategies for handling your budget and expenses.
But for a growing business, getting an accountant can lighten your workload as a business owner.
Since an accountant will manage the financial analysis and reports you'll need for your business, you'll have more time to focus on its other aspects like generating more revenue.
So if your business has the budget to hire an accountant, getting a good one will be beneficial for your operations in the long run.
5 Tips For Finding The Right Accountant For Your Business
Choosing the right accountant can be crucial for your business as hiring the wrong one can turn into an expensive oversight. So to figure out how to pick the right one, here are 5 tips to help you make an informed decision:
1. Consider Their Experience
An accountant with extensive experience and knowledge in managing tax, business, and accounting can be a great asset for your company as they can help you with the best financial strategies for your business.
Getting someone with a solid background in your industry would also be a plus since they'll know how to handle your finances to turn your business into a success.
2. Find Someone That Fits Your Business
If you're looking for a long-term accountant, the right one should have the same work ethic and values that will fit into your business.
Since you'll have to work together to obtain your company's growth, one that knows how to communicate well will make your operations easier.
An accountant that has a proven reputable character will also be ideal, so you'll know if they'll be trustworthy when handling your financial responsibilities.
3. Talk About Their Technological Skills
Maintaining your bookkeeping and financial records manually can take up a lot of valuable time, so make sure to find an accountant that knows how to navigate an accounting software.
This will make your operations more productive as all of your records will be kept organized and accurate –  so filing reports and doing analysis won't be a hassle later.
So don't forget to ask your potential candidates what accounting software they're adept to so you can gauge their skills.
4. Ask What Services They Offer
Some businesses may need a full-time accountant while some may only need a retainer. So it's important to determine what type of accounting services you need to make the process easier.
Once you find a potential candidate, ask them how they handle their services and how they charge their fees as this will help you decide if they're the right fit for your budget and company.
5. Partner With An Accounting Firm
If interviewing potential candidates isn't for you, Lear & Pannepacker has an excellent team of CPAs that will make sure your business finances stay up to date.  Since our team consists of trustworthy professionals with a broad range of experiences in multiple industries, we're sure we can find the right candidate for you.
So whether you need help with filing your taxes or complying with regulatory business requirements, contact our team today to book a service.
Read Also:
Author: Pomelo