A good investment advisor can help you or your business to make wise financial decisions. They can help your business to become better managed and more successful, and to increase profits in the short, medium, and long term. However, this does not mean you can go to the very first you find and expect wonderful service.
In order to become an investment advisor, people can follow several paths. The industry is not heavily regulated. This is important because it means some of the advisors that you will find online are not very good. Who you choose will dictate your success so you need to conduct a good research.
What To Look for in an Investment Advisor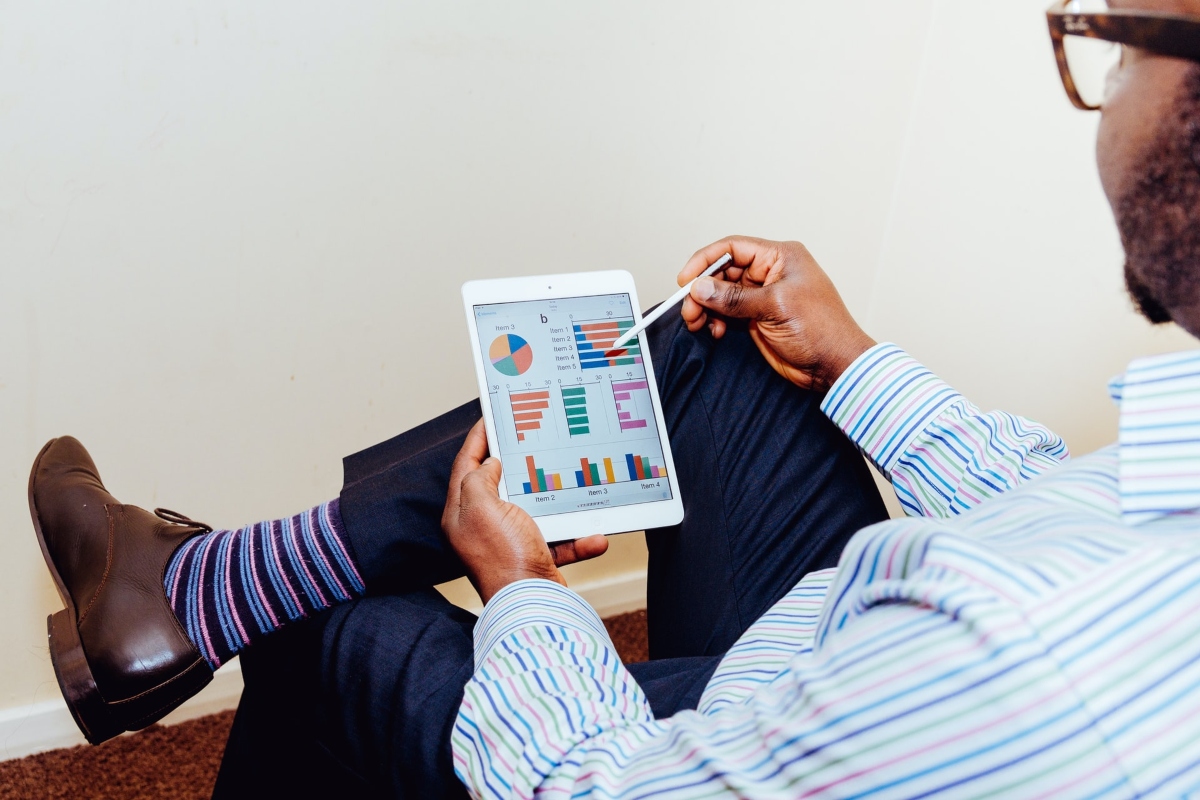 Here are some things to keep in mind when looking for an investment advisor.
1. Honesty & Openness
The best relationships between advisors and their clients involve transparency and openness. You should feel able to discuss your business problems with the advisor, and they should communicate honestly and openly with you on a regular basis.
When looking for an investment advisor to work with, ask about their previous experience. Pay attention to whether they talk about their downfalls as well as their successes. If you feel like they are overpromising, it could be a red flag.
Also, whenever some references are presented, it is a very good idea to check them out. Getting in touch with past clients lets you see how work was done and can give you important inside information about how the investment advisor communicates with clients.
2. Software & Customer Tools
When choosing the right financial advisor to work with, consider whether they utilize tools and software which can help you to strengthen your business and provide better insights into customer details.
Look for an investment advisor who uses software to give a 360 Degree Client View. Rather than looking at individual pieces of data, this software will allow you to get a better overall picture of your clients.
An advisor who offers this type of service can help to advance your business performance and provide a better service to your own customers. Obviously, several other customer tools can be mentioned. Analyze what the investment advisor uses and see if it is beneficial for your business or not.
3. Reliability and Good Communication
Any advisor or consultant must be available during core agreed business hours. As well as being contracted to work for a certain number of hours per week, the advisor might agree to be available for hours outside of this time frame.
Some advisors will offer to be on hand most hours of the day, giving you peace of mind that you can contact an expert whenever you need. Discuss this in advance to make sure any terms and conditions are agreed.
Regular communication not only helps to build the relationship between you and your investment advisor, but it ensures that both parties are up to date with any key developments.
Set up daily or weekly check-ins with the advisor to encourage effective and consistent communication. Monthly meetings are not actually enough because of the fact that this cannot possibly control growth in a proper way.
4. Outstanding Reviews
Whether you have received recommendations from contacts, or you've been researching investment advisors in your area, it is important that they come with great reviews.
In addition to checking out reviews and asking for opinions about the advisor's style, reliability, and outcomes, you should look at their track record for as far back as possible.
Speak to people who have worked with the investment advisor as far back as ten years, particularly if you intend to hire them long-term or for a major project. A basic rule of thumb states that the longer the advisor has been offering his services, the better they are! This is because such a service cannot run for a long time if the help offered to clients is not great.
Conclusion
There are some key qualities and skills you should look for in an investment advisor to ensure you get the best service possible. Taking the time to look deeper into their work history, their references, and their advising style can help you to decide whether an advisor is the right one to work with.
Last but not least, it is very important to match with the investment advisor's personality. Every time you talk to the specialist, you have to feel comfortable. This is because it is impossible for your business to grow without you working with the advisor in a partnership. If you do not trust your investment advisor or you simply feel you will not trust the individual in the future, it is better to look for someone else.
At the end of the day, you are making an investment by hiring someone to help you make investments and grow your portfolio or business. Take the time you need to make sure you made the best possible choice.
Read Also:
Author: Shiraz Khan