Defining wealth is not easy. Some people will consider you wealthy if you have significant additional income after covering expenses and savings. Others will consider you wealthy only if you've reached a specific net worth threshold.
Whether you have reached your financial goals already or your wealth is slowly but steadily growing, managing your finances can be complicated. And as you acquire more wealth and diversify your assets, your financial affairs will become more complex.
Wealth management services can provide you with essential expertise, so you can easily overcome all the challenges associated with your finances.
Here are three signs that you need to hire a wealth manager.
3 Reasons To Hire A Wealth Manager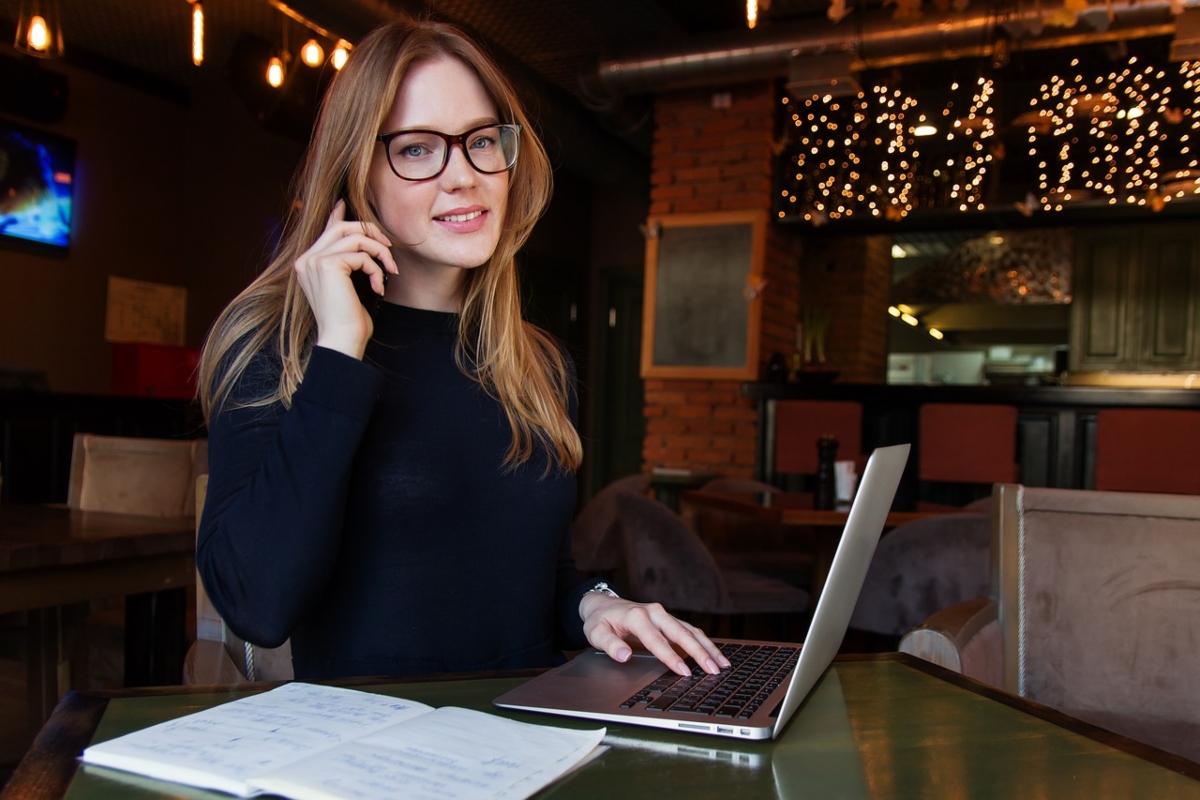 1. Your Financial Situation is Very Complex
When you have multiple sources of income, a diverse investments portfolio, different classes of assets in different locations, and elaborate financial goals, you need cohesive financial planning that connects all these disparate pieces.
A wealth manager can help you structure your financial affairs in a transparent and viable way. What distinguishes a wealth manager from other financial advisors is precisely the ability to offer comprehensive financial planning based on multiple variables.
A wealth manager can evaluate your overall financial situation and help you determine the best course of action for meeting several goals at once. Your financial plan must be unique according to your personal preferences, tax obligations, and other varying factors.
Retirement planning, tax optimization, insurance strategy, and risk management are some of the crucial components that a wealth manager can include in your comprehensive financial plan.
Ideally, you want to work with a financial expert familiar with the local tax policies, insurance options, and fiscal law. If you're in Canada, for example, contact a reputable Calgary wealth management firm.
2. You're Facing a Situation with a Massive Financial Impact
Many life events can cause significant positive or negative changes from a financial perspective. A wealth manager can help you minimize the losses or maximize the earnings associated with a specific life event.
If you're in a situation with a massive financial impact, a wealth manager can be the insightful voice that guides you towards the most advantageous path. This is especially important if you're facing a liquidity event.
Maybe you've decided to sell your business, or you've been offered a life-changing contract. Perhaps you're about to receive an inheritance, or you've won a legal case.
To manage a life event with a high financial stake, or which complicates your affairs, you need the advice of an educated financial expert who has experience dealing with similar high-stake cases.
3. You Feel That You're Missing Out on Opportunities
Regardless of your level of wealth, there's always a potential for more. However, a person's energy, focus, and time are limited. No matter how much you'd like to take advantage of various investment opportunities or market trends, you cannot cover all the potential growth areas by yourself.
If you feel that you're missing out on opportunities, you need to hire a wealth manager. With the help of a wealth manager, you can diversify your investments, maximize your returns, and explore the potential of alternative assets like commodities or real estate.
Whether you're a business owner, a successful professional in a high-paying industry, or a retiree, you want to rest assured that you're not overlooking opportunities.
And a wealth manager can evaluate your chances to create more wealth and guide you in the right direction. By getting expert financial advice, you can assess where you are. You can also determine what decisions you need to make to reach your desired destination.
Key Takeaways
Growing your wealth is difficult, but so is managing it. You need foresight and expertise to choose the most profitable investments and protect your assets against various risks.
Plus, you need to develop a financial strategy that considers potential tax policy changes, market fluctuations, and relevant economic trends.
A wealth manager can help you successfully overcome challenges and access new opportunities. Whether you want to plan for retirement, diversify your investments, ease your tax burden, assess your financial risks, or choose an insurance scheme, a wealth manager has the know-how to help you pursue your goals.
With proper guidance, you will learn to estimate your chances of success in every context and establish what adjustments to make so you can stay on course.
Conclusion
Financial independence is a lifelong journey. And the risks of making costly mistakes are high. Having someone reliable vet your options will give you peace of mind and the confidence to aim higher.
You May Like To Read:
Author: Pete.