Wealthfront and Betterment are probably the best-known robo-advisors today. They're also two of the largest in the field.
When it comes to online and automated investing, these two platforms have been expanding their investment options steadily. Both are, no doubt, on the leading edge.
It's even safe to say that the robo-advisor search of most investors begins with one, if not both of these platforms.
So, which platform is right for you? This post drills down into the essential details to help you come up with a conclusion. You can also check a full comparison of Wealthfront vs Betterment here.
About Wealthfront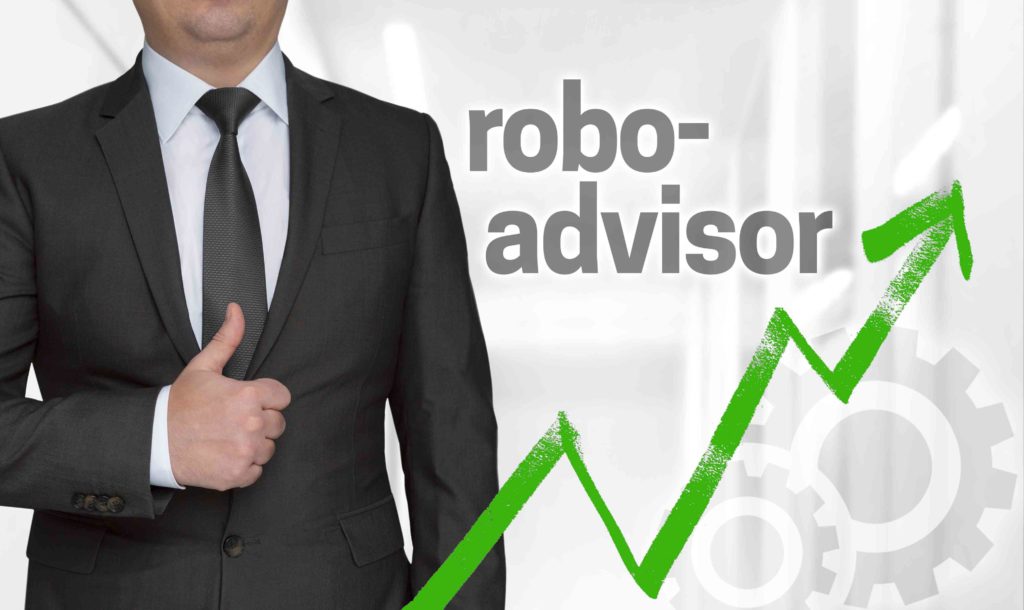 Wealthfront started more than a decade ago. That was when Dan Carroll and Andy Rachleff founded KaChing! It was originally intended to mimic different portfolios owned by stock professionals using your money.
They renamed the product Wealthfront in 2011. They then started molding it into one service, aiming to become an all-in-one financial management solution for its users.
Wealthfront now focuses on three fully-automated services. These services are lending, investment management, and free financial planning.
When signing up for Wealthfront through its app, you will be asked a series of questions aimed at determining your asset allocation. Expect your money to be invested in a portfolio of exchange-traded funds that are globally-diversified.
Based on whether the account you opened is tax-deferred or taxable, your investment portfolio can vary.
About Betterment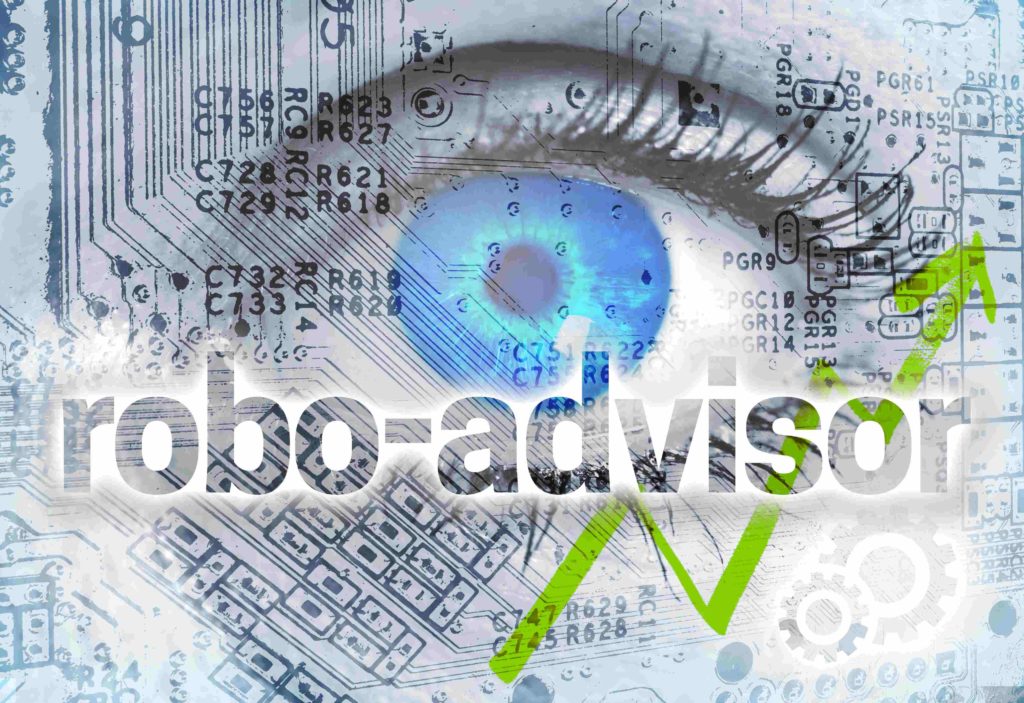 Eli Broverman and Jon Stein founded Betterment in 2008. Experts in the industry consider Betterment as the robo-advisor that actually started it all.
Creating a portfolio from the risk tolerance of the user is the basic idea behind the creation of Betterment. The platform will then put you into the ETFs asset allocation that matches your risk tolerance.
The platform's main focus is giving fiduciary advice. Since Betterment doesn't have funds to push on its own because of being an independent advisor, it offers users peace of mind knowing that it's definitely helping them do what's truly best for their portfolio.
The investment process of Betterment is based on MPT or Modern Portfolio Theory. MPT holds that proper asset allocation is more important than individual security selection.
Why Choose Wealthfront?
Below are the advantages of using Wealthfront.
1# Smart Beta
The Smart Beta of Wealthfront seeks to beat the performance of the general market. This becomes possible since the Smart Beta deemphasizes market capitalization as being portfolio construction's primary factor.
The stocks within the portfolio become more evenly-distributed because of this. It represents an active portfolio management form that's made available for those of $500,000 or more.
2# Risk Parity
Risk parity is one of Wealthfront's more complex investing strategies. However, it's also one that has successfully shown higher long-term returns.
Wealthfront's risk parity allocates the portfolio with the aim of equalizing each asset class's risk contributions to make this possible. It's considered higher risk since, of course, the strategy makes use of leverage with certain portfolio positions.
Participation with Wealthfront's risk parity requires a user to have a larger balance in his or her account.
3# Tax-Loss Harvesting
Stock-level tax-loss harvesting might be the platform's most interesting feature. Wealthfront offers three different portfolios here, enabling you to diversify your portfolio into individual stocks. Up to 500 stocks, for example, will be purchased from the S&P 500 index.
Out of the S&P 1500 index, up to a thousand stocks will be bought depending on the size of the user's account. These portfolios, of course, make greater efficiency possible with tax-loss harvesting because of individual stocks that offer more flexibility when compared to entire exchange-traded funds.
This category requires the user's portfolio to be between a hundred thousand dollars and five hundred thousand dollars.
Why Choose Betterment?
Below are the advantages of using Betterment.
1# Use Of Value Stocks
The asset allocation of Betterment includes large-, medium-, and small-cap value stocks within each portfolio. As per the measurement of the S&P 500, it holds a great potential of outperforming the general stock market.
Value stocks actually represent those companies largely shunned by investors. However, these companies are fundamentally sound and, over the long term, have the potential to produce above-average gains.
2# Flexible Portfolios
The "flexible portfolios" options allow users to adjust their portfolios' individual asset class weights.
It's an option that seasoned investors will find useful as it provides them some control over their allocation while still having the chance to enjoy the benefits associated with automated investing.
3# Portfolios Over $100,000 Can Have Live Financial Advisors
The premium plan of Betterment offers live financial advisors access to its users with only 0.40% for the annual advisory fee.
If you compare it with how much traditional human financial advisors charge, 0.40% is definitely just a fraction of the payment.
A series of packages for financial advice is also available with Betterment. Preparing for retirement, marriage, or going to college are basic financial planning scenarios that these packages address. The fees range from $149-$399.
Betterment Vs Wealthfront: Which Is Better?
Both Wealthfront and Betterment have become the largest and most popular independent robo-advisors today.
Both also have a long list of satisfied clients, and each platform continues to innovate and revolutionize the basic model for robo-advisory.
Is there a definitive answer to the question above? Not really. It actually boils down to the various features and services that each offers that best fit your needs.
Read Also: