Putting up your own business could be the most important decision you could ever make, as it directly affects your finances, both now and in the future. That is why you have to make sure everything is planned carefully.
Preparing for your own business takes not just money and merchandise or service to sell, but also hours of brainstorming your target market, competition, and other crucial factors. One of the essential things you need to think about before starting the business is where you can get enough funding.
There are various ways to do this:
Save up from your monthly salary if you are an employee.
Ask family members or friends to fund the business you are trying to setup.
Get a business loan from a bank or a financing company.
Whatever the case may be, the bottom line is you have to accumulate enough investment to cover the business' initial expenses, including opening the necessary bank accounts, registration with your city's Business Bureau, applying for permits and licenses, filing taxes, etc. Most of these processes require fees, so you have to be prepared to take care of them.
While the first and second options are both good, most young entrepreneurs settle for the third option, which is to look for small business loans.
Applying for a business loan is easy, but it takes several steps to make sure you are getting the best option for your startup. One way to maximize the benefits of your loan is to work with a business loan advisor.
What is a Business Loan Advisor?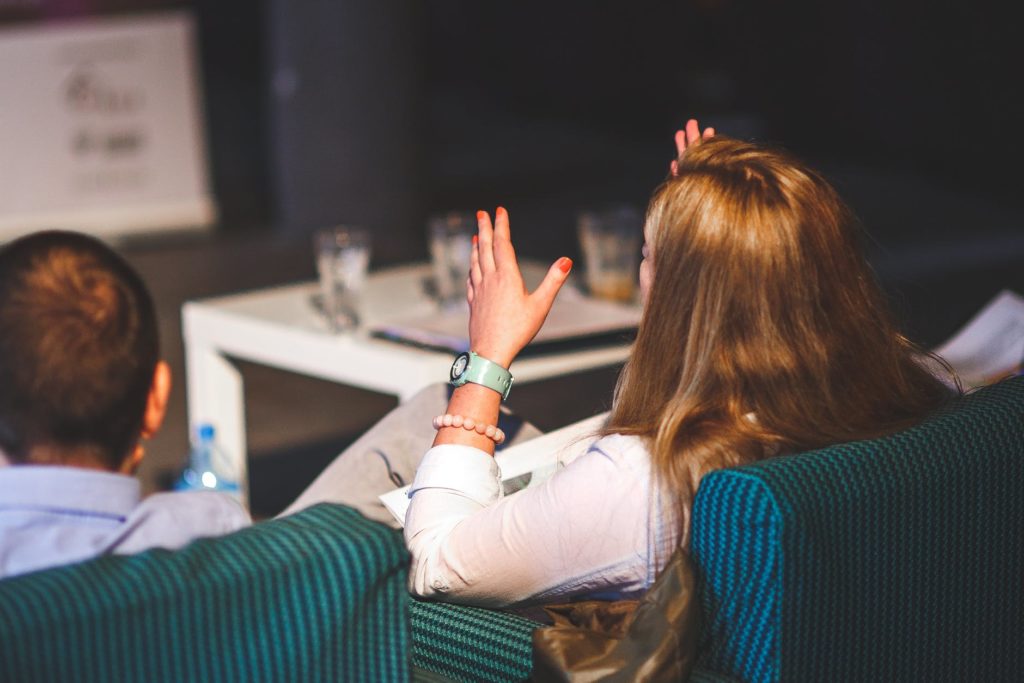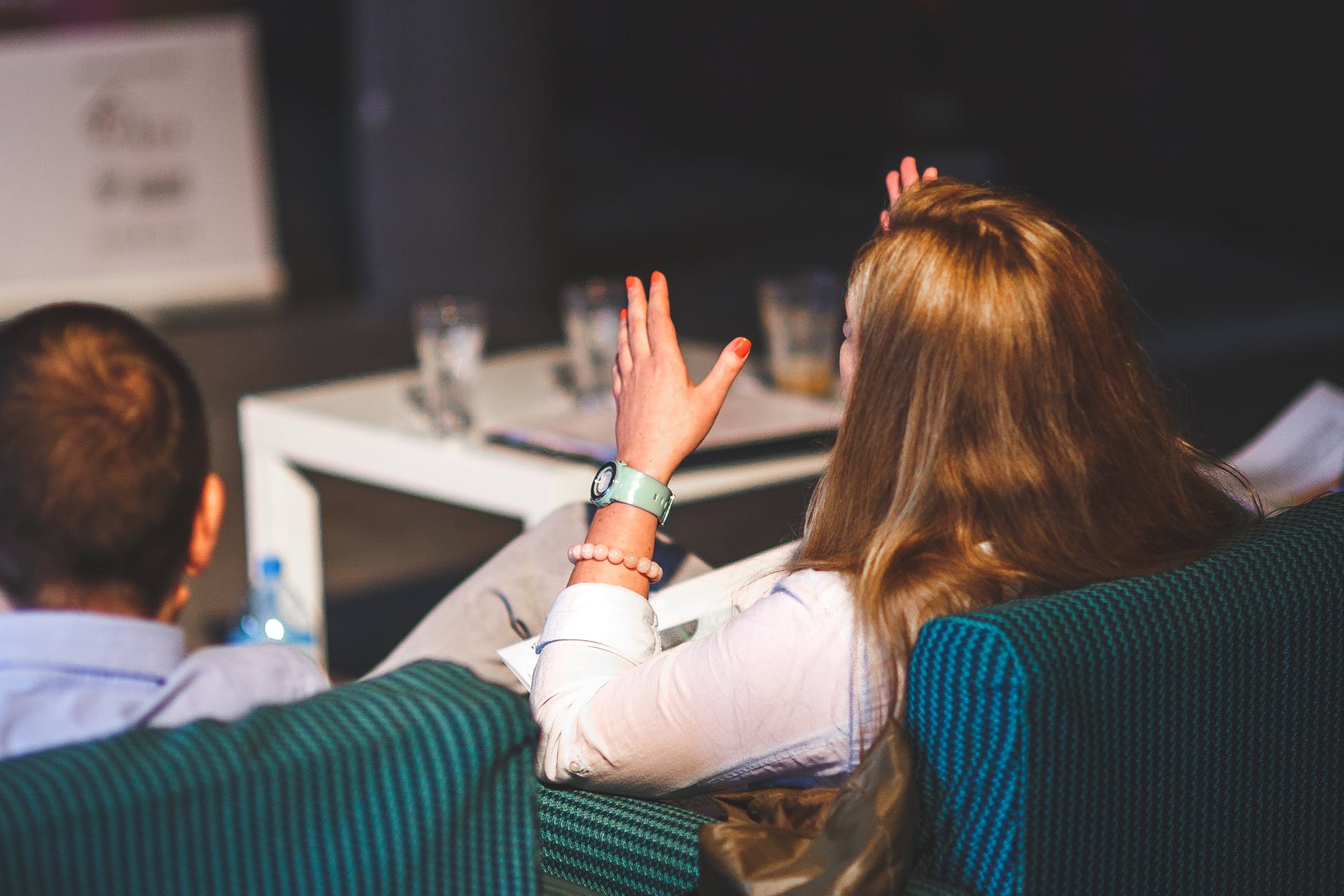 A business loan advisor is a professional who can assist startup entrepreneurs in deciding between the different types of loans that they can get for their respective businesses.
Simply put, loan advisors provide expert advice to make sure that their clients get the best kind of credit depending on their needs.
Because business loan advisors are important, you should also take extra caution in picking the one whom you'll trust.
Here are five factors to remember when choosing your business loan advisor:
5 Tips For Choosing Your Business Loan Advisor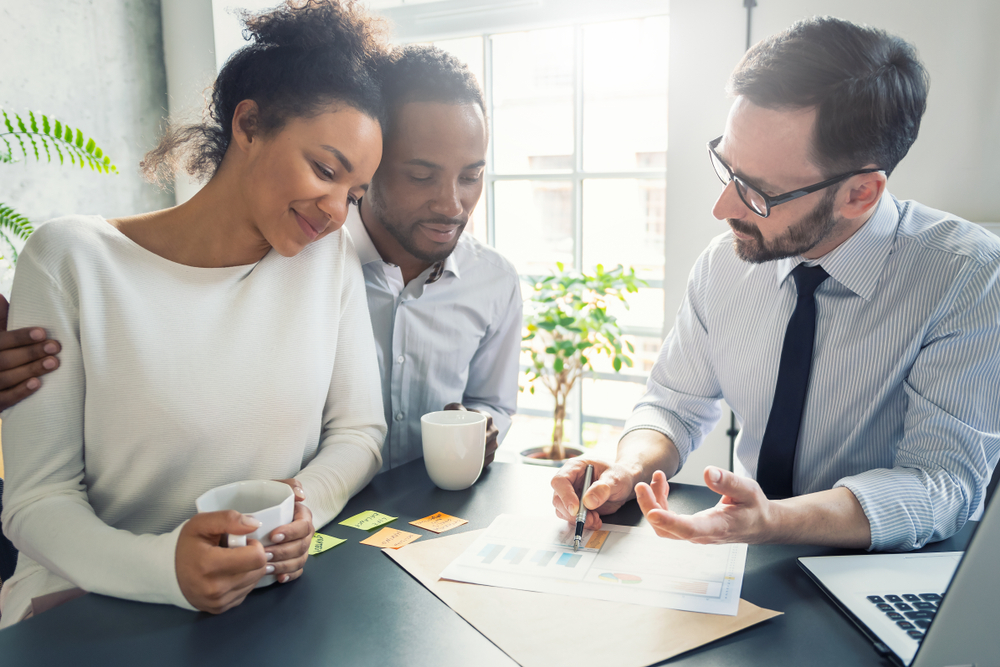 1# Check their experience
More experience in the industry means he is more knowledgeable about the type of business loan your company might need. The advisor will also be able to foresee any problems that usually arise in startups.
Due to a few problems in the lending industry, some of these professionals may have transferred to other companies to survive.
Take note that the length of their overall experience in the industry is more important than how long they've stayed with a company.
2# Identify their skills
The best loan advisors are experts when it comes to finishing loan requirements at a fraction of the time. They are also adept in negotiating with lenders, banks, and other institutions.
You just have to hand them all the necessary documents, and they can take care of the entire loan application process without any hassle on your part.
3# Evaluate their track record
One way to know an advisor's expertise is by checking the previous companies and businesses he has worked with.
While some may be willing to list down their past clients, a few may still be wary of giving more information. Don't take it against them; they probably just want to keep their clients' details confidential.
4# Compare their professional fees
Acquiring professional services will naturally require fees. You don't have to pick the most expensive loan advisor in town just to get quality services.
Compare their costs, read more about them, and ask around. You'll eventually find the perfect candidate to handle your loan applications without spending half of your fund just to pay him.
5# Ask them questions about your business loan options
Another way to gauge the expertise of an advisor is by asking them right away about their thoughts on your startup, and the possible resources you might need.
Observe which of them would stutter or stare blankly at a distance, and which of them actually has something helpful to say about your business.
Getting the assistance of a business loan advisor could help you avoid being an entrepreneur who has absolutely no idea what he's doing.
Moreover, if there's one thing that you need to remember when taking out a business loan, is that your business should succeed or make profit; otherwise, you won't just lose your company, you would also need to pay for the loan you took.
Choosing the Type of Business Loan
Depending on your needs, there is a variety of business loans you can choose from. If you have hired an expert loan advisor, you won't have to worry about these things because he can do the bidding on your behalf. You'll save lots of time, energy and other resources if you allow an advisor to negotiate for you.
SBA (Small Business Administration) Loans – The SBA is a US government agency that aids small businesses that want to loan finances to begin their operations. It depends on your company's needs what type of SBA loan you should get.
Traditional Loans – In case your startup does not get approved for an SBA loan, there are conventional loans that provide specific needs for your business. Some examples of traditional loans include equipment loans, credit loans, and working capital loans.
If you're getting confused, it's okay—at least you're aware that you can't do everything yourself, especially since you're just starting your journey as an entrepreneur.
If you want someone who can provide the necessary support and advice, drop whatever it is you're doing and consider getting an expert professional loan advisor to join your squad.
More Read:
Author Bio: Barbara Davidson