Whether it's a business requirement or a personal one, dealing with a financial crisis can be a stressful, especially without the right guidance and support.
L.M Boyd beautifully explained the concept of loans by saying, "There are 350 varieties of shark, not counting loan and pool" which fits well in the current scenario.
Small term loans can be a significant help when seeking to remedy payment for an unforeseen bill. Here is the ultimate guide you need to read before picking any form and signing any contracts for a short term loans.
The 6 Different Types of Small Term Loans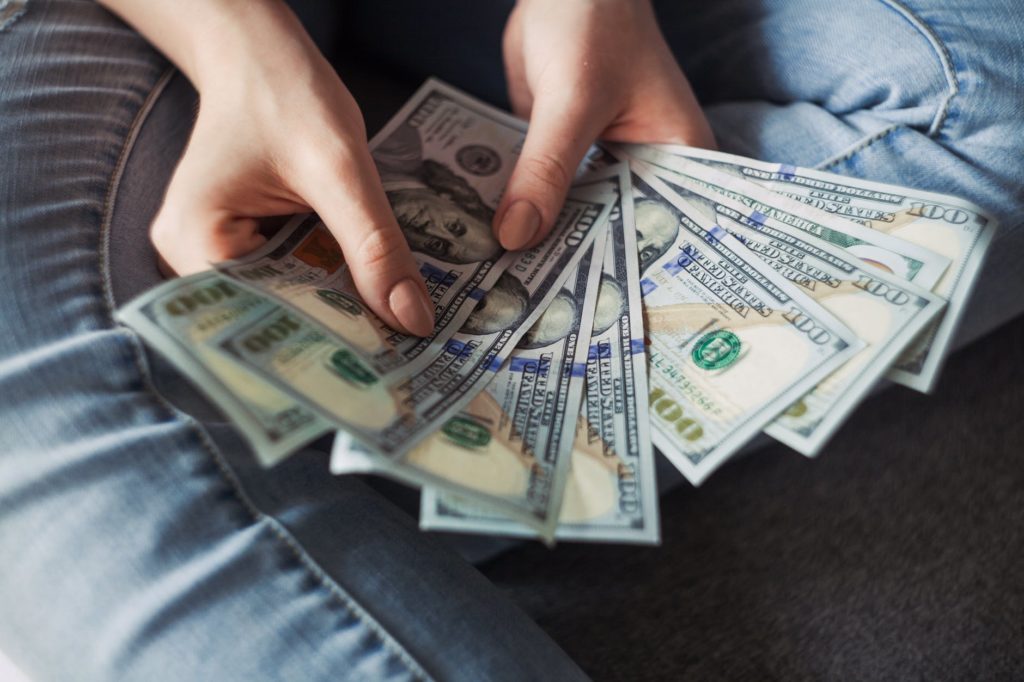 1. Payday Loans
Payday loans are a popular form of small-term loans which work incredibly well when you need instant cash assistance to deal with a temporary financial crisis. Such loans are generally carried to the date of your next paycheck and are meant to be cleared by then.
However, if you fail to clear the loan, the loan goes on with extra fees. Such loans can be useful for emergencies, but they have a significant high-interest rate which could be a menace to your financial life for several months.
Read Also: How to Be Smart and Take a Payday Loan at the Same Time
2. Merchant Cash Advances
The deal with merchant cash advances is a simple one, but it could be a real problem for many businesses. Such loans are typical business advances wherein no tenure of repayment is set, but keeping the paying back method in mind, it is deemed as a small-term loan.
The lender gets access to the credit score points of the borrower, and every time a customer makes a transaction through credit or debit card, the lender receives a percentage of it.
The process continues until the amount is repaid in full, so the tenure depends on the transactions per day.
More Read: 3 Benefits of Merchant Cash Advances For Small Businesses
3. Installment Loans
Also known as the online loan, an installment loan is easy to apply for and can be approved at the leisure of your home.
All the documents for such loans are submitted online, and as soon as they get approved, the lender transfers the agreed upon sum directly to the borrower's bank account.
These loans are paid back in fixed and regular installments for a specified span, and since the interest is also moderate, it works as an excellent option for many people in need.
4. Invoice Financing
Next up is invoice financing which is a standard small term phenomenon in the business sector. The lender keeps tabs on the invoices of the business which are yet to be paid by the customers and lends a sum with interest on such invoices.
The benefit depends upon the time taken by a customer to make the payment. Once the invoice is paid, the lender takes out his sum of interest from it and forwards the remaining to the borrower's business.
Such short term loans are taken when the cash flow crunches tend to be a hurdle in the smooth-running business, and since it has a lower interest rate, it's a popular loan variety in the market.
5. Lines of Credit
Much like a credit card for your business, the line of credit is a loan variety wherein a set credit limit is given to your business.
Whenever you require money, you can draw on the desired, keeping the limit in mind and get your task done with ease. The amount that you withdraw needs to be paid back in a specified amount of time with low annual percentage rates.
Read: 5 Ways To Build Your Small Business Credit
6. Logbook Loans
The logbook loan is a highly popular kind of short-term borrowing in the UK, and now appearing in Australia, which is given against your vehicle while you get to drive it.
Keeping your earlier credit score in mind, you can take up to 70% of your car's value and get out of the temporary crisis with ease. Such loans are paid back in a minimum of 12 months thus making them short-term.
In case of failure to pay back the mortgage, the logbook loan firm has the right to seize your vehicle.
When considering taking a loan, keep critical points such as your repayment ability and the minimum tenure required so you don't get yourself in any financial hardship.  Your goal needs to be to pay back the loan on time.
More Reads:
Author: Suzanne Elly