Business productivity is integral for companies that handle spare parts. But, a mess in your inventory can make achieving high levels of success challenging.
Companies that require specific inventory within their grasp to ease their work can have a tough time in an unorganized setting.
Therefore, keeping track of their stock for easy sales, restocking, and organizational purposes is vital.
If you're stuck in a rut, looking for ways to track parts within your supplies, take a look at some of the easiest ways you can achieve.
7 Ways To Track Your Parts and Inventory Management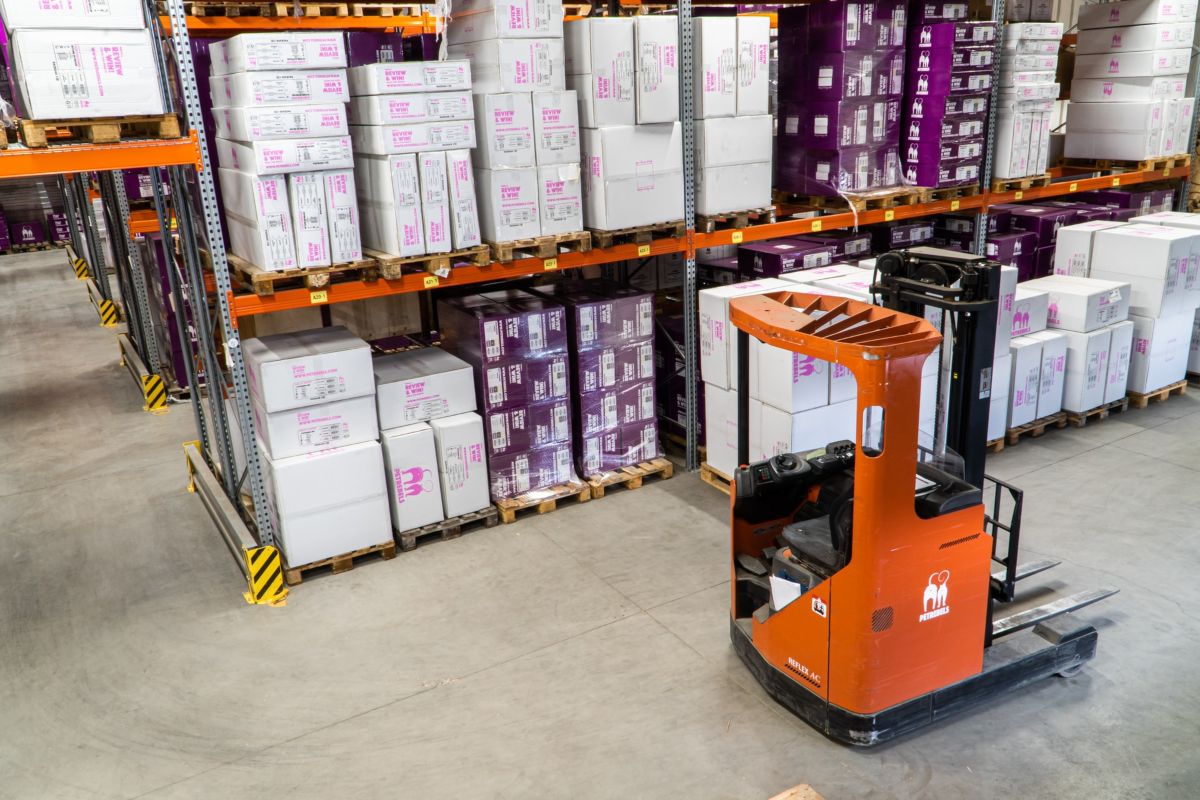 1. Labeling Your Spare Parts
Whether you're new to the industry or an experienced guru, finding parts in a room filled with unlabeled other items doesn't end well. You must rummage through the entire space to distinguish one item from the others.
Inventory tags can ease this work since you only have to read the labels while looking for parts. With this parts tracking system in place, you do not have to struggle when finding items in your store.
2. Organizing Your Inventory
Organizational skills come in handy when creating an inviting environment. Labeling your inventory is pointless when you'll still have to go through the whole space looking for a particular item. Planning the store's blueprint allows you to know where to find particular categories of inventory.
Whether you want to arrange the items in sizes and types or use alphabetical order to sort the mess, you're free to use the plan that works for you. Organizing your inventory allows you to locate anything almost instantly. Coupled with inventory tags, you can always track items when you need them.
3. Using Near-Field Communication
NFC is a subset of radio frequency communication but differs in transmitting data. Near-field communication uses the two-way traffic model accomplished with the aid of electronic devices and tags.
Asset tags have embedded unique codes essential for identification and can carry up to 4KB of data. This system works using Wi-Fi connections so that you can track your inventory effortlessly. Coupled with additional cyber security defense NFC is a great parts tracking system.
4. BLE Communication
If you want to track thousands of inventory within your work premises, Bluetooth low energy should be your go-to option. You attach the dongle to items you want to locate and activate the frequency whenever you want to find particular items in your inventory catalog.
Thanks to their high holding capacity, these devices can store as much data as you want to be embedded in them. However, this property depends on the size of each device.
5. Run an Inventory Management System
An inventory management system is mandatory for all businesses with plenty of products. It's necessary to ensure you keep track of your progress. There are four inventory management systems, and in this case, using the overhaul management system works perfectly.
Using the periodic inventory system is ideal, but only for small-scale businesses. Using it on larger ones can create loopholes for discrepancies since it's difficult to keep up with it. Perpetual inventory tracking systems enable you to track every item that's moved in and out of the premises.
The accuracy of this system makes it easier for entrepreneurs to plan for the future, having all facts at their fingertips. It also minimizes discrepancies popular in businesses with unreliable tracking systems.
6. Employing Radio Frequency Communication
Radio frequency identification uses a transponder, transceiver, and antennae to track items. When tracking your inventory, you tag the transponder to the various items and use the other two devices to locate them. Unless you run a significantly large store, you do not need to get a powerful RFID.
These gadgets are available in varying frequencies, so you can find those that work within your range. However, you may want to increase the bandwidth if there's a lot of obstruction in your space.
7. Quick Response Code
QR codes have become the new age technology that almost every advanced tech company uses. Whether in the field working on a project or having items in a store that needs streamlining, Bluetooth QR codes can allow you to find where everything is.
This software makes it easy to know who has what tools and where they are. Consequently, it reduces the need to do in-person follow-ups. In this case, you uphold high levels of transparency since everyone is held accountable for the parts they are in charge of.
Wrap Up
Tracking your spare parts and other inventory on your business premises can be challenging if you do not have the proper systems. However, you can simplify things by using one of the above mentioned options. Thankfully, various options are available for each business, depending on the budget.
Even if you do not have money to invest in electronic devices to track your inventory, organize your space, labeling each product, and adding inventory management systems can go a long way. Even so, using advanced tech options eases your work and leaves no room for inaccuracies or discrepancies.