A successful SEO campaign requires an ongoing investment. The most important aspect of most campaigns, linkbuilding, involves continual creation of high-quality content (onsite and off), and marketing that content to relevant and high-quality publishing sites. This work is not only labor-intensive, but it is also most effectively done with skilled professionals whose time doesn't come cheap.
Considering the cost of linkbuilding, small businesses face a challenging SEO dilemma: small businesses competing against larger ones need a lot of high-quality links just to catch up, but their campaign budgets are far smaller than those of the companies they are trying to catch.
To make every dollar count, small businesses must take advantage of every opportunity to improve SEO without increasing the budget. Fortunately, many options exist. Let's look at some of the most important.
3 Ways To Improve Your SEO Without Increasing Budget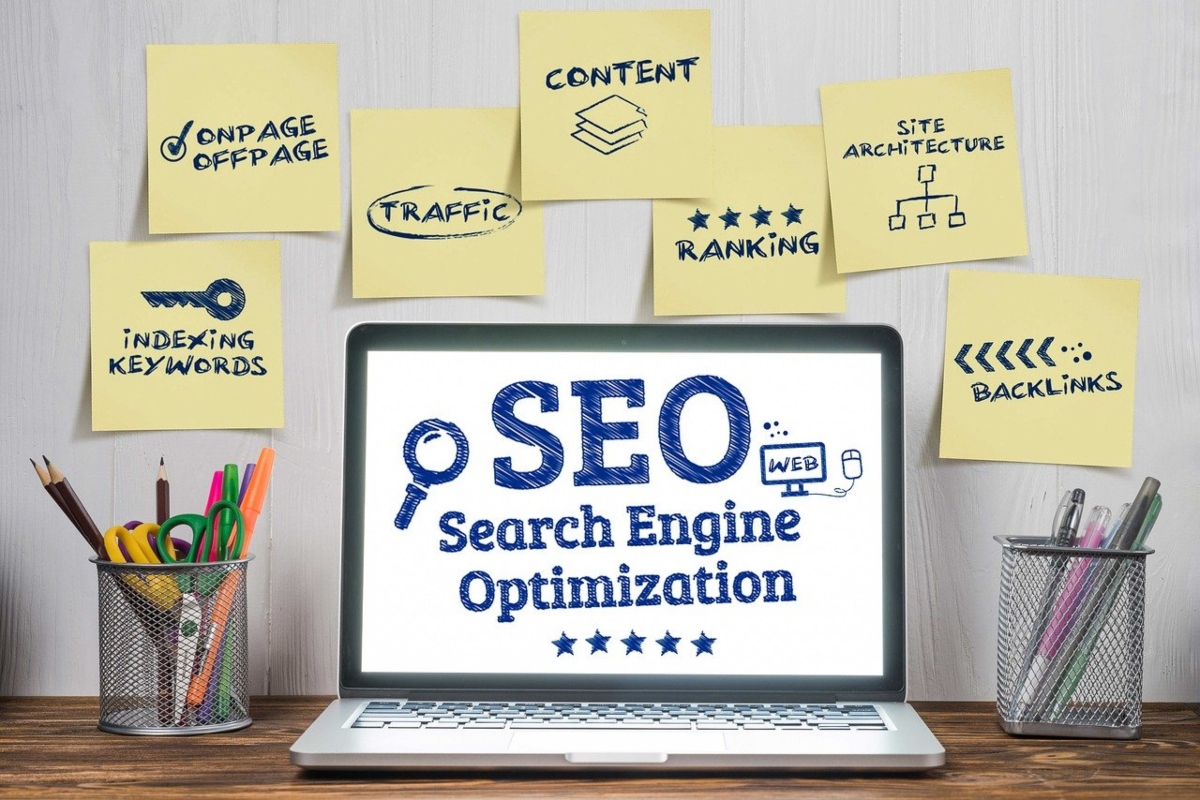 1. Improve Your Website's Conversion Power
Never lose sight of the fact that you are investing in SEO to obtain conversions — sales inquiries and/or online orders.
Conversions are not about traffic. Let's exaggerate to illustrate the point. Which would you rather have: 20,000 organic visits a month with zero conversions, or 200 organic visits a month with 20 conversions? Without conversions, there's no revenue, and without revenue, there's no ROI for your SEO campaign.
However, if you have lots of organic traffic but no conversions, then the problem may well be your website, not your SEO campaign.
All too often, small companies fail to capture conversions because their websites offer weak calls to action ("contact us now," etc.) or have user experience (UX) issues that drive visitors away before they understand why they should buy the company's products or services.
Here are five excellent ways to improve your website's conversion power without increasing your SEO budget, or spending much money from another budget.
i. Create strong calls to action
Offer discounts, customer loyalty programs, specials of the month, free service, extended warranties — whatever motivates prospects to take the next step.
ii. Simplify inquiry forms and checkout.
Reduce required fields. Eliminate steps. Provide dropdown options. Make it easy.
iii. Improve mobile-friendliness
Is your mobile site driving customers (and Google) away? Find out now. Specifically regarding forms and checkout, make sure form fields are displaying properly and large enough for mobile users to complete them easily. Mobile comprises about 56% of total Internet access, so deficiencies in mobile UX could be conversion killers.
iv. Add credibility statements
Small businesses face a big obstacle to conversions: skepticism fueled by limited brand awareness or lack of a track record. Let site visitors see your credibility, especially on the home page and product/service pages.
Use data points powerful enough to turn skeptics into customers — number of years in business, customer testimonials, BBB rating, number of customers, well-known customers, etc.
v. Improve product/service page content
These pages do most of the heavy lifting for conversions. Is the copy persuasive? Does it stress features and benefits? Do photos really showcase the value?
Can the visitor grasp the value of the product/service within seconds? When your answer is "YES!" to all these questions, you're almost sure to improve conversions.
2. Improve Your Website's SEO Foundation
Googlebots (web crawlers) visit your website to evaluate the content and quality of its pages, index them and update them.
If Googlebots have trouble finding or understanding any or all of your website's pages or if they discover issues that reduce the page's value to search engine users, those pages will rank poorly or not at all in the organic listings on Google SERPs (search engine results pages).
Every website has SEO-related issues. Some crop up randomly from time to time, such as when an external link no longer works. Other issues are structural or content-related problems that have existed for a long time without the company being aware.
Fortunately, Google wants businesses to easily understand what issues may be causing a problem. In Google Search Central, Google explains exactly how to ensure web pages are properly indexed and how to maximize content quality. If your website is connected to the Google Search Console, this excellent analytics platform will alert you to issues and enable you to communicate to Google when they are repaired.
Acting on this information is a low- or no-cost way to improve your SEO. High-impact/low-cost issues to look for include:
i. Title tags
Title tags are bits of meta data that serve as the web page's title for Googlebots. They also appear to human users in browser tabs. For maximum SEO impact, every website page should have a unique title tag, the page's primary keyword phrase should be at the beginning of the title and the entire title should be about 50-60 characters in length.
The title tag is an extremely important piece of Google's algorithm, so your tags should be clear, concise and relevant. Many businesses overlook or put no SEO thought into title tags — an issue that must be corrected.
ii. No sitemap
A sitemap helps Google quickly identify the pages you want it to crawl as well as how the site's pages relate to each other. If you have a large site, a new site and/or lots of visual content, a sitemap helps SEO enormously.
iii. Pages not being indexed
Unbeknownst to you, various technical issues could be preventing Google from indexing your most important website pages. These issues include improper use of robots.txt files and unintentional NOINDEX setup.
These issues are separate from the indexed, not submitted in sitemap field you may be seeing in your Google Search Console Coverage report. Once identified, these issues are repaired easily in most cases.
iv. Duplicate content
If you have an e-commerce site with various ways for users to sort product results, a new URL is generated for every sort, creating hundreds of essentially duplicate pages on your website. Other issues, such as having HTTP and HTTPS versions of your website, also create duplicate content.
The big SEO problem with duplicate content, unless handled correctly, is that Googlebots can't tell which version of the page to display in SERPs.
Fortunately, most duplicate content issues are easily fixed. When Google knows which version of the page you want indexed, rankings may improve dramatically.
v. Slow page loading
Because slow page loading irritates search engine users, Google is increasing the value of fast page loading in its algorithm. Slow loading speed has many causes, but once identified, they can be fixed, often without a great deal of expense.
vi. No HTTPS
If you haven't converted your site to HTTPS, you should do so as soon as possible. Data security is another important factor for both Google and human users, and at this point many if not most website users are hesitant to engage with companies lacking HTTPS security.
3. Test, Measure and Monitor
To improve the conversion effectiveness of your site, continually test different calls to action. By measuring conversions page by page, you will gradually arrive at the best basket of offers to present to visitors.
For the six technical issues noted in the second section (and others), ongoing review, ideally through Google Search Console, will enable you to avoid or quickly repair SEO problems before they do significant damage.
There's no better low-cost way to improve SEO than through attention to these details.
Read Also:
Author Bio: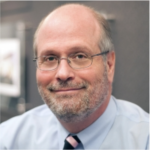 Brad Shorr is Director of Content Strategy at Straight North, a Chicago-based Internet marketing company that specializes in SEO. With decades of marketing, sales and management experience, Shorr has written for leading online publications including Forbes and Entrepreneur and for the American Marketing Association.