You may hear the terms "search engine optimization" and "search engine marketing" being tossed around from industry to industry.
However, there has been a long-standing debate on which is better for businesses: SEO or SEM. Since there's a need to plan an effective online engagement strategy, it's time to explore both strategies, and learn the truth.
So, let's jump right in!
Understanding SEO & SEM
1# SEO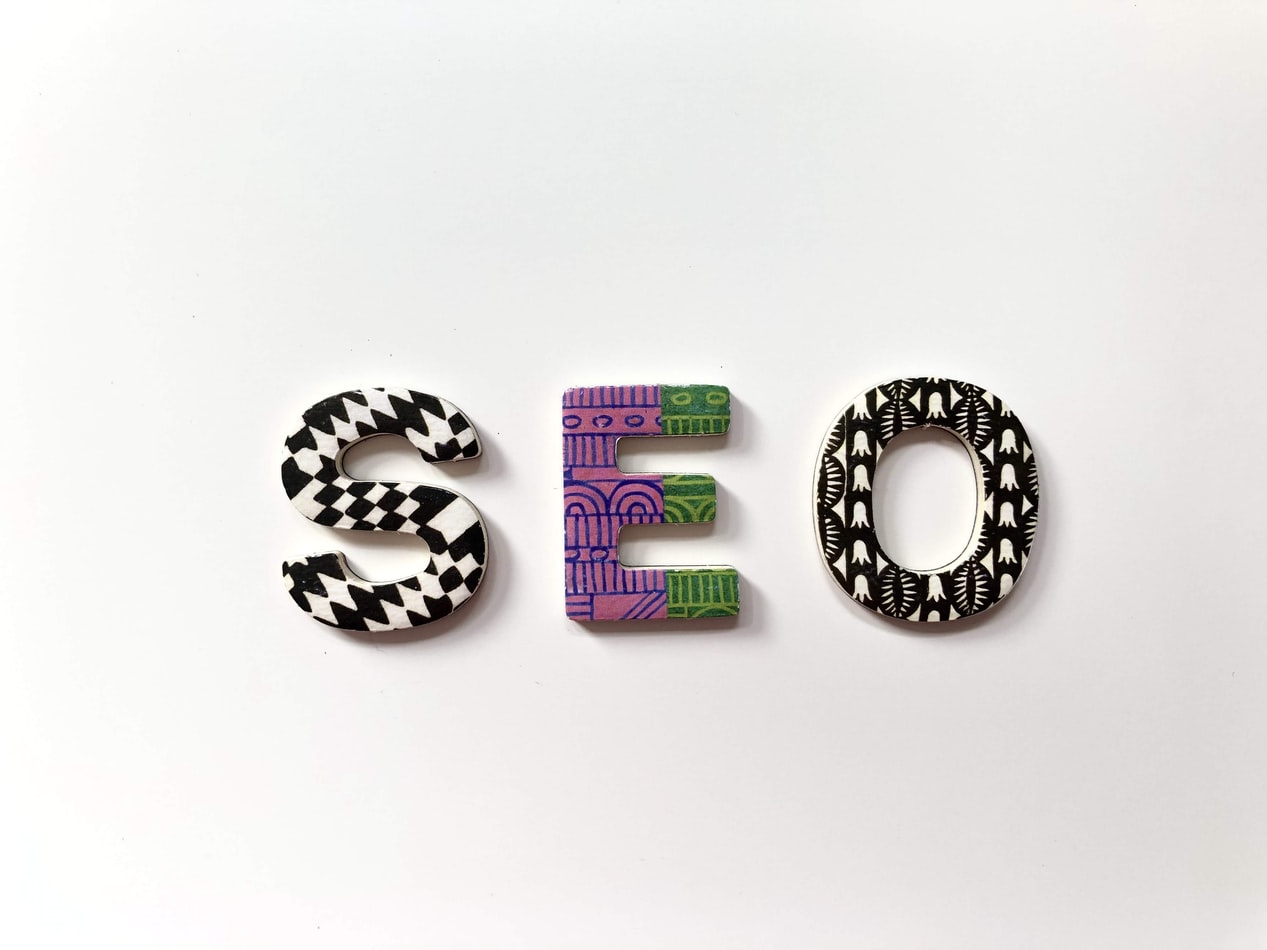 SEO, or search engine optimization, uses organic tactics to gain visibility in SERPs, which prompts search engines to show content near the top of search results, thus making them valuable and authoritative. SEO often comes in 3 categories (which can be combined into one strategy):
On-page SEO optimizes each individual page of a website to target specific keywords and rank them higher through keyword research, content creation, and optimization.
Technical SEO optimizes the non-content elements of a website, as well as the site as a whole. With better site speed, indexing, crawlability, security, mobile friendliness, etc., this optimization improves the backend structure and foundation of a site.
Off-page SEO gives a website authority by link building and connecting to other high-quality websites, thus ensuring trustworthiness and reputation to online users.
2# SEM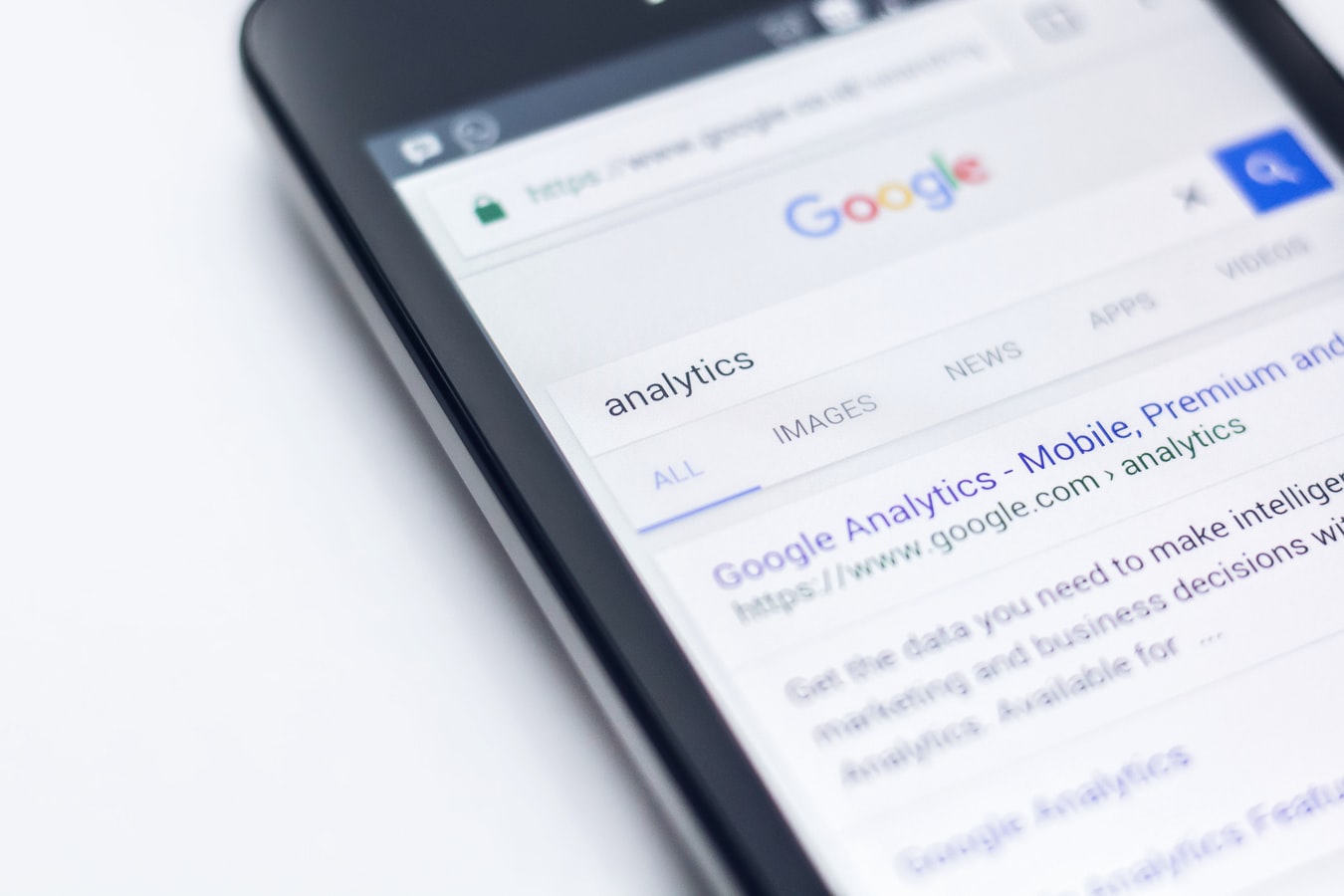 SEM, or search engine marketing, uses paid tactics to gain visibility in SERPs, which include setting up and optimizing ads with a given budget. Every time a user clicks on a paid ad, the brand gets charged.
In short, SEM is often referred to as "paid search" or pay-per-click (PPC) marketing. One good example of SEM is Google Ads, which allows brands to conduct keyword research and create campaigns that target keywords that are popular in their industry, products, or services.
So, now that we know about SEO and SEM, it's time to look at the similarities that bring them together, as well as the differences that drive them apart.
Similarities
Both help brands rank high in search results, which is the ultimate goal for brands when it comes to offering their products and services online.
Both can drive more traffic to a website by employing tactics that help brands increase click-through-rates (CTR).
Similarly, both implore you to know your target audience, using buyer personas and psychographic segmentation.
Both let you find popular keywords to target. They also let you look at keyword competition to see what target keywords your competitors use.
Both require continual testing and optimization to help you increase performance, meaning that you shouldn't leave them alone.
Differences
While inorganic SEM search placements include an "Ad" icon, organic SEO lacks that distinction.
While SEM search results have ad extensions (i.e. phone numbers, additional links, and callouts) attached to them, SEO search results come with featured snippets.
When users click on an SEM result (paid placements), the brand pays each time per click. Whereas, when users click on an SEO result, the brand doesn't pay a thing for a single click.
Through SEM, you can select what audiences you want to see the search results based on the filters that you (and the publisher) set: age, location, income, habits, etc.
With SEO, it takes time to see the results. But with SEM, you'll see immediate results. Through paid SEM ads, you can put your results in front of audiences with just a few clicks. Whereas, SEO can take time for brands to see results before they can rank on search engines.
SEM is easier to test, because you can turn paid ads on and off at your convenience, revise your ad copy, target new audiences, and change landing page content. SEO is not flexible enough to make quick changes to run a good test.
A SEM strategy is over once you turn off ads and stop paying for results to show. But with SEO, the strategy can extend over time and leave lasting results.
SEO is better than SEM with CTR if you can get it high in the rankings. Otherwise, you're better of using SEM to get more clicks.
So … Which Is Better?
Does SEO outweigh SEM? Or vice versa? Well, the truth is, whichever is right for your brand depends on the following:
Look at how your competitors are doing, and how they're performing in their search marketing. And based on your observations, you can use the paid terms that you've discovered to drive traffic to your own site.
Know your industry. If you've been in business for a while and already know your customers, you can start building a long-term SEO strategy that will provide value over time. Though, if you're not sure how users will respond to your content, then consider creating an SEM campaign to test your ideas, products, and services.
Determine the length of your typical customer buying cycle. You can base this cycle on your customers on what they want, how they search for it, and how they buy. SEM ads are best for shorter customer buying cycles, while SEO ads are for longer ones.
When it comes to the average cost-per-click in your industry, SEM and SEO work in different ways. While SEM is good for low costs-per-click, SEO works well with is right for very high costs-per-click might make you decide you're better off focusing on SEO.
Consider how old or new your business. If you just launched your business, it'll take time for your website to develop your SEO and appear organically in the search. That means you may want to set up a SEM strategy to drive traffic until your SEO is gaining traction.
Consider the status of your website. Look for opportunities to make an impact with little work. In other word, look for ways to grow an organic SEO strategy before funding an SEM campaign.
Conclusion
So, now that you've gone further in depth with both SEO and SEM, you can see how there's no right or wrong way to go about gaining customer traffic to your business.
In fact, while some things are good with SEO, others might be better off with you using SEM. Again, that all depends on what your business needs to get more clicks and sales.
Read Also:
Author Bio: George J. Newton is a business development manager at Nextcoursework.com and Dissertation writing service. He is also a contributing writer for Brit Student. As a professional writer, he has been involved in many writing projects nationwide.