We all know that Search Engine Optimisation is the key to getting ahead in small business. Appearing ahead of the competition in Search Engine Results Pages (SERPs) can help you to engage with prospective customers at a time when consumers are growing more and more fickle.
Good SEO ensures that prospects click on the link to your website at the expense of your competitors. There's a good chance that you're already be optimizing your content by carrying out keyword research, using a WordPress plugin like Yoast and taking steps to improve scroll depth, time on page and movement around your website (all user behaviors that are valued by search engine crawlers). 
However, SEO is a never-ending battle. A battle that's fought on many fronts. If you're serious about achieving SEO domination, you'll need to take a long look under the bonnet to see what technical issues may be keeping you from the top of your SEO game. Yet, for those who get a little skittish around anything technical, this may be easier said than done. 
Fortunately, we're here to provide you with a complete guide to Technical SEO to help you achieve market dominance in 2021.
What is Technical SEO?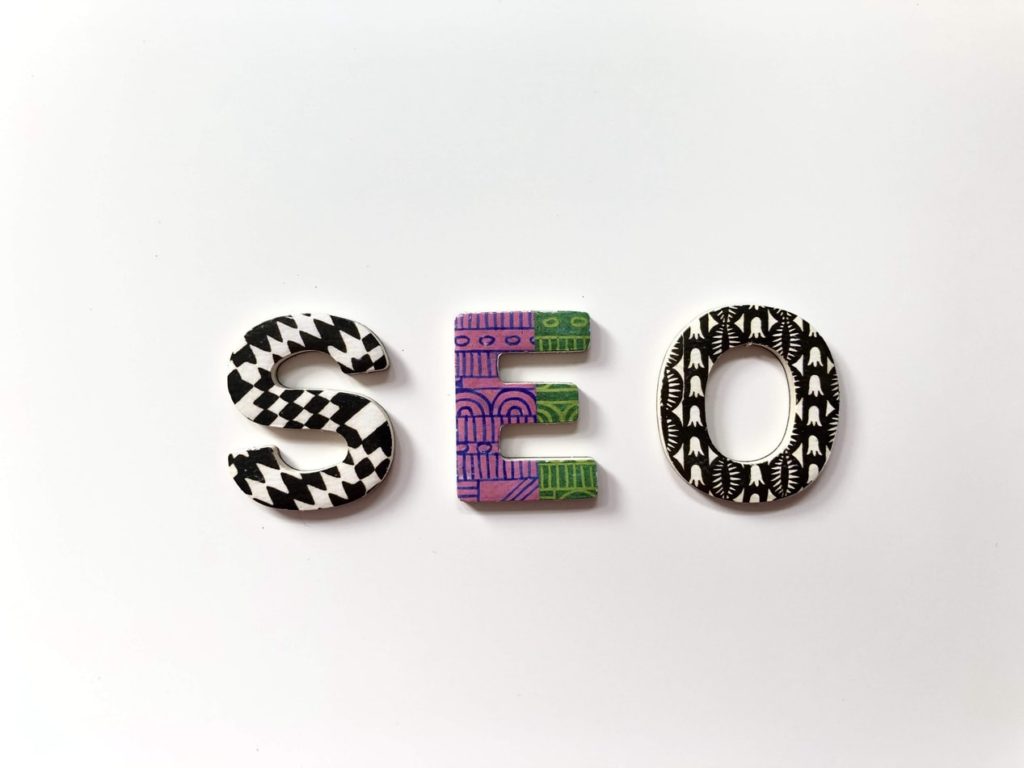 Technical SEO refers to all the processes that pertain to the optimization of technical aspects of your website and web pages rather than the content that you post on there.
Anything you can do behind the scenes to make your website easier to crawl and index improve your technical SEO.
There are many technical issues that can prove red flags to search engine crawlers. Broken links are one of the most well-known examples of this. 
But what really matters in technical SEO in 2021? And what practices should you prioritize to optimize traffic and get the edge over your competitors?
Let's find out…
Mobile matters
Since 2016 the internet has been predominantly accessed through smartphones and other mobile devices rather than desktop computers. As such, Google and other search engines have long prioritized websites that are responsive.
That is to say, they are optimized for use on mobile devices. As of 2018, Google has considered mobile-first web design a high priority and plans to make mobile first indexing the default in September 2020.
Mobile-first is a form of web design that maps out the entire site architecture and page design for browsing on a mobile device first before considering desktop use.  
Leveraging AMP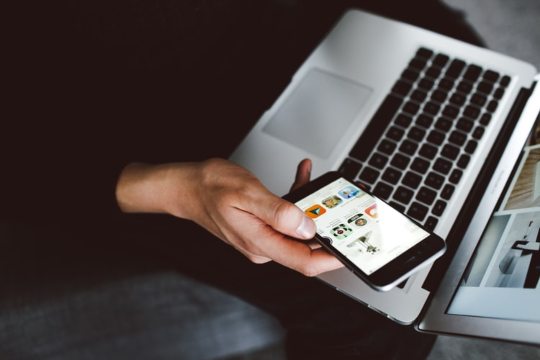 AMP (or Accelerated Mobile Pages) can be a real SEO boon for your website in 2020. AMP makes websites faster by only loading HTML files rather than loading heavier scripts like CSS files.
Further, AMP is very easy to set up if you have a WordPress website. It's simply a matter of installing the official AMP plugin and making a few quick and easy design choices.
A small price to pay for a faster mobile website. Because make no mistake…
In the mobile era, page load speed is king
Search engines value friction-less experiences for users, and rewards websites that take technical steps to create them. And one of the most obvious examples of this is page load speeds.
In the mobile era, page load speed matters more than ever. Long page loads can send bounce rates soaring.
In fact, a page load time of just 5 seconds can send bounce rates soaring by almost 40%. And high bounce rates are a huge technical SEO no-no!
Fortunately, there are lots of measures you can take to improve page load speeds such as; 
Optimizing your code and minifying scripts like Java or CSS HTML

Optimizing your images and making sure that they're not too big

Compressing larger files where possible

Improving server performance or using a Content Distribution Network to improve time to first byte

Leveraging cache control to ensure pages have fewer data to load
Improve your website's communications with search engines and crawlers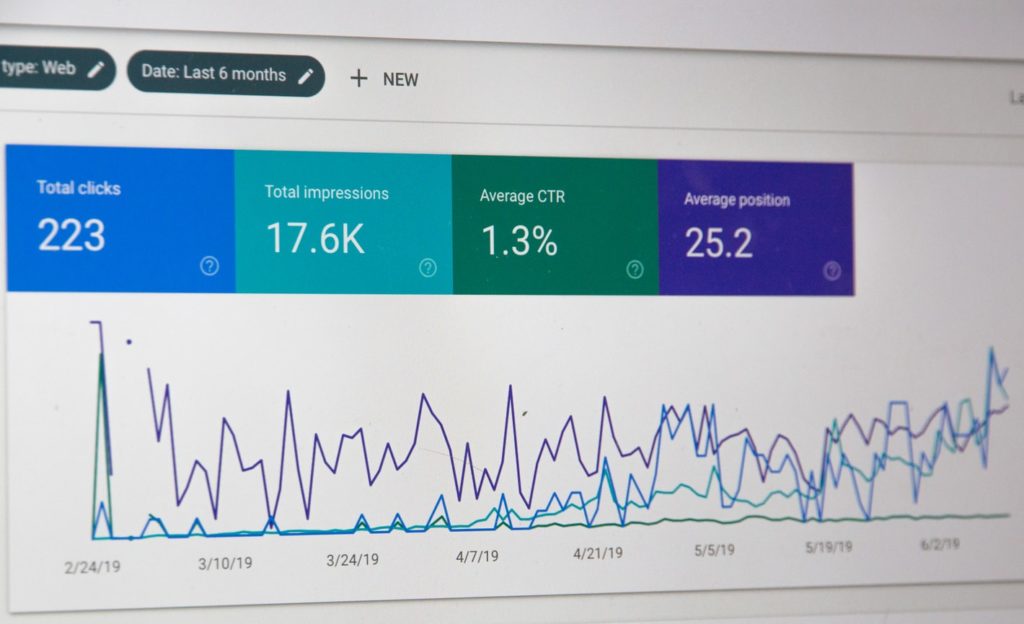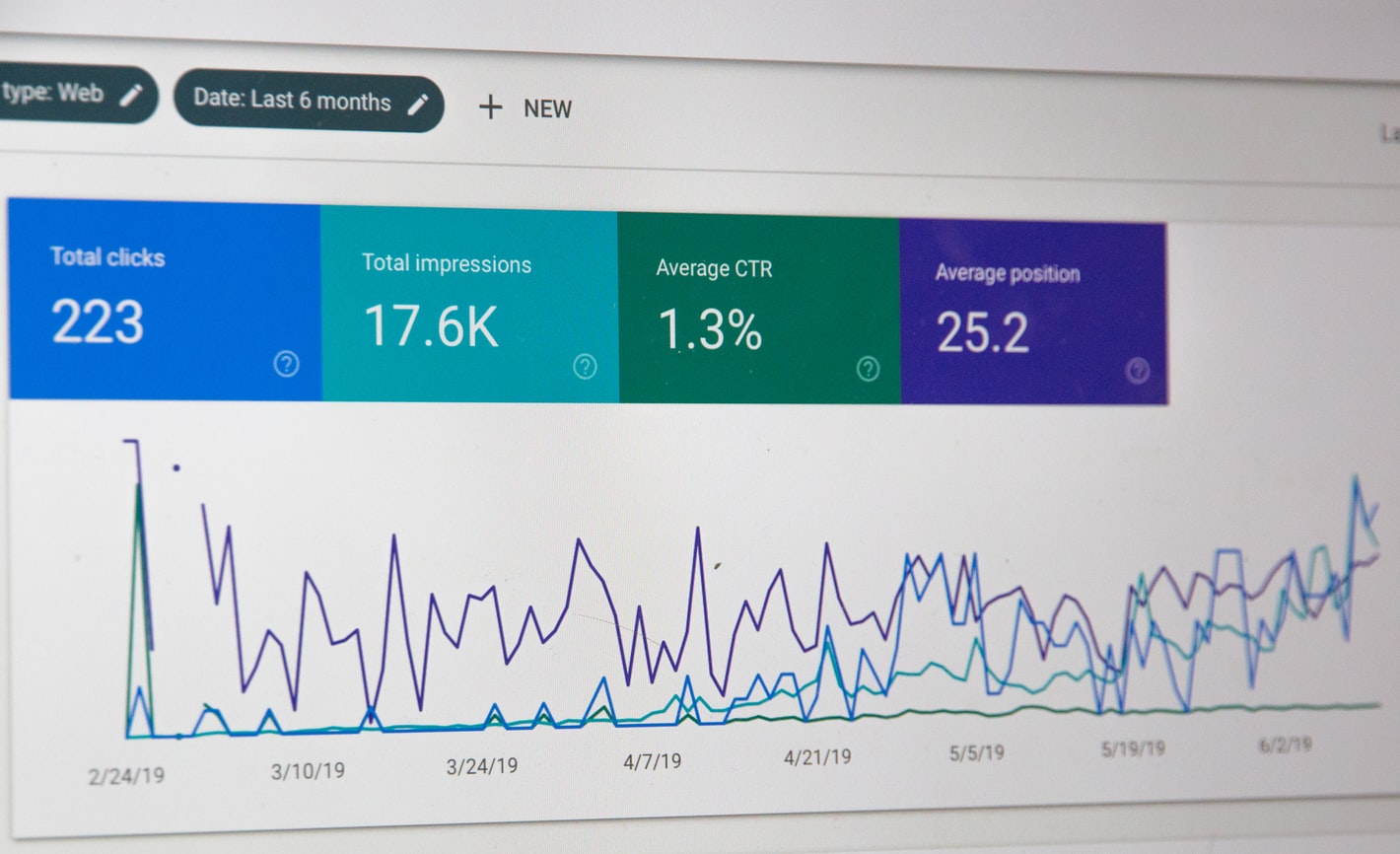 The clearer the communication between your website and search engine crawlers, the more favorably you're likely to be viewed in search rankings.
As such, by taking steps to improve what and how your website communicates to crawlers you can see your pages climb in SERPs.
Set up robots.txt. This is a standard exclusion protocol used by websites to communicate with web crawlers and other web robots that help define where they can and cannot crawl for easier navigation and indexing.
You should also consider adding Sitemap.xml files to your website to make it easier for search engines to find pages and posts you publish.
Again, there are plugins that can make this easy, giving you an extra technical SEO boost for little or no effort.
Stay on top of links and redirects
Your website's architecture is likely in a constant state of flux. Just make sure you keep on top of links to ensure that none are broken as this is a red flag for search engines. You should also limit the use of redirects to patch up broken links or AB test different pages.
These can have a negative impact on page load speeds. Using a link reclamation service is a more efficient way of repairing broken links. 404 error pages are bad news for search engines and users alike. 
Think about your UX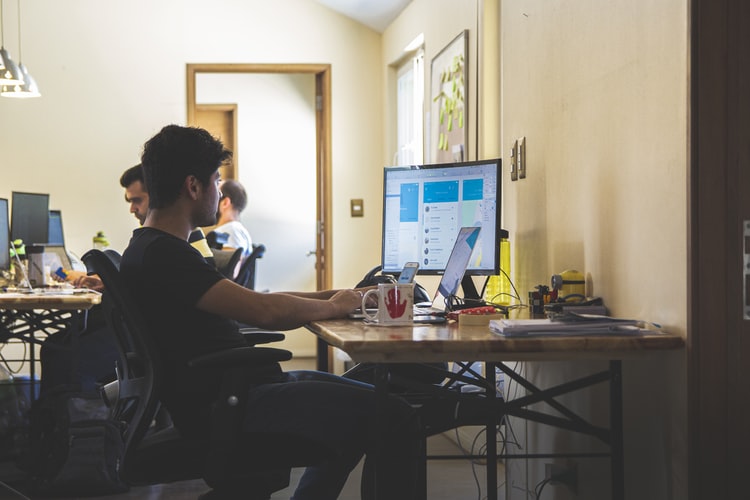 Technical SEO isn't just about trying to appease capricious search engines. It's about providing a better experience for the user.
Why? Because search engine crawler's protocols are designed with the user experience in mind. If something on your website would make a user happy, there's a good chance that search engines will appreciate it, too. 
As such, you should think long and hard about optimizing your User Experience (UX). For example, little things like breadcrumbs (the links at the top and the bottom of your web pages) can improve SEO and UX at the same time by making it easy for users to navigate your site while also making it easier for crawlers to understand your website's structure. 
Technical SEO can be daunting for those who aren't technically minded. But when you've carried out a thorough technical audit of your website, issues are usually fairly easy to fix using the measures above!
Author Bio: Justin L