Keyword research is undoubtedly one of the best and solid foundations for any successful SEO campaigns. It makes your site more visible, defines your strategy and enhances your analysis including vertical and competitor analysis.
With the ever-changing Google algorithm, modern keyword strategy no longer focuses on just words that most visitors type in the search box.
Voice search is equally important and has a major role to play in your keyword strategy. For planning keyword for your campaign, you can take help from free tool keyword.com
Therefore, you need to get your SEO keyword strategy right to make the most of your SEO campaign. Here is how following simple and advanced guidelines.
5 Ways to Get Your SEO Keyword Strategy Right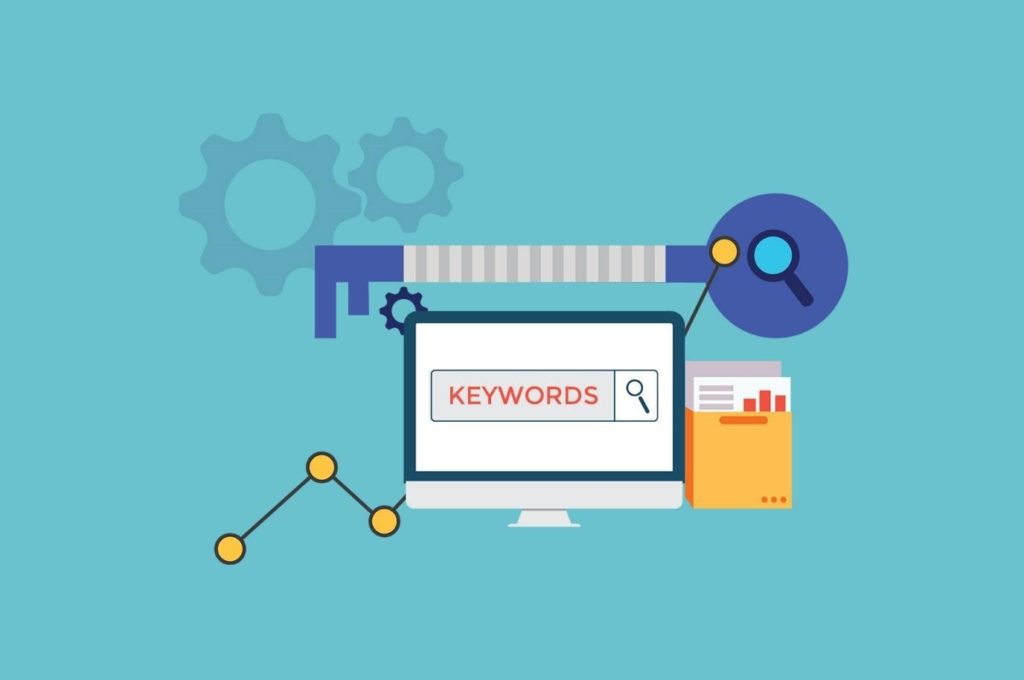 1# Keyword Research
Keyword research is key to your SEO keyword strategy. Think about your business, your clients and get a list of topics that you wish to work on.
Have a draft of top keyword ideas and research on the long tail and short tail keywords. When you optimize these keywords well, you will achieve top ranking and beat the relevant competition. 
2# Pay attention to Search Volume
When working on your keyword strategy for SEO, you need to pay attention to search volume. This is one of the most crucial and powerful metrics that enhance your decision making.
With different data sources and an increasing number of web visitors, you need to focus on the type of data you are handling.
In the past, many experts used data from the popular Google keyword planner to institute a search volume as well as its associated keywords. However, the planner was not designed for SEO but advertisers. 
As such, you need to define your search volume and if you must use Google planner, try to identify associated search phrases and keywords.
3# Know User Intent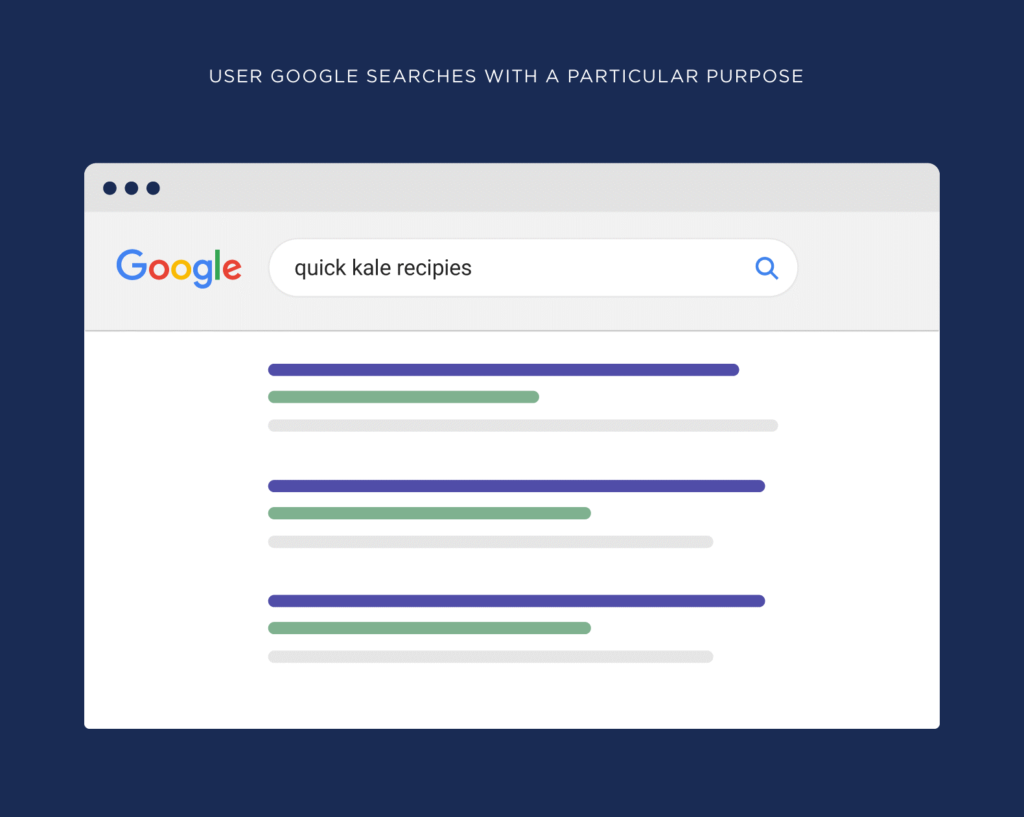 Understanding user intent is crucial for your SEO keyword strategy. This is the reason as to why a web visitor has performed a specific search. Generally, there are four search intents including;
Informational when a user is looking for information 

Commercial when a user is trying to get more information before making a purchase

Navigational when targeting a specific website and 

Transactional intent when a user is ready to make a purchase 
Therefore, taking time to understand user intent allows you to use the right keywords, quality content and work on a powerful SEO keyword strategy. In the end, you will also enjoy top ranking in search engines.
Google is undoubtedly one of the best search engines that have always walked the extra mile to understand user intent and provide valuable content that matches user needs. As such, the more valuable content your site provides, the higher you will rank.
In this case, you can use a keyword research tool to determine what visitors are looking for online. It has a commercial value and will help you to use the right keywords to boost our SEO keyword strategy. 
Remember, when it comes to user intent, you must use words that are related to the content in your pages. This is the only way Google will rank you because it is satisfied that the information you are providing to users is valuable and it is what they want. Thus, focus on understanding user intent, satisfy their needs and enjoy top Google ranking.
4# Carry out Keyword Competition Analysis
Keyword competition analysis is also vital in getting your SEO keyword strategy right. Today, Google doesn't just rank keywords based on keyword density and backlinks.
The ranking process is more complex and takes into account several factors including past searches, personalization and quality of content.
As such, keyword competition analysis is vital and you should pay attention to a plethora of factors to help you in your keyword strategy. This includes
If the lead content supports content

If the ranked pages offer a blend of quality content including non-commercial, commercial, short-form, tables and long-form content. 

If the primary domain if focused on informational and commercial content, does the domain represent a brand or not and if the brand is related to the keyword topic or not. 

You should also define if the brand actively engages in marketing and PR activities or not or is it just focused on backlinks.

With such level of competitor top analysis, you will be better placed to design an SEO keyword strategy for your site to rank top.
5# Work on your Keyword Optimization
With competitor analysis, user intent, search volume and the right keywords at hand, you should work on keyword optimization. This includes categorizing your words based on topics and having different phrases in the right categories. 
Secondly, choose your secondary and main keywords. Use keywords with the highest potential to drive the highest traffic to your website. Most importantly, balance your keywords.

You should also have keywords in your content, title tags and Meta descriptions as well as URL Slugs. This will make it easier for visitors to find the information they are looking for and for Google to rank you better.
Keep in mind that getting your SEO keyword strategy right is focused on working on the right intent and offering valuable information to readers. With good practices and these tips, you can rest assured of a powerful strategy that yields the best results.
Author: John Merashi