Running a successful business doesn't solely mean offering excellent products or services. In order to make it on the competitive market, one's got to first become visible to potential customers.
Building a brand is an inevitable step of a good business plan, and making it visible to the wider target audience is crucial to increase the chances of gaining profit.
What are the ways to increase your brand visibility? Here are a couple of suggestions.
8 Ways To Increase Your Brand Visibility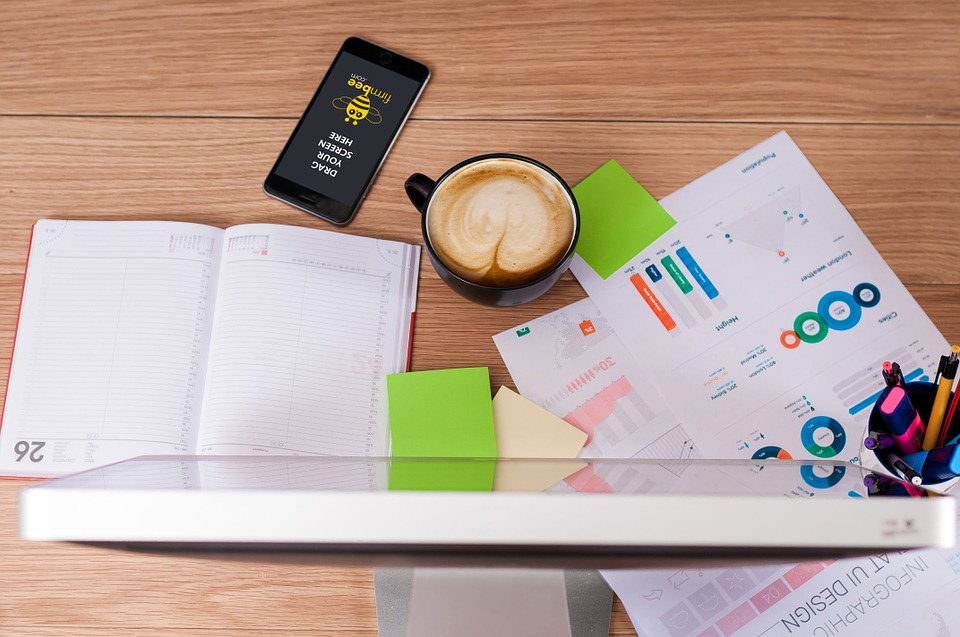 1. Get Mobile
The research results taught us that 96% of potential customers use their mobile phones to look for business they're interested in.
It's hard to imagine how many of them you lose by not having a responsive or mobile-friendly website. Secondly, Google's first-mobile algorithm will make sure your website ends up somewhere at the end of the search pages.
So, if you don't create a mobile-friendly business website or it takes more than 10 seconds to load, you can be sure you won't raise your brand awareness nor attract a load of clients.
2. Place Ads on Social Networks
One-third of social media users use social media platforms to look for products and services they need.
You can use your knowledge of your customers' needs and worries to target them in the most precise way by their purchasing history and recent or frequent searches.
The easiest way is to start with just one or two social networks and focus on targeting the right customers there.
3. Write Guest Blogs
Guest blogging is yet another way of increasing your brand visibility. By writing a blog post on a third-party website, you are raising your brand awareness.
Not only that, but you can also present yourself as an expert in a specific niche, motivating potential customers to turn to you and building trust.
In short, if you write high-quality and useful content, there's a greater chance of being noticed and found by the right audience.
4. Optimize the Site for Local SEO
You won't get far with your business if you end up on the third page when a customer searches for a local business such as yours.
Try to type in the phrase "local (and insert your type of business)" and then check out who comes up first – if it's your competitors, then you will have to optimize your site for local SEO.
SEO marketing strategies can help you organically raise your brand visibility and probably reach more customers more easily.
5. Ensure Recognition
You need to make sure people recognize your business when they see your logo or tagline. That means your business has built a good reputation and people are more likely to turn to you when they require services or products you offer.
Helping people remember and recognize your brand is done through a couple of tricks. First of all, you need to choose the right domain name. It may be difficult to come up with the right one but you can resort to domain name generators to help you make the decision.
The next step is to shorten your domain name and brand links you plan to share online by using online tools. This neat trick will not only help to spread brand awareness but it will also turn your links into promotions of your business.
As far as your office is concerned, you need to make sure visitors are exposed to your brand, logo, and tagline at every step. The first step is the most important one – the entrance into your company.
A reliable and unique entrance mat will not only ensure your potential customers' safety but it will also be their introduction into your business if you put your business's logo on the mat.
Do the same trick inside the company – put your logo on pens and notebooks you will give out the visitors, on the posters you put up on the walls, as well as on other items placed in the waiting room and your office.
6. Write Excellent Copy
You need to create quality copy that comes with a consistent brand voice that will make your brand memorable.
Your ads, articles, email subject lines, and your landing page copy – they all need to be effective and leave a strong impression on the reader.
That's the only way to lead highly-targeted, successful campaigns – to get the right expressions, words, and messages to the right people. Words are the power you need to use to your advantage.
7. Provide a 360 Virtual Tour
You are more likely to remember what you saw if you were impressed by it. So, makes sure your customers like what they see, even if they haven't stepped their foot into your office yet.
providing a 360 virtual tour around your office will enable potential customers to better remember what you are offering. It's a psychological game where both you and the customer could win if you play it out well.
People are more likely to get interested if you include photos and virtual tours around your office. Another good idea is to ensure Google Street View shows your customers what they can expect before they arrive and how to get there.
The easier and more vivid you make it for them, the higher are chances your brand will get noticed and your services used.
8. Target Niche Groups
Invest some time to research where your potential customers gather and focus on those niche groups. Think about what specific interests and hobbies your target audiences could have and target your brand awareness strategy onto them.
Facebook groups are a good place to start your search for niche groups. You are enabled to access very specific topics, identify weak spots inside your industry, and then offer your solution and services there. No doubt you will get noticed then.
Try to answer questions from your industry that are posed by the members of that particular group. You could even start a group where a specific community will be built, thus, attracting potential customers there.
Bottom Line
Brand visibility is not something that can be created easily. A lot of aspects affect the outcome but the most important thing is to be present on several fronts at the same time.
Read Also:
Author Bio: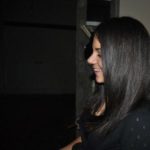 Emma Williams is an Australian writer with a master's degree in business administration, who has a passion for learning new things and expanding her knowledge. Lately, she has been researching the world of digital marketing and working hard to specialize in the Search Engine Optimization field.