Are you looking to get your business back on track? While COVID-19 is not yet over and the future remains unclear, it seems that the time has come for people and businesses to learn to live with the virus, and much about life is returning to normal.
This means that businesses will want to kickstart their recovery, but you also need to be aware that much has changed in the last 18 months or so, and businesses will need to adapt to find success in a post-pandemic marketplace.
Read on for a few tips that should help you to be able to do this.
9 Steps To Prepare Your Business For Post-Pandemic Success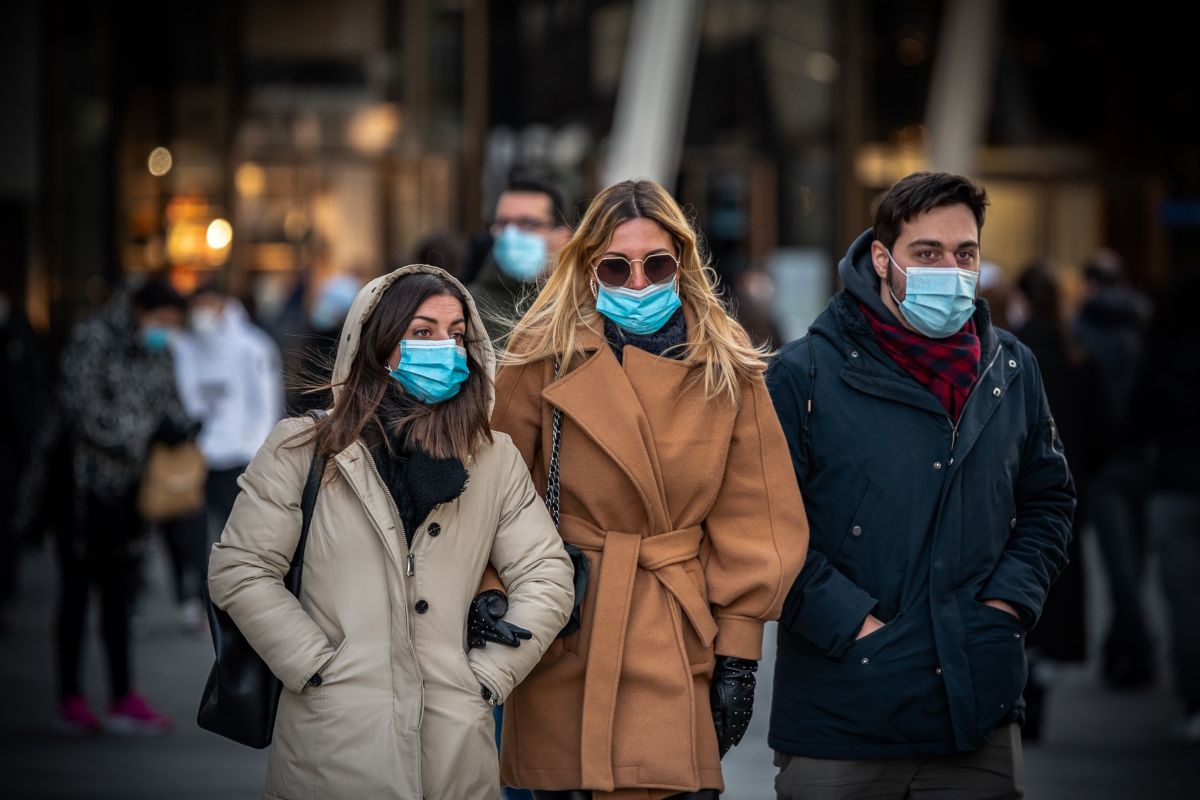 1. Carry Out Fresh Market Research
A good starting point is to carry out fresh market research so that you can get a better understanding of the current state of the industry.
You need to learn how the pandemic has affected the industry and what the future looks like, what steps your competitors have taken, and changes in customer trends, needs, and expectations.
Competitor research and customer surveys will be a great way to learn and help you to make adaptations and changes to allow you to thrive moving forward.
2. Make a Decision on Remote Work
Deciding on what to do about remote work moving forward is a major headache for business owners.
For many businesses, remote work has been a great success with improvements in productivity and many other benefits, but this has not been the case for all.
You may also find that staff do not want to come back into the office full-time. Communication is key here, but most are finding that offering at least a hybrid way of working is the best solution for the current situation.
3. Invest in Quality Remote Tools
For those that are continuing with remote work or using a hybrid work model, you need to make sure that you have the best tools available to make collaboration and communication simple and straightforward.
There are many excellent virtual collaboration tools that can help businesses to overcome the challenges of remote work and boost performance.
4. Streamline the Operation
Now is also a good time to analyze your daily operation and find ways to make improvements.
Reducing costs, automating processes, identifying and solving bottlenecks, and upgrading equipment are a few ways that you can streamline the business that could help you to be as efficient as possible moving forward.
5. Get Prepared for Business Travel
With travel activities gradually resuming, many businesses will be looking to send staff on trips both globally and domestically.
Obviously, this is a complex area right now, and the situation can change quickly, so it is important to be well prepared. For domestic flights, it is important that your team has an acceptable ID to fly as a standard driver's license may not be enough with the rules changing.
All travelers will need to have a REAL ID driver's license for domestic travel by May 3rd, 2023 (or another acceptable form of ID), so now is a good time to switch.
6. Revamp Marketing Strategy
With the world so different to how it was 18 months ago, businesses need to understand that they will have to revamp their marketing strategy in order to find success.
What was working before COVID-19 may no longer work on your target market, so you need to directly address the pandemic, be sensitive and find ways to support your target customer during this challenging time.
7. Offer Online Events
Leading on from this, you will find that online experiences and events can be a great way to engage your target market and promote your business.
Many companies are now offering online classes and workshops, conferences, lectures, screenings, Q&A sessions, and other virtual events. These are much cheaper and easier to arrange than real-life events and will allow you to reach people regardless of their location.
8. Empower Employees
You also need to consider your employees and how you can help them in this difficult time. Everyone has been affected by COVID in one way or another, so you should try to support staff and offer flexibility moving forward. You may also want to use training and development to keep them engaged and to boost the business.
9. Get Involved With the Community
There are many things to learn from COVID-19, including the importance of community and acting for the greater good. Many communities are in need of help right now, and businesses can assist by volunteering, donating profits to good causes, partnering with small businesses, and getting involved with schools.
Businesses need to prepare for life after the pandemic, and these tips should help you kickstart your recovery.
Read Also:
Author: Umair Asif