As the pandemic has taken a toll on most businesses, has reduced customers and profits, and has affected the employment rate, this time is a crucial period for most businesses and entrepreneurs.
Now is the time that marketing strategies and "marketing tactics" come into the picture, and it has gained more importance than the past as customers and users are more aware of their investments and rely more on the ratings and the reviews of the company.
Here are seven online marketing strategies that have proved beneficial for most of the businesses and have increased their ranking and reliability, which can help you increase your marketing plan:
7 Best Marketing Strategies To Follow in Pandemic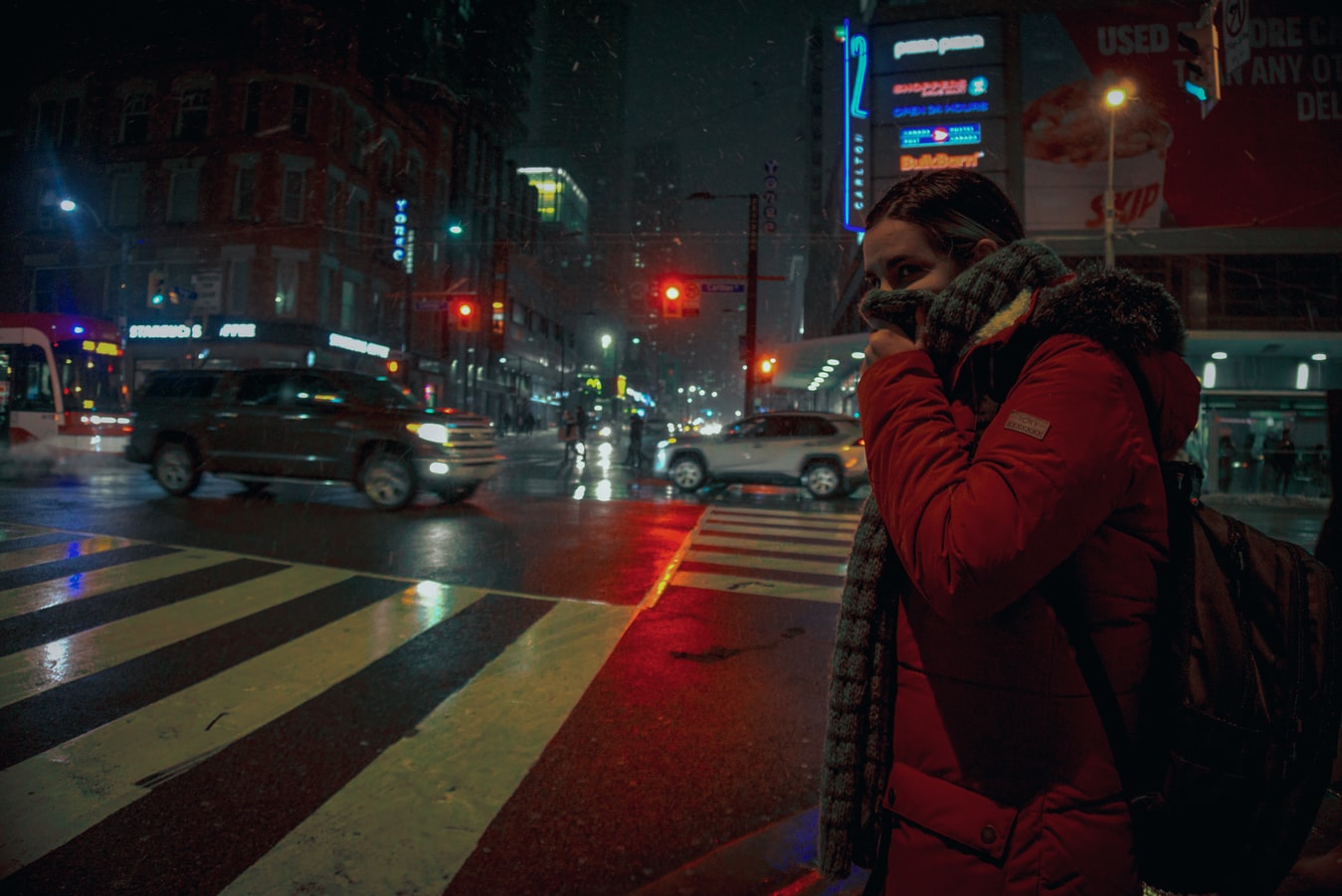 1# Social Media Marketing
Social media has proved itself time and again as a reliable place to gain new customers and followers. As the pandemic has forced people to spend more time indoors, the time period of usage of different social media platforms has increased for almost everyone.
This is where digital marketing and targeted ads come into the picture. Every brand needs to have active social media accounts and teams who can post regularly and interact with customers to provide a person to person experience online. Targeted ads have proved to have increased followers and reach the target audience.
2# Starting a Blog
Blog pages on platforms like WordPress, help companies to put across their ideas, tell people what their brand stands for, and provide for content marketing.
As platforms have a more global approach, it helps consumers across the world to view content, and if the content attracts the consumer, viola!
You are running an efficient and interactive business. Here search engine optimization comes into the picture, and it is necessary to have a basic idea about SEO and connect your blog page to the social media sites.
3# Setting up a Website
Creating a website and owning a domain name can create a better impression as it signifies the brand is committed to creating an experience that is unique and is here to stay in the market and grow!
Platforms like GoDaddy and BlueOcean have paid plans to create a website, and they help users, with no prior knowledge about web development, create a beautiful website with ease and get businesses online in days.
You can even hire a full end web developer who will help you set your website, and all you have to do is focus on the business.
Creating forms can help you with email marketing as the customers get notified with new products or services.
4# Reviews from Existing Customers
While it may be important for a business to gain new customers to help survive the company, it is equally important to take reviews and assure the existing customers that you will continue to provide the same quality of service with improved care, safety, and protection of your employees and customers.
Their reviews can help increase your social media engagement, and they will be one of the first visitors to your website and blog pages.
It is also necessary that you take their feedback and improve on them and are in contact with them if they need any services.
5# Paid Ads
If your business has been doing consistently well, this may not be of much importance to you as you may depend on natural listings on search engines, but it is necessary to make sure the content is SEO (search engine optimization)-friendly.
If your brand/company is fairly new to the market, you may require starting giving paid ads on various platforms and search engines to increase the rankings of your website and make it to the top of the search engine results page (SERP) so that when someone types a keyword your business is related to, they can find your website and business in seconds! This may require you to invest in search engine marketing to get website traffic easily and faster.
6# Hosting Events & Curating Contests
If your brand has products or is more relative to the younger generations, it is also important you host online events and create fun contests on your social media networks, which can give you social media following and increase your engagement on those platforms.
In times of pandemic, your social media following tends to directly affect your business and give a boost to your company.
It may also be necessary to post about what your brand is doing to cope up with the pandemic and how you are going to stay in business in the long run and how are you helping your customers and the people who are affected by the pandemic.
7# Campaigns with Creators & Influencers
If your brand focuses on products and lifestyles around it, it is important to send them across to online digital creators and ask them to post a review about it.
As the digital influence of YouTube and Instagram is increasing, it can give your company a lift and creates brand awareness if a reliable creator talks about your product.
Also, it will be an icing to the cake if you can create a marketing campaign online connecting these influential people who will give your merchandise a rise in sales during the event. It is important for every brand to keep up with the digital age.
Summing Up
While the pandemic has been increasing fear and clouding thoughts on the quality of brands and the sustainability of many, it is of utmost importance to stay positive and connect in the same way in the digital space to keep the brand growing and relatable and make your marketing efforts successful.
You May Like To Read:
Author: John Ocampos