Using events to improve brand awareness and promote your business is probably one of the most traditional forms of marketing and 'easiest' ways to get your name out there to connect with your local target market.
However, it's not uncommon for inexperienced event planners to lose their footing while they're orchestrating events- having a step-by-step process is a massive advantage for the entry-level event organizer.
If your business relies on local clientele, an event can really set your organization apart from the competition and drive much needed brand awareness. It's a fun way for you and your team to actively promote your business while meeting prospective customers face-to-face.
Should Your Company Host Business Events?
Becoming a part of events in your industry is essential for growing your business. A business event is a gathering of people who have an interest in the same industry.
Should your company invest in events? Yes. It's a more personalized way of marketing because you'll be able to connect with customers on the ground. Here are the other ways business events benefit your marketing campaigns:
Lead generation
Business events are a great way to generate leads if your marketing campaigns are not doing well. It's crucial to come with a specific goal in mind. You need to make sure that you have done your research before planning an event.
Do some research about the industry, your competitors, and the audience demographics. This will help you formulate an effective marketing strategy for the event.
Brand awareness
Hosting business events is a great way to get your company's name out there. A business event is an excellent place for promoting your company's products or services to new customers.
You can hire an events specialist to set up a booth so that you hold presentations on your latest offerings in front of potential customers.
In addition, you can distribute brochures about your product range at the event, since it's likely that people may not have seen them before. You can start looking for event planners and producers at websites like thevendry.com and other reputable online resources.
Customer engagement
Business events are a great way to connect with stakeholders and create a lasting impression on your current and potential clients. It also allows the staff to meet with clients face-to-face and strengthen relationships.
Sometimes, the type of event that best fits your business will be obvious- things like food festivals are great for marketing restaurants. But in other industries, you might find yourself digging a bit deeper into similar event's attendees to decipher whether or not they're part of your target market.
Business events can be a fun and relaxing experience for both your team and attendees, but it can be the exact opposite for the organizers themselves.
If you want your event to be successful, a variety of factors must come together and be executed perfectly. Here are some tips and a basic framework to give you a planning outline that you can use to plan your next successful business events!
5 Best Tips for Setting Up Successful Business Events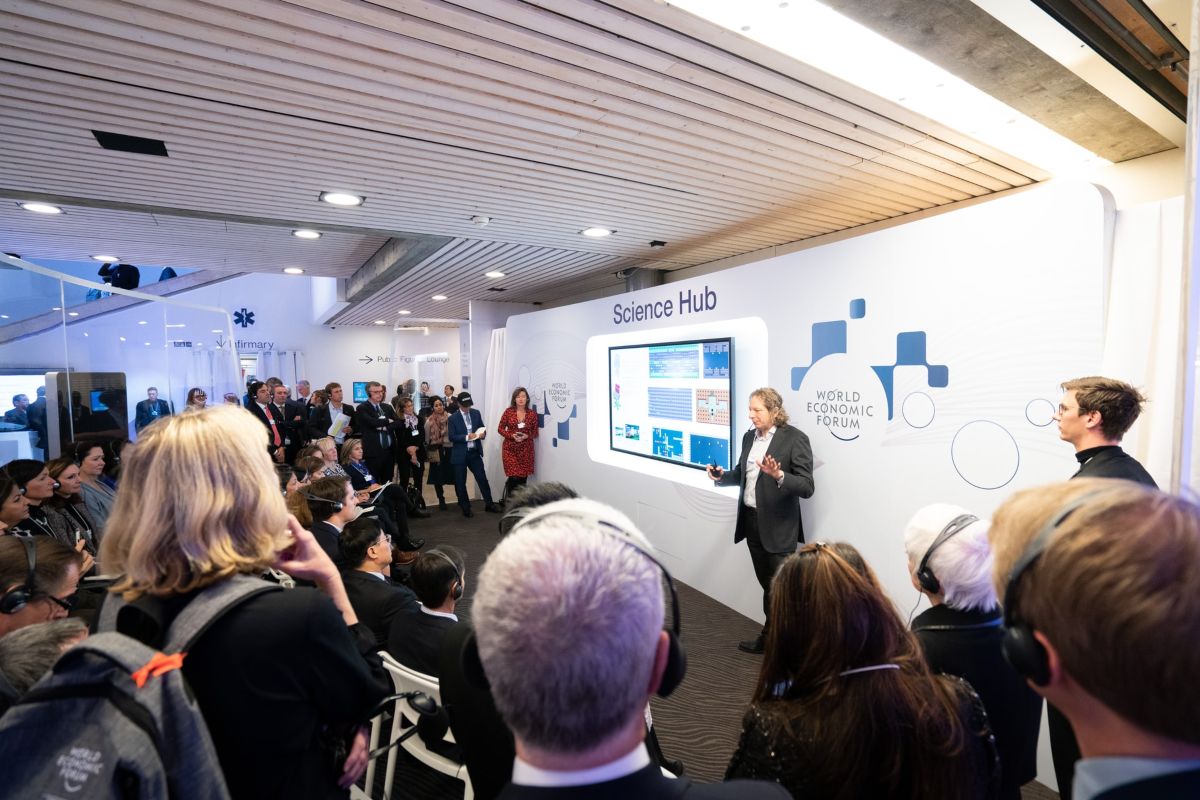 1# Plan Ahead
This may seem obvious, but all too often, event organizers underestimate the time needed to plan a successful event. Before you do anything, make sure that you're able to answer the following questions:
What is my event's purpose?Is your goal to generate more leads or start building a customer email list? Do you want to increase brand awareness or strengthen your connection with the local market? These answers will determine a lot about the way you market, target, and even acquire sponsors for your event, so it's important that you're clear from the beginning to prevent unsatisfactory results later on.|
What is my actual goal?If you've decided your event's purpose is to create stronger ties to the local community then the goal of your event could be to use those connections to strengthen your professional network. Whatever your goal is, it should be something measurable that you tie to the event's purpose.
2# Get Prepared
After you've clearly defined your goals and desired outcome, it's time to get everything to fit together in a copacetic way that all fits together. At this point, it's time to start looking at all the basic elements that compose an event like:
Budget: Always determine your budget first- this will decide everything else;
Vendors: (everything from catering, A/V, photography, equipment rentals, and entertainment);
Venue: How are parking logistics, think about permits, size, location, etc.;
Dates: Make sure your event isn't in conflict with a competing event;
Staffing needs: are employees required to supervise or watch over volunteers?;
Agenda: create a minute by minute schedule for the event. Detailed event schedules ensure everything goes according to plan.
Don't negate the power of weather, either. If your event is outdoors you should have a backup plan if the weather goes south.
3# Promote Your Event
Once you've figured out your objectives and planned the nuts and bolts of your event out, it's time to start marketing! The initial step you should take is to create and send out invitations.
It doesn't matter if you're using postcards, social media ads, a landing page, emails or any combination of the above– just give your attendees enough time to make room for your event on their calendars.
Event promotion should not be relegated only to the lead up to your big day, but during the event as well. Assign someone on your team to post to social media in real time so that people nearby have the opportunity to experience it.
4# Local Publicity Is An Easy Win
The majority of local media will cover your event for free. Contact local news stations and publications and ask them how you can get a mention on their morning show as a feature segment. This is especially effective if you tie your event to a cause or plan it for a time of year that receives a lot of attention- like Small Business Saturday.
Local bloggers are always a good option for publicity powerhouses as well. If you offer them free entry into your event or promise a mention, you can often create a partnership that benefits you both.
5# Always Follow Up
The effort you put in to follow up with attendees is probably one of the most vital pieces of the event planning puzzle that is most often ignored. If you don't follow up with your attendees after the event, you're missing a huge opportunity to move them further down your sales pipeline and converting them into loyal customers.
This can be as simple or as complex of a process that you want it to be- post photos from the event and send people a personalized thank you with a recap of the event. Taking the time to add these special touches will go a long way in making customers feel appreciated for their support.
Don't forget to hold an internal review meeting. You should cover the aspects of the event that you thought went smoothly as well as review the areas you see that need improvement for next time.
Don't underestimate how valuable a meeting like this is– critiquing your event from planning to follow-up is an invaluable process and will help you be more successful next time.
More Read:
Author Bio: Kristen Bowie is a marketing obsessive & advocate for the knowledge economy. When she's not writing for Qwilr, she's hanging out with her two goats & painting.