If you're not using social media to your advantage these days – you're making a big mistake.
It's a hugely powerful marketing tool that you'd be foolish to ignore. If you've got a local event coming up soon, you probably want it to be as big a success as possible. If that's the case – you're in the right place. And social media can help you.
We're going to show you a few tips to help you use social media to promote an event so you can get as many visitors as possible and make it a huge success. So, what are the tips?
5 Ways to Use Social Media to Promote an Event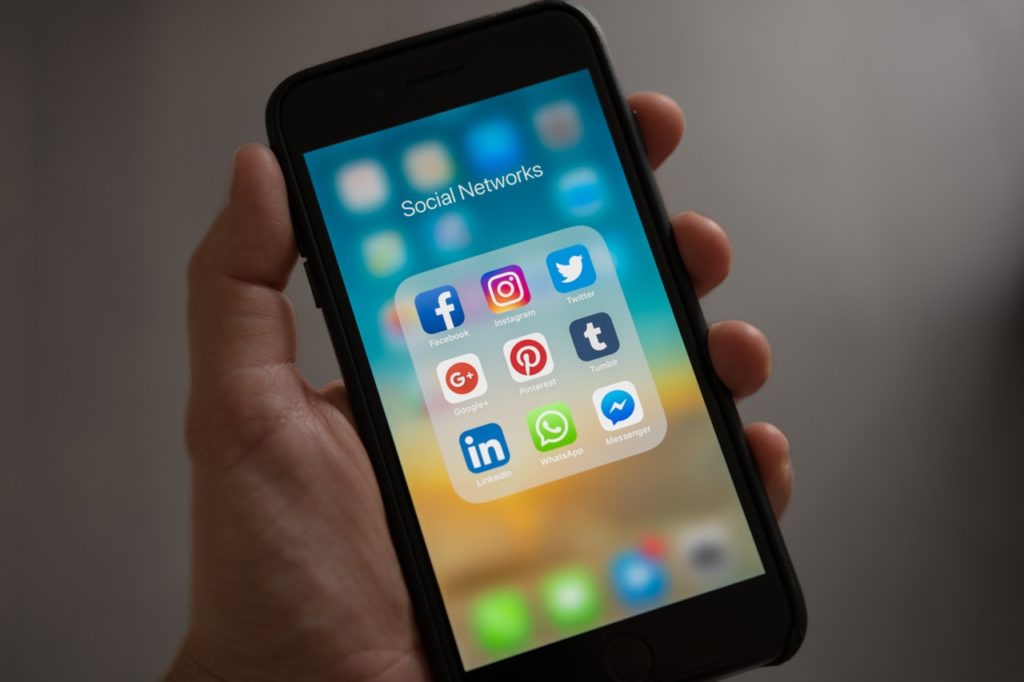 1. Grow Your Social Media Following
If you want to promote your local event to as many people as possible on social media, you'll need to have as many followers as you can. That means growing your social media following.
The good news is that each follower you get could actually help grow your following for you. Every time one of your followers likes one of your posts, they'll spread the message to their extended friend network. If you get enough people talking about your event, your existing followers will help market it for you.
So how can you increase your social media following? Start by displaying your profile addresses as prominently as possible wherever you can.
Get staff talking about it and print it on all your receipts. Be proactive in trying to convince everyone to follow you. No matter what level your media relations expertise is, social media should be able to help.
2. Offer Value to Your Followers
One way to really grow your social media following is to offer value to your followers. Don't just treat them as people to be advertised at. Give them special discounts and exclusive product launches.
3. Try and Create a Viral Hit
One way to really take your social media presence to the next level and promote an event as widely as possible is to try and create something viral that really takes-off popularity wise. These sort of viral sensations are what everyone is searching for, so it isn't always as easy as you think.
However, you don't need something that gets millions of hits overnight – you can work on a smaller scale. Try making a few videos or showing people behind the scenes. Offer something fun and entertaining and your presence should grow.
4. Get a Local Celebrity to Help
If you can get a local celebrity to increase the profile of your event, it could really help. You might have to pay them, although they could be interested in helping out for free if it's a charity event or if it'll help improve their profile.
The good thing about enlisting a celebrity is that they'll bring a lot of attention to their event, and they should also have extensive social media following that you can use to your advantage.
5. Run Competitions
Another way to boost your social media presence and get more people talking about your event is to run fun competitions with great prizes. This can be an engaging way to help promote your brand, grow your following and make your event a success.
Author: Sophia Williams