Traditionally, the MBA has been seen as an advanced degree track for business and finance majors, who want to rise to the top of their respective companies or succeed as entrepreneurs. But sometimes, your career takes a different track than you might expect, or progresses to a point where you want to move into management.
You may find yourself wondering whether you can get an MBA with your undergraduate degree in history, chemistry, art, or another subject – or even without a degree at all.
The good news is that you don't need an undergraduate degree in business or finance to succeed in an MBA program. MBA admissions committees care more about your work experience, undergraduate GPA, GMAT scores, and professional qualifications than they do about your undergraduate major.
4 Ways to Get an MBA Without a Business Degree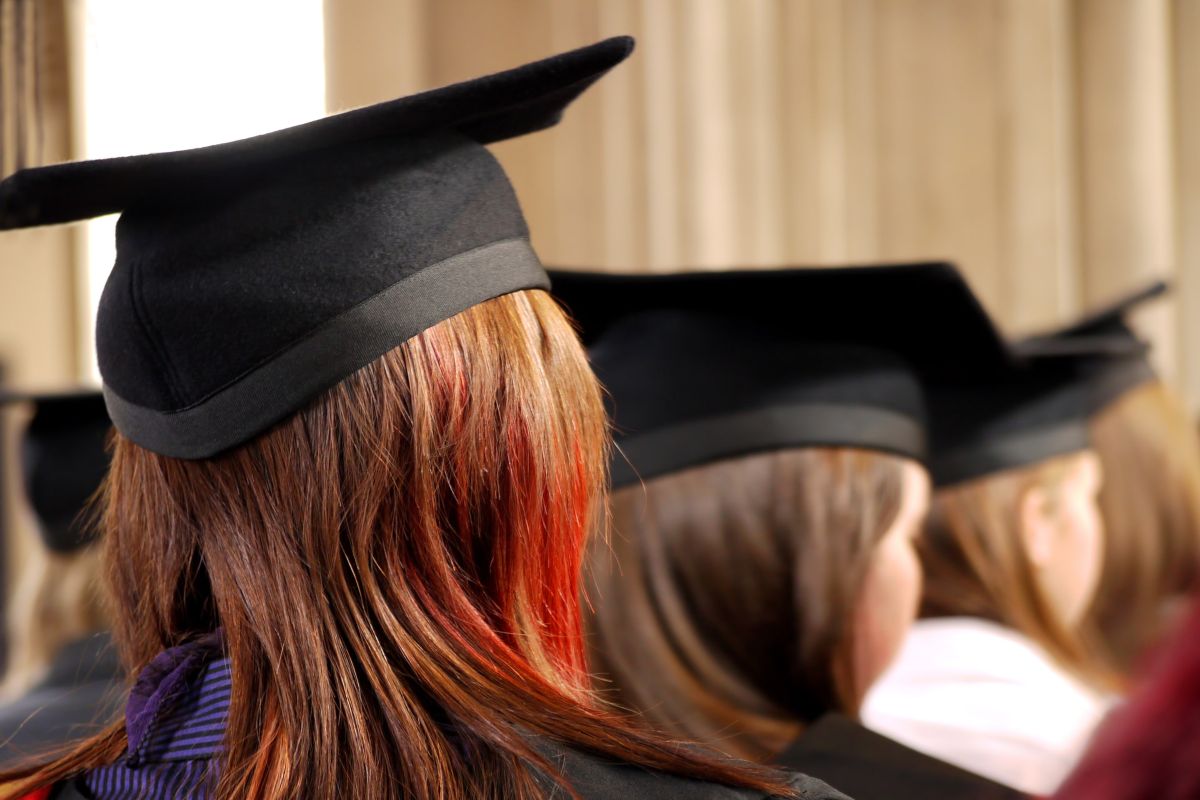 1# Take Relevant Courses
Sure, it's true that plenty of business school applicants have undergraduate degrees in finance or business administration, and that means they'll have already completed many core education courses relevant to an MBA education. Those include undergraduate courses in accounting, statistics, calculus, and economics.
If you're still in college and planning to apply to MBA programs without a business degree, you may want to go ahead and take some of these courses, if you haven't already.
But, what if you were a political science major who didn't take any accounting courses, and now you're 26 years old and years out of college? Don't panic. Contact the admissions officers of any MBA programs you're interested in. They'll tell you which prerequisite courses you'll need to take before you can begin MBA coursework.
You may find that these courses are part of the first year of the program, since MBA students typically come back to school after a few years in the workforce.
2# Get Some Work Experience
If you're asking the question, "Can you get an MBA without a business degree?" you should know that the most important things MBA admissions committees look for are work experience, a high undergraduate GPA, and a strong GMAT score.
Most won't care about your undergraduate field of study as long as you can demonstrate intelligence and self-discipline.
Work experience is perhaps the most important thing you can have as an MBA applicant. Most MBA programs require applicants to have at least one to two years of work experience, but three to five years of experience is more typical, especially for students applying to top-tier schools. In general, this will be paid, full-time employment, and it can definitely be in your field.
3# Be Prepared to Explain Why You Want the MBA
Students who enroll in MBAs without a business undergraduate degree typically do so because they want to move into a management role in their field, or because they want to work in the business side of their field.
For example, perhaps you've worked as a food scientist for several years, and now you want to move into marketing and selling food additives. Or perhaps you've enjoyed some success in IT, but now you want to move up into a managerial role that takes you away from doing the nitty-gritty, day-to-day work and more towards managing the work of others.
Of course, it could be that your career has taken a completely unexpected course, and you're not working in your undergraduate major field at all, or are doing so only peripherally.
Perhaps, the MBA will help you advance in your new field. That's fine, too. But you should be prepared to explain why you want the MBA in your personal statement.
4# But What If You Don't Have a Bachelor's Degree at All?
If you don't have a bachelor's degree, you may still be able to earn an MBA, as long as you have a strong track record of professional achievements. The Association to Advance Collegiate Schools of Business (AACSB) allows MBA admissions committees to accept students that don't have bachelor's degrees, but this is typically done on a case-by-case basis.
If you don't have a bachelor's degree, you may still be able to get into an MBA program if you have substantial management experience, professional certifications, and strong GMAT scores. If you have completed some hours towards a bachelor's, this will help your case. It can't hurt to discuss your candidacy with the institutions that interest you.
Contrary to what you might believe, you don't need an undergraduate business degree to get an MBA. MBA programs are designed to cater to professionals from a wide range of fields and industries, so no matter what your field of undergraduate study, an MBA could be the right credential to help you take your career to the next level.
Read Also:
Author: Cathy Carter