If you are a small business owner or manager, you already know that there are times when financial challenges might affect daily operations.
The problem gets worse when you try to access loans from physical banks but your application gets rejected. If this explains your situation, here is everything you need to know about online business loans.
Understand How Much You Need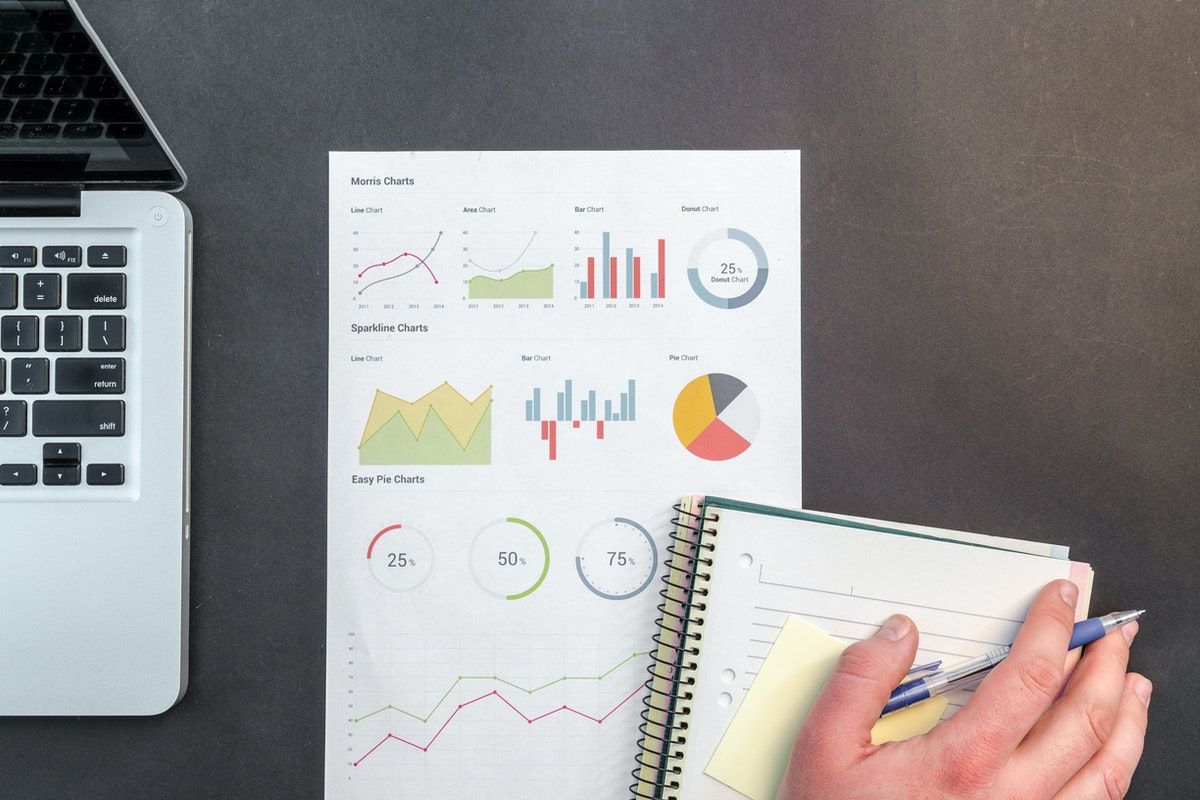 Although you would have a rough idea of the investment you require to start or build your business, this is not enough information for a businessman.
There are two types or phases of investment. First is the initial investment that you need right away to start the business. Second is the investment you need to keep the company running until it starts generating profit.
You might have already planned that you won't get any profit for next six months and might be calculating accordingly. It can be difficult to get a bigger amount in one go. They put more requirements in front of you and charge you higher interest rates.
That's why you should try to get the minimum in loan. If you are afraid that the money will not be enough, you can always get another small loan.
Online Business Loan Options
There are several online loans that you can opt for. Based on your current financial needs, you can either go for short-term or long-term business loan options.
Also, various online lenders will leverage the latest technologies to vary your eligibility for online business funds.
1. Short-Term Business Loan Options
These short term loans provide businesses with loans ranging from three to 24 months. Most of the time, businesses use these types of loans to take care of short-term projects such as, launching marketing campaigns, purchasing inventory, and daily working capitals.
You need to be careful not to apply for a short-term loan when the predicament at hand might need long-term financial support.
2. Long-Term Online Business Loans
With these loans, normally the terms are around 1-5 years. These are large sums of money that might come in handy when you need capital to support your business for a long time.
The money can be used to take care of long-term projects such as the opening of new branches, renovations, etc.
How To Qualify For Online Business Loan
There are different online lenders, and they look at different things when choosing to approve or reject loan applications.
However, some of these factors cut across, and are, therefore, worth taking note of. For instance, to qualify for an online business loan, you are supposed to have been in business for at least one or two years.
Your small business should also have annual revenue that ranges between $100,000 and $250,000. Applicants should also have a credit score ranging between 500 and 650. As already said, each lender has its unique terms of service.
The same applies to the industry in which your business operates. Note that if you don't meet any of the thresholds mentioned above, the chances are that your loan application won't be approved.
What Are The Rates and Fees?
Just like traditional bank loans, most online lending companies tend to have an origination fee, as well as higher rates. They also have the luxury of including additional fees based on their terms of operation and the industry.
Before you commence the application process, you should first check and compare the rates with other lenders because they vary, the lower the better. You must only get a loan from an online company with reasonable rates.
Business owners should understand that online loans can also affect their credit scores. Thus, only apply for these loans once you have a solid plan to pay them off. Unless you do that, the chances are that you will default the loan, and your credit score might be affected. Today, many companies provide online loans, so do your due diligence and only pick the best.
Create a Financial Plan
Be sure to create a business plan and thoroughly mention the finances you will need and where they will be used. A solid financial plan increases your chances of getting a loan.
Mention every little thing you have to buy and at what point of time you will need it. It's also crucial that you know how and where you spend that money once you have it.
The financial plan should be as detailed as possible. It should discuss where you are going to invest and how it will return. If you something is not going to offer any value any time, it is better not to use loan money on it. You can invest in it later when you have a stable business.
If you know that you are not going to need an amount for a few months, you should either not take it as a loan or try to not keep it in liquid form. The value of currency such as the dollar keeps decreasing with inflation.
A wiser choice would be to convert it into gold or crypto currency where you it's completely safe from loss. If the luck is on your side, you will get a higher return than you need or were expecting. At the very least, you won't be affected by inflation or increasing rates.
You May Like To Read:
Author: Thomas Wiggins