At some point, you may need to cover an immediate business expense very quickly. However, applying for a loan can take a lot of time, especially before you can get approved.
That's why more business owners are turning to fast business loans to help them out in these situations. But how useful are they and how well do they work?
Here are the pros and cons that you'll need to know about before considering one as an option.
Pros and Cons of Fast Business Loans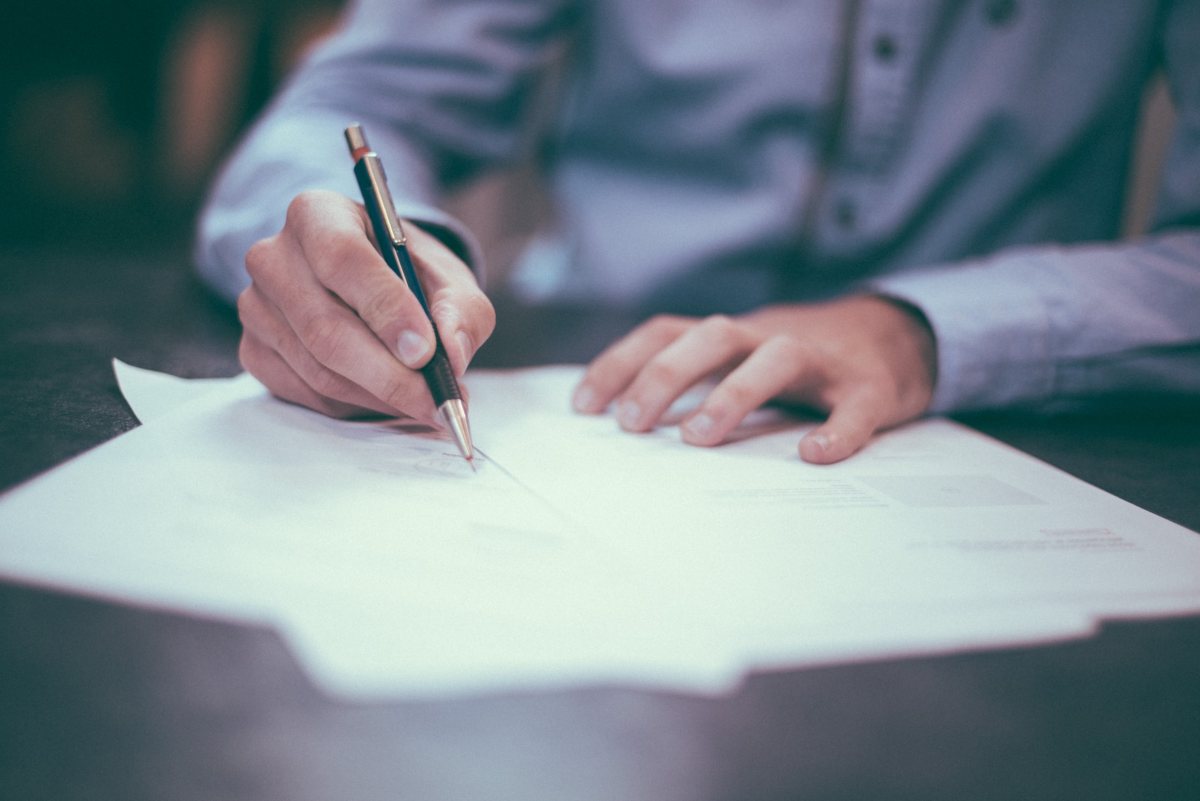 The Pros Of Fast Business Loans
When it comes to signing up for fast working capital loans, there are some benefits you can enjoy that make them a better choice than other kinds of loans.
You are provided with fast funding. This means that there is no more waiting for approval for a loan so that you can have they money you need sooner rather than later. This also means that you can pay off your business expenses sooner so that the credit score of the business isn't affected.
The application process is easy. The process is pretty straightforward, the application is easy to fill out, and most lenders only require a few bank statements from you. There is no long, drawn-out, complicated process that leaves you with nothing to do while you wait.
The requirements are pretty lenient. You can still get approved for a fast business loan even if you don't have the greatest credit score or you haven't met other lenders' deadlines. Most lenders in fast working capital loans are willing to take a chance on borrowers and be more flexible when it comes to the requirements of the loan.
You aren't required to put up any collateral. With other loans, you may be required to submit collateral in the off-chance that you default on your payments. But that isn't the case with fast capital loans. They can approve your financing even if you don't submit any collateral.
But don't think that these loans are perfect in every way.
The Cons of Fast Business Loans
Fast business financing can seem like a good choice, but there are some drawbacks to these kinds of loans that you should be aware of.
There are higher interest rates. Because you're getting a loan quickly, lenders have to protect their interests by charging higher interest rates. If you have a good credit score, lenders may be able to work with you on securing lower rates.
There are limited lenders in this area. Fast capital loans aren't available everywhere, so you'll have to do a lot of research to find lenders who are offering them.
The amounts you can borrow are typically low. Don't expect huge amounts when applying for a fast capital loan. The most you can get is typically a couple hundred or a thousand dollars.
Fast capital loans can lead to debt. Because they're fast and easy to qualify for, you may end up borrowing a lot more than is necessary. This can quickly put you into debt that can hurt your business.
Be cautious of fast capital loans and only use them as necessary when it comes to paying off certain business expenses. Be sure to read the ins and outs of your loan contract for these loans so that you don't end up in a situation you're not wholly prepared for.
You May Like To Read:
Author: Sophia Williams