The trend of using smartphones from a young age is not hidden, and you can't make your child stay away from technology or the internet for long. You have to track kid's online activity to keep them away from the internet negativity.
If you are going through difficulty in parenting, then you should get help from cellphone spy app. If you want the best results from spying, then you need TheWiSpy in your life.
It's the first choice for parents and employers for many years and counting. TheWiSpy provides accurate, and quality tracked data.
What is TheWiSpy?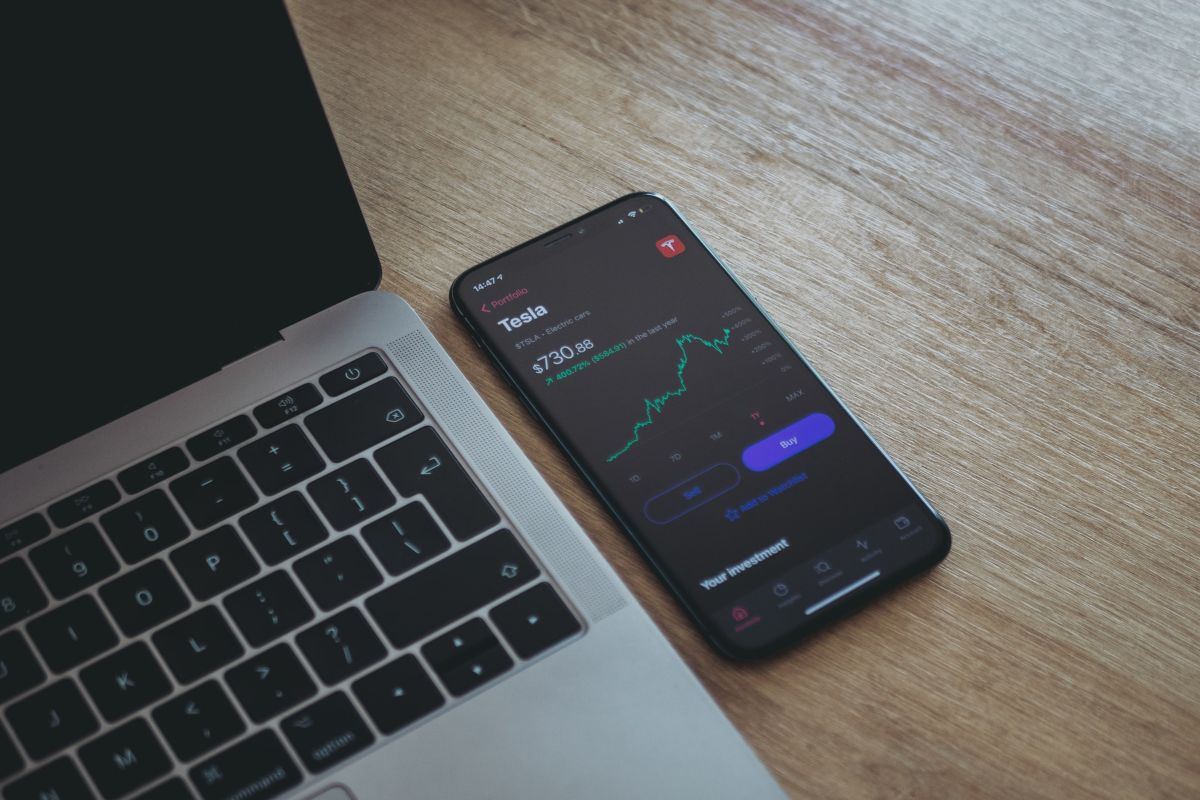 TheWiSpy is the quality controlling app that is trusted worldwide. It's not restricted to one country because its functions are built on the grounds of every parental, corporate need.
You can enjoy more than 20 advanced features of TheWiSpy cell phone spy app that work uniquely from other spy apps.
It works in stealth mode that makes it unbeatable in giving a sign to the target. That's why it's best for tracking your kid or partner.
How Much TheWiSpy Cost?
TheWiSpy has three excellent subscription plans for android devices; you can choose any of the following to get started for monitoring.
Android
1. Regular Plan
You can get all basic and advanced features according to your need from a regular plan. It is available for $19.99 only, and you can activate your subscription.
2. Premium Plan
Get ready to enjoy unlimited advanced features of TheWiSpy cell phone spy app with a premium plan.
You can get yours for just $29.99. Suppose you want to extend your period, just re-subscribe. Visit the official www.thewispy.com  website for further details on packages.
3. Beginner Plan
Don't worry if you don't know how to spy yet; get our beginner's plan for just $9.99. You will reach our basic features with everything you need in it.
20+ Unbeatable Features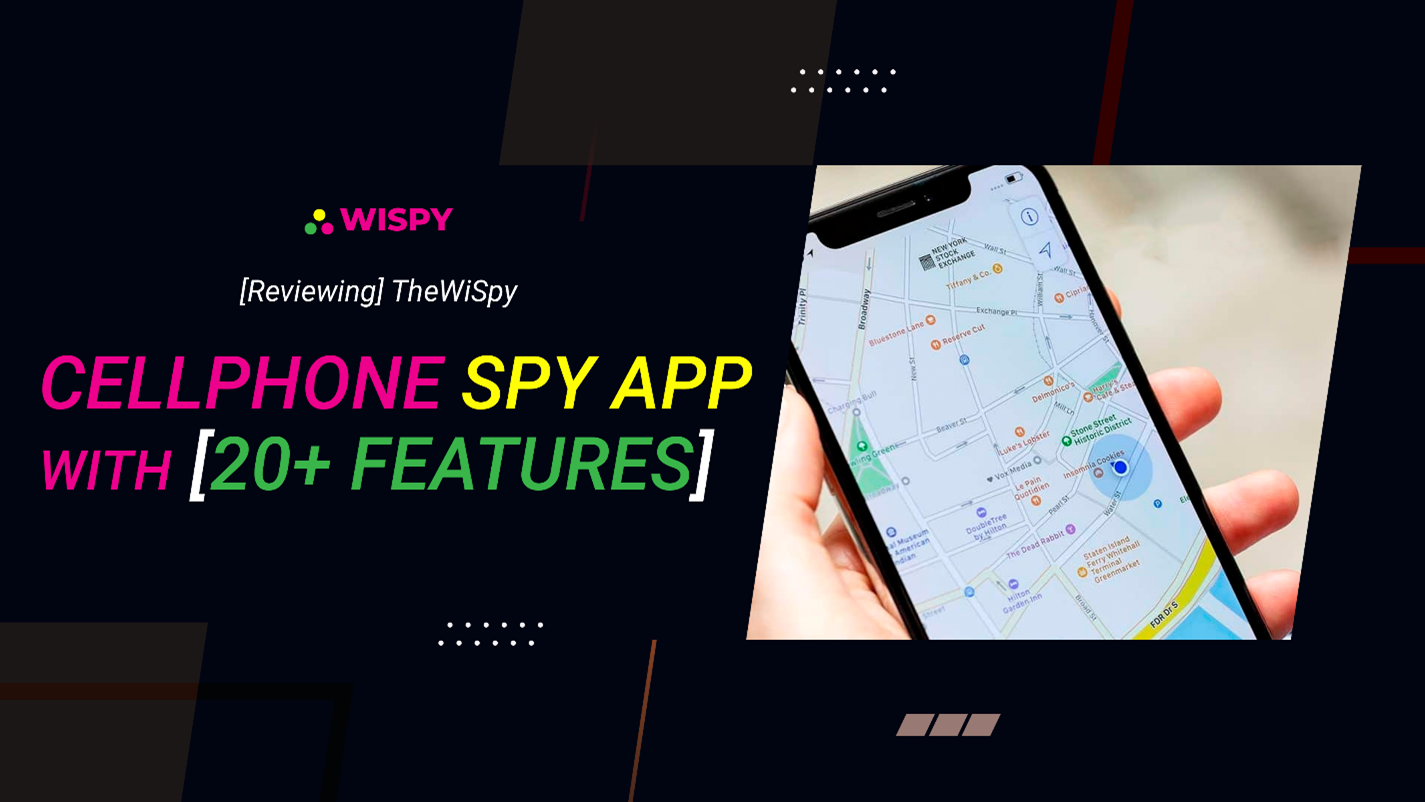 Basic Features
1# Call Log Fracking
Smartphones have caused mental health problems among children such as depression and, most commonly, anxiety. As a concerned parent, if you find your child getting panicked every time someone calls them, then take it as a sign.
Most probably, he/she is being harassed by a stranger or a friend, and they are hiding it from you.
It would be best if you use TheWiSpy android spy app for tracking call logs of the kids. This way, you can point out the bully as the app provides a detailed report about the caller. You can get their phone number to a complaint in the school if it's a class fellow or file a report in the police station.
2. Text Message Tracking
Do you feel your kid/partner or employee is hiding essential things from you? If yes, then you need help in tracking down their daily chats on smartphones. The most common approach used by cyberbullies is to text teens on social media and harass them.
Apart from that, it is hard to keep up remote working employees to focus on projects. They end up either wasting time talking to friends or sharing private information with competitors.
What you need in these scenarios is TheWiSpy's text message tracking feature. It will give you access to view every exchanged SMS on the dashboard.
3. Monitoring Phone Book
If you are curious about who your partner is contacting, this feature is handy for you. TheWiSpy offers phone book monitoring of the target device that allows the end-user to view contacts and make changes in address book.
On the contrary, if you want to know your child's friends or even employee contact number, you can quickly get it through the cell phone spy app.
4. Access To Memo & Notes
Do you want digital updates without going through your kid's phone? It is possible with the help TheWiSpy android monitoring app. The app gives you access to the default applications, such as memos and notes.
People who are in business write important messages on their smartphones. If you want to keep track of your employee, then this feature is a blessing for you.
You can even delete a memo before the target sends it to the competitors. Kids write down thoughts that bother them on default app notes; you can get updates of your child's emotional state by monitoring it.
5. Monitoring Multimedia Files
You can monitor your teen's multimedia files such as pictures, videos, and other data on the mobile phone. Young children may click nudes or inappropriate pictures and send them to friends or post on social media.
They aren't aware of the considerable threat it is and end up in a harmful situation. But you can prevent evil from happening by monitoring their stored files on the phone.
6. Calendar Access
People who use smartphones usually put alerts for upcoming and vital events, and you can get the schedule of your target by accessing the calendar. TheWiSpy, a leading spy app among best spy apps for android, provides control to the default calendar app. You can view and make the changes as well.
Advanced Features
7. GPS Location Spy
Keeping track of a young kid seems impossible; they don't want to inform you while going away with friends. It's all fine until they get in trouble and their parents are unable to find them. You can prevent that beforehand by installing TheWiSpy app.
It has an advanced GPS location spy feature that accesses the target phone's map when you activate the command through TWS dashboard.
It will bring back the real-time location of your child instantly. You will always know where they are and reach them in case of an emergency.
8. Social Media Monitoring
Social media is a cruel place; people are mean to each other and intend to harm under-aged teens. Parents need to monitor kids' social media activity to understand better how they are spending time on the internet.
It includes what type of content they are watching and which people have access to their private accounts.
TheWiSpy android spy app offers an advanced social media monitoring feature so you can view and block certain accounts for creating a secure online space for children.
9. Installed Application Control
Apart from social media apps, many other applications are installed on an android smartphone.
Such as gaming apps, email app, work-related apps where employees spend their time as well. If you are planning to spy on someone, then do it right and use this feature.
10. Geo-Fencing
It's not in your hands to keep children in your sight every minute of the day, but with an increasing number of cybercrimes, parents are worried.
You can't force children to stay inside or at least inform you before going out, but you can put a geofencing feature on their smart devices.
TheWiSpy is the best spy app for android that offers this advanced feature, and you can put restrictions on the particular areas using the map. TWS will alert you when the child enters the space, and it will give you peace of mind knowing children are not in danger.
Remote Features
11. Live Camera Spy
Forget installing unique apps to spy on the real-time location because TheWiSpy has a special remote feature of live camera spy. There are times when you need to know what exactly is going on when your child is out with strangers, or your employee is in a meeting.
TheWiSpy offers a live camera spy that captures real-time images of the location through the default camera. You can take front and back pictures in good quality; once the app is finished up the task, then the snaps are stored on the TWS account.
12. Video Recording Spy
The technology has advanced so much that you can now record videos saved on a device from remote access. TheWiSpy gets permission to access stored files such as videos and record them from just one command.
You can take screenshots as well, and the tracked video is sent to the TWS web account, where you can store and view it.
13. Microphone Surround Recording Spy
It is a highly recommended feature in TheWiSpy because of its advanced and remote approach. When you doubt an employee that he/she is unfaithful to the company, you should spy on their meetings with competitors.
You can now hear the live conversation around the target device. TheWiSpy cell phone spyware commands the device's microphone to start recording; you can set the time limit. You can listen to the recording on your personalized account.
14. Remote Controls For Saved Files
You can view files saved on the target cell phone and change them through TheWiSpy remote controls.
You can delete private data from a lost phone or recover data from an old mobile. You can backup files on TheWiSpy account if you fear that the target might delete them.
15. Wi-Fi Log Control
Sometimes it's hard to believe how many things are possible because of modern technology. For example, if you're away from home and want to enable or disable Wi-Fi, you can do it with TheWiSpy remote control. You can view network connection history through this feature and get daily reports as well.
16. Can I install TheWiSpy remotely on my kid's phone?
Android spy app remote installation is impossible; no spy app in the market can make it happen. Although you can spy from a remote distance from the target device, you need to access it to install it physically.
Conclusion
TheWiSpy is a top-rated tracking app that you can use to spy on any compatible device. It has unbeatable features that make it a top priority. The main goal of TheWiSpy android spy is to provide authentic information with real-time results.
You can find any spy app off the internet, but TWS is excellent. It has flexible functionality with affordable pricing that makes a deadly combo. Get your TheWiSpy today and get started with premium tracking.
Read Also:
Author Bio: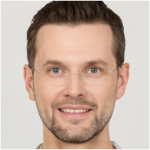 Chris is a blogger and digital parental geek, He's also a content writer and editor at TheWiSpy. He reads and writes excessively on subjects such as computer and mobile tips, software reviews, protecting oneself from the dangers of the online world especially targeting child protection and the guidelines for using different cellular applications.