Brace yourself for a statistic that will blow your mind – in the tax year 2018/2019, 672,890 start ups were founded in the UK – equivalent to 1,843.5 per day!
That's great news for the business industry, but the bad news is that many startups struggle to survive their first year. With this figure in mind, it's important to carefully plan your strategy before embarking on your startup business, especially if it's London-based.
London is one of the most popular locations for startups, but the high cost of living and the saturation within some industries makes it a cut-throat business environment. To help, here are some easy-to-implement tips for startup businesses in the capital.
4 Tips For Startup Businesses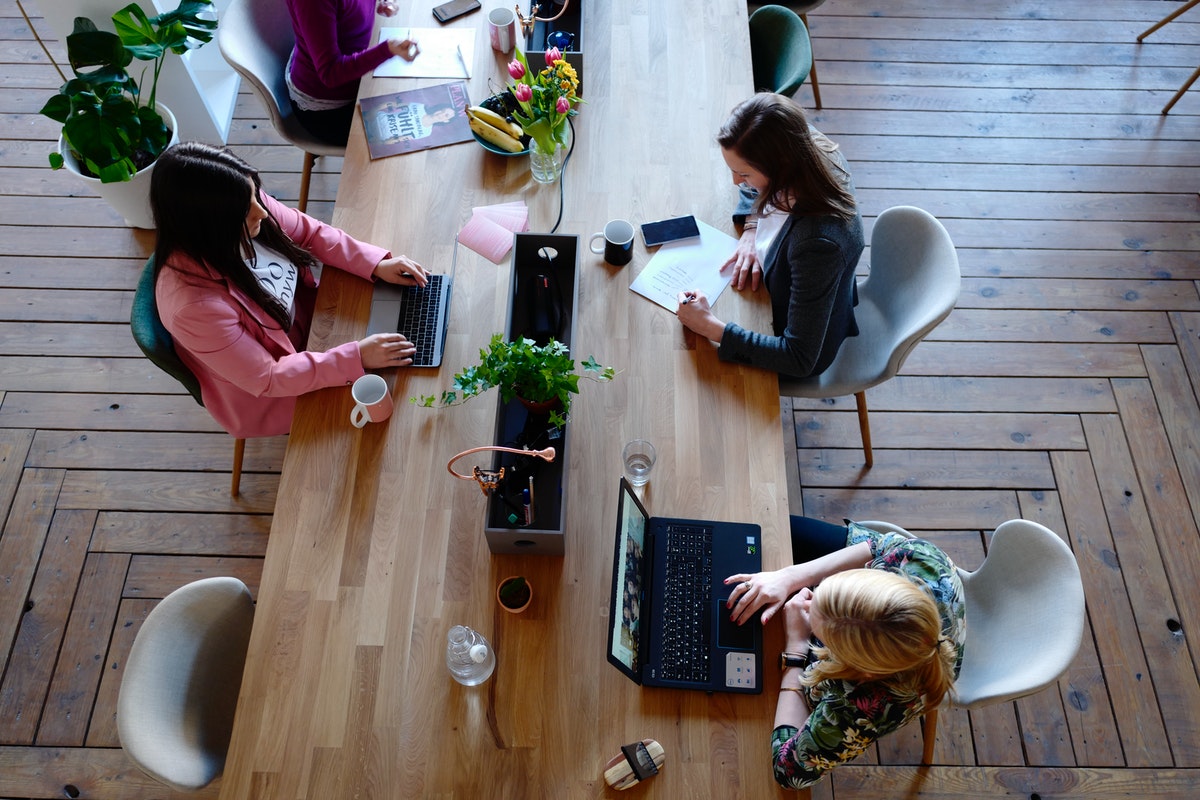 1# Put Together A Schedule
Many people use to-do lists, and while they can work for some people, to-do lists inspire stress and fear in others. Schedules, on the other hand, are more planned, carefully considered, and help you feel more in control of your own time.
What's also great about schedules is that those working with you can respect your time. If they need something from you, they can check your calendar and see when you're most available. When you have a to-do list, it's difficult for other people to judge your availability.
2# Learn To Say No
If you're your own boss, it can be difficult to achieve a work-life balance, and you may feel a lot of pressure rests directly on your shoulders.
As a result, it's difficult to say no to people – you feel like you can't pass up a single opportunity that comes your way. Take it from us – saying yes to everything causes more problems than it solves.
Don't get caught up in small tasks that seem like they're going to take two minutes, as they usually don't. Focus on the bigger picture!
3# Take Breaks
As we've established, startups can be stressful enterprises, and a lot of pressure can mount up quite quickly. With that being said, it's important to take breaks – especially if the amount you have to achieve is overwhelming you.
If you're ever feeling sudden panic, take a 5-minute break, go for a walk, and focus your thoughts. We can't be productive every minute of every day, it's just not feasible. Breaks help us to regain this perspective.
4# Find A Flexible Workspace
In 2020, it's all about flexibility in the workspace or office. Your working environment makes so much difference to your company's success, so invest in flexible workspaces in London from Be Offices.
Be Offices act as an extension of your business and try to make office life smooth and easy for you – they offer an all-inclusive package which provides a comprehensive solution to the management of your office, covering services like superfast IT, modern furniture, rent, rates, and utilities, leisure facilities, meeting rooms, and much more.
Their workspaces are also COVID-19 secure, meaning your employees can experience a safe return to the office if they've been working from home.
Read Also:
Author: Edwin Owusu Peprah