Wealth is definitely lucrative. Those who lack that, dream to become rich and those who already have that, dream to become even richer. Like every year, Forbes magazine published a ranking of the world's richest peoples in 2015 also. Though the World's Billionaires list makes most of the people of the world envy the top rankers, the stories of these richest people remain untold. These top 10 billionaires in the world and the facts and figures related to their net wealth are already well known. It is now time to find out the behind stories – the journeys, the struggles, the challenges till they make it to the World's Billionaires 2015. Statistics show that 65 percent of these billionaires are self made man. There are entrepreneurs, investors and also tech personalities topping the list. Let us explore the inspirational stories of these top 10 billionaires in the world who have started having nothing.
Top 10 Billionaires in the World
1). Bill Gates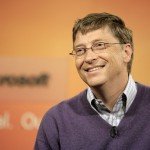 With a net wealth of $79.2 billion, Bill Gates tops the list of world's richest people. 40 years back, when Bill Gates started Microsoft, computer was not for everybody. His strong determination and continuous effort have made Microsoft one of the world's valuable companies today.
2). Carlos Slim Helu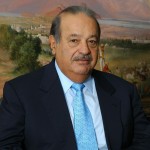 Carlos Slim Helu is a Mexican business tycoon operating in industries like telecommunication, food and beverages, mining, airlines etc. Coming from a middle-class family, he has made his fortune himself by his investment decisions and business expansions.
3). Warren Buffet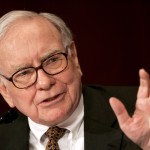 Starting at the high school age, Buffet continued his smart investment activities throughout his life. Through his right investment decisions and money saving techniques he has become one of the richest persons in the world.
4). Amancio Ortega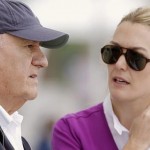 Starting his life as a son of a railway worker, Amancio Ortega has made his fortune from his company Zara, one of the renowned fashion fabric brands worldwide.
5). Larry Ellison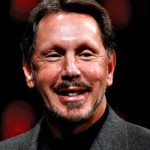 Larry Ellison grew up seeing emotional and financial hardship in the family. He started his career in a software company in America as an employee and became the founder and CEO of Oracle Corporation.
6). Charles Koch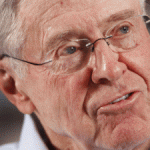 He is the CEO of Koch industries. He inherited the business from his father, renamed it and made it a $41.3 billion company.
7). David Koch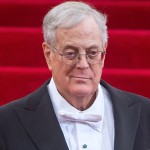 David Koch shares the control of United States' second largest private company, Koch industries with his brother Charles Koch. He manages the chemical technology business of the company.
8). Christy Walton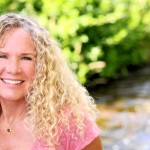 Though she inherited her fortune in the form of shares of Walmart from her late husband, she is using this wealth for her philanthropy activities.
9). Jim Walton
He joined his father's established retail business, Walmart but contributed to its current success by involving in company's real estate trading.
10). Liliane Bettencourt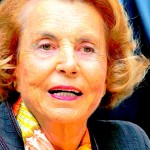 She started by joining her father's company L'Oréal and led it for decades. She still owns the majority shares of the company.