What is process intelligence and how can it help your organization have a better workflow?
Every business, no matter how big or small, has numerous intertwined activities that come together to create a unique ecosystem called business process.
Every business has a story for itself, but there is one thing they share in common. No matter if you are a small or medium-sized business, your level of success is directly connected with how effective your business processes are.
Optimization of your process intelligence can help you with better decision making, increased successful risk mitigation, improved relationships between you and your customers and partners as well. So how exactly do you make your business processes more intelligent?
Main Issues With Business Intelligence Nowadays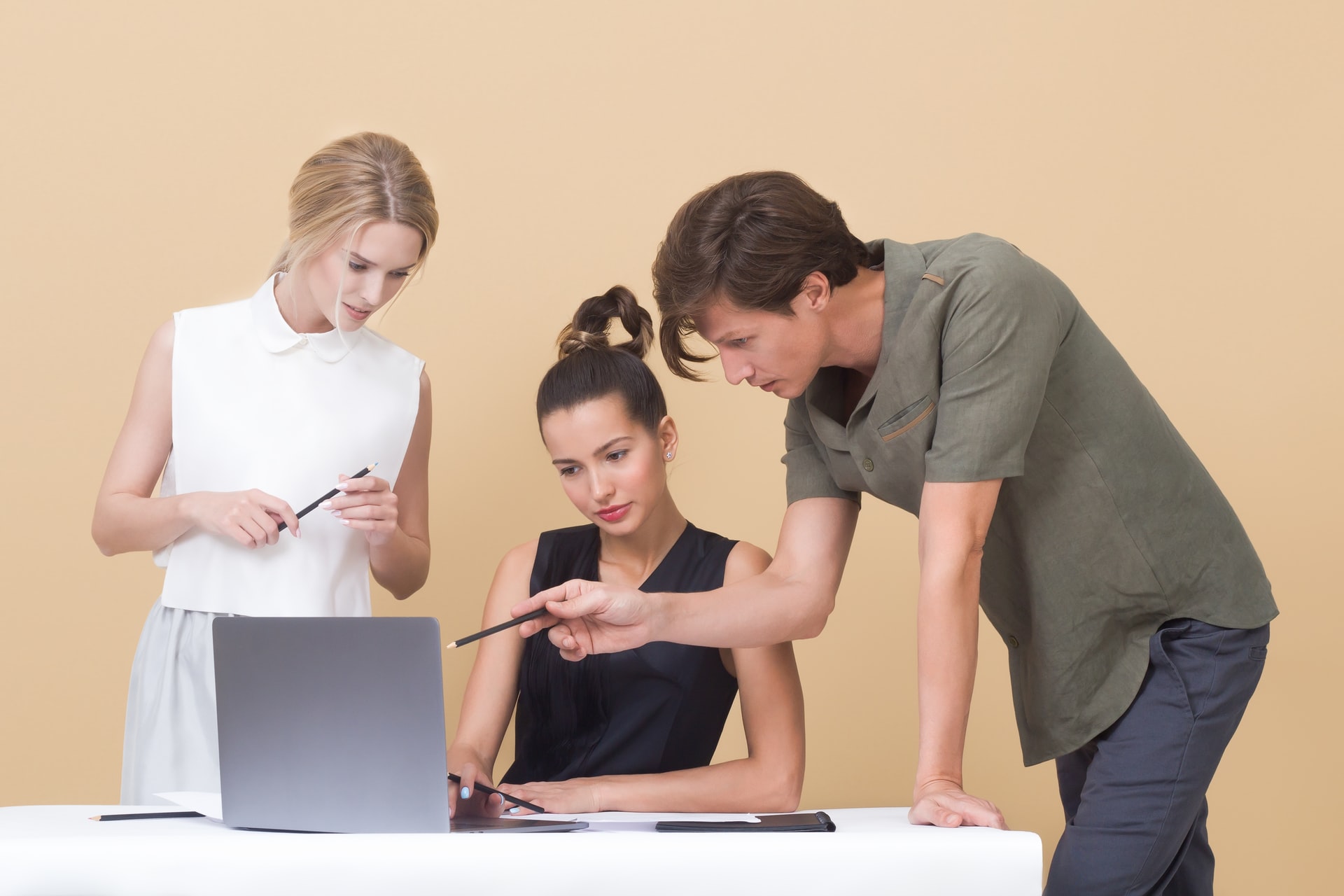 Process intelligence represents data collected systematically to analyze all of the steps that one specific process in your company consists of.
The main problem with business intelligence nowadays is that you have only basic insights into your business processes. You are not going to get the full context on how the processes work, you are often getting just fragments. These are the crucial questions that you need to ask, but you are not getting answers:
Is this process a part of a larger and more complex process?
Is the performance of this process impacting how the other processes work?
Are there any delays in the timeline and how does it impact the overall timeline?
Is this task performed every time during the process lifecycle?
You can't see any noticeable improvement without having these answers. You need to have all the parts of the process in perspective, to properly optimize your business strategy.
Now let us explore what answering these questions can bring you, in order to tackle the core challenges of implementing a viable process intelligence strategy.
Go With The Flow & Reap The Benefits
Implementation of process intelligence may seem costly at first, but as with every change to your business model, you need to look at it as an investment.
Laying the groundwork for your business will provide an effective growth strategy, bringing you a higher return on investment, and ultimately providing a sustainable growth strategy.
So, what are the benefits that optimized business intelligence brings? Let's take a glance at the main benefits:
1. Reduce the time needed for decision making
Having the overview of the whole process allows you to make quick information-backed decisions, cutting the time wasted on process research and costly data gathering.
2. Optimize internal processes
The process overview gives insight into the internal workings of your business, allowing you to identify the high ROI processes, and to streamline the resource allocation to them.
3. Reduce the production time
The streamlined process condenses the production time, allowing for a quicker turnover rate. The time saved can help you to either make more products or focus on providing quality customer service.
4. Increased customer satisfaction
More free time equals more opportunity to interact with your customers, increasing customer retention and overall satisfaction.
5. Improved operational capacity
Increased efficiency allows you to remain versatile, allowing you to put saved time back into your established operations, or into finding new and viable ones.
With successful process intelligence optimization, you turn the raw data into insightful pieces of information, giving you an edge against the competition. Being able to use a large amount of data created to increase productivity and efficiency should be the priority of any business, and this is where process intelligence comes in handy.
Identifying the processes is the key
A lot of companies rely on ''good ol' ways'' although these business processes are just pulling them backward. To gain the benefits of improved process intelligence you need to know which processes are a viable candidate for process optimization, or automation.
Process intelligence is not meant to replace traditional business intelligence (BI), it is the next step in analytics providing the advanced capabilities essential to analyze and improve critical business processes. This gives us the ability to oversee both the effectiveness and compliance of the process.
Let us take the common example of AP Automation:
Accounts Payable is one of the most commonly automated processes in businesses of any size. It's a no-brainer, considering that most businesses that thrive must have their accounts in order.
This crucial financial process consists of many tedious tasks, which when combined result in a great potential for loss inefficiency. By utilizing process intelligence, it's easier to oversee the process and identify and eliminate the idle time in the process itself.
What To Look For in Process Intelligence Tools?
The truth is, finding use in any chunk of data will be extremely hard without the help of a correct tool. There are many tools on the market, with each offering its own unique insight into the data.
But which one is best suited for you? These are the key features to look for before opting to purchase either one of them:
1. Integration abilities
Avoid the hassle of adjusting your data to the tool. Changing your process to suit the tool comes with a difficulty curve that is hard to justify.
2. User-friendly interface
If the employees find the UI too hard, it may take too much time educating the users to make proper use of the tool provided.
3. Data filtering abilities
As we said, correctly identifying the underlying data is vital for process intelligence implementation. Make sure that the filtering abilities are useful for your line of work.
4. Ample levels of security
Data security is an ever-increasing problem in the industry. Find the tool with the right kind of support, or else you can risk losing all your valuable data.
5. Easy to read report
Data is as useful as the ability to interpret it. If the report is not easy to understand, it is susceptible to wrong interpretation, dragging you into the wrong path of execution.
Take a long and hard look for all the tools on the market, and compare them using the criteria above. You need to balance your budget, and choosing the tool with all the bells and whistles may be too costly for your business needs. Choose the one that works the best for your growing business needs, and you will get your investment back that more quickly.
Conclusion
There is a saying – work smarter, not faster. The future of work is here, and the earlier you join it, the greater are your chances of success. Pioneering the technology will give your organization the benefits that will allow you to be competitive in the ever-growing market.
Be prepared, play your strengths, and you can be sure that the business strategy you are using is optimized to the top level. Intelligent decision making is one of the keys to success.
Read Also:
Author: Stacey Shannon