Millions of people around the world have their personal information stolen online every year, which is making regulatory authorities more vigilant towards the rising concerns of cybercrimes.
Global regulators are implementing KYC/AML policies to address the ongoing issue, on the other hand, many organizations are making use of Artificial Intelligence including Machine Learning technologies to handle and deter unauthorized fraud attempts from happening.
Increasingly growing threats of account takeovers, identity frauds, insurance frauds, and other global data breaches seem to be prevailing and ruling the headlines almost every month.
The reason why companies are using the application of artificial intelligence to differentiate between real and fake identities to prevent fraud. Many studies show that since 2013 an estimated 13 billion data records are stolen in global breaches.
Types of Online Crimes & Frauds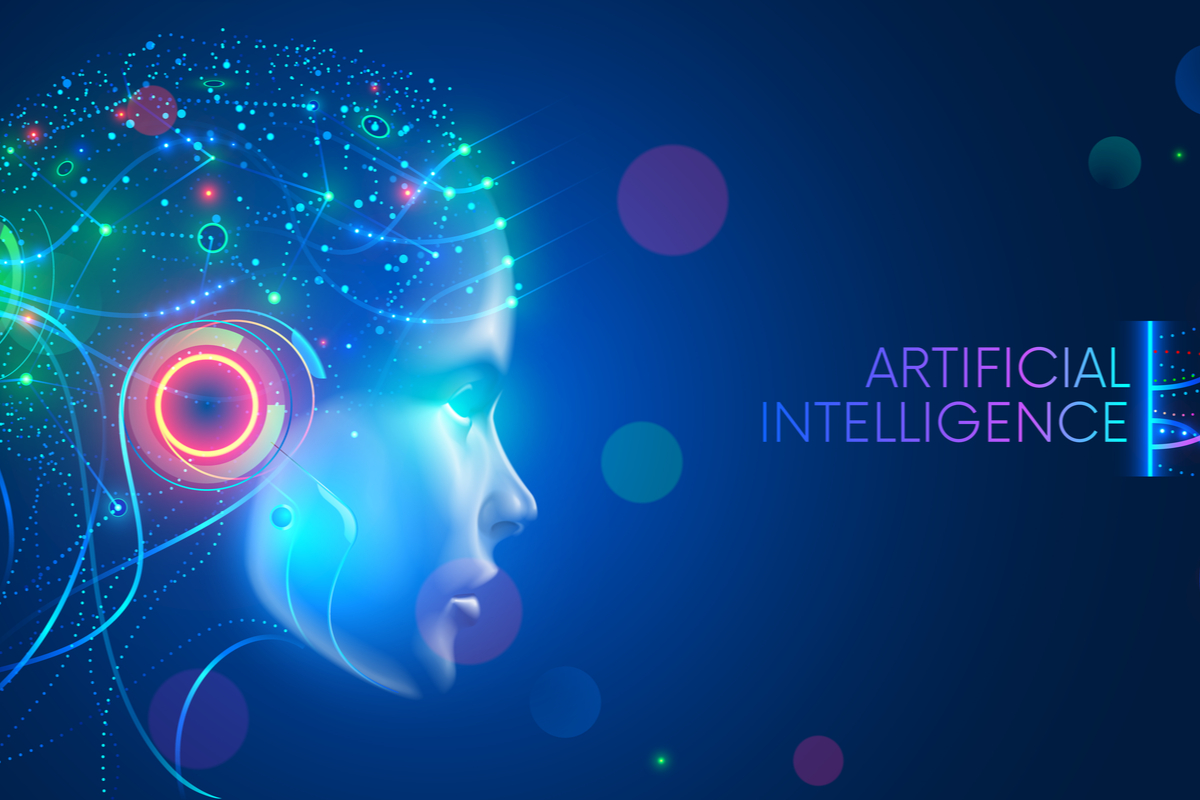 Online crimes and frauds may include and are not limited to:
Unauthorized account takeovers
Debit/ credit card frauds
Identity theft, including medical identity theft, deceased identity theft, senior citizen identity theft, child identity theft, synthetic identity theft
Insurance frauds
Tax frauds
Online shopping frauds, phishing
Financial crimes such as money laundering, terrorism financing
Lottery and matrimonial frauds
Facial spoof attacks
Use of Artificial intelligence in identity verification solutions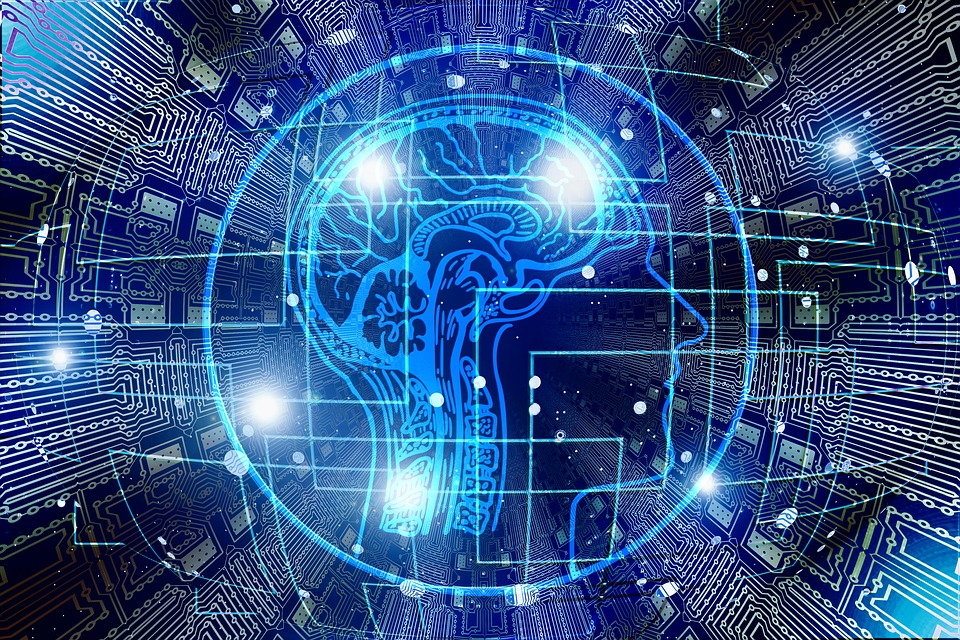 Artificial intelligence or AI is considered a technology that is bringing advanced transformation among industry solutions, the implications of which are beyond comparison.
We can see substantial applications of AI been developed over the years, and over £30 billion have been invested in AI-based solutions last year alone. Innovation in Artificial Intelligence is remarkably immense, bringing something new to the table every day.
With that being said, according to Gartner, 37% of global organizations are making use of artificial intelligence-based technologies whereas, 80% of new technologies are to be built on the foundation of AI, primarily. Speaking of which, according to a report, identity theft victims have lost $1.7 billion in 2018 in the USA.
Victims' out-of-pocket costs have hit $3.5 billion (and counting) in losses due to fraud. New account fraud accounts for $3.4 billion in losses. On the other hand, Medical Identity theft is on the rise too. Global healthcare fraud costs an estimated $260 billion in previous years. We can deduce from the stats, that fraudsters are regularly stepping up their game. Therefore, AI-based identity verification is preventing global businesses from dangerous frauds and more.
Financial institutions are mandated by law to verify and identify their customers through KYC/AML practices. However, daunting identity verification and AML practices can effect seamless customer experience, which is crucial for businesses to generate revenues.
Thus, to maintain good customer experience and prevent frauds, companies are accelerating and automating their processes by adopting AI-based Identity verification solutions.
AI-based ID verification systems can help financial institutions to extract data from identity documents to verify the authenticity of a customer and the accuracy of the data in real-time, which can prevent fake people from entering the system.
Steps Involve in AI-Based Identity Verification
AI-based identity verification nowadays involves the following steps:
A customer is asked to either upload an image or capture the image of his/ her identity document in real-time
Data is extracted from the identity card through OCR (optical character recognition) technology
The selfie of the customer is matched against the one given on his/ her identity card through facial recognition pattern
Liveness detection is also performed to verify the remote physical presence of the individual in question
According to a survey, Cybercrimes have cost $100 billion to financial institutions in losses. AI-based identity verification not only allows your business to catch fraudsters but also to meet AML (Anti-money laundering) compliance, and seamlessly onboard new customers.
Artificial intelligence technology offers immediate protection against cybercrimes and deters cybercriminals from exploiting the weaknesses.
Still,  financial institutions that rely on humans to verify a large pool of customer data and identities are at a disadvantage because these processes are prone to errors, and all it needs is a single error for online criminals to mess with the system. Whereas, artificial intelligence can eliminate any vulnerabilities through both computer-human interactions.
The entire process is reliable even with the large volume of data whereas traditional practices are not very well equipped to deter attacks because it lacks the technical competence that AI otherwise doesn't, making it more effective, consequently.
Not only adults, but minors are increasingly becoming victims of identity fraud. Over 1 million children were victims of identity theft, according to Javelin Strategy & Research, in 2017.
Wrapping Up
The reason why financial institutions are making effective age verification the norm. With that being said, the emergence of AI-based identity verification solutions for customer screening does not leave any loopholes for possible frauds, whatsoever.
Online threats are inevitable, but artificial intelligence along with machine learning algorithms provides actionable and promising solutions to tackle frauds and enhance system security.
You May Like To Read:
Author Bio: Hi, i am Ben Zane and much passionate and determined about my plannings and therefore make the implementations accordingly in order to make efficient outcomes. I have been writing for Forbes, Business Insider in the past and currently working for different agencies to bring valued business to them via multiple gateways. I have spent a lot of time in writing on Age Verification, Digital Verifications, KYC and AML, Biometric Authentication and other tech related topic.