Business Intelligence (BI) is a collection of methods, processes, and technologies. BI tools transform raw data into meaningful information that helps startups to make decisions leading to a profitable business. BI solutions come as a set of software and services to convert data into reliable knowledge and intelligence.
Business Intelligence (BI) solution is used widely by entrepreneurs as well as professional businessmen. You can also use BI solutions with the help of some tips to run a successful startup. Due to its intense use, there is an increase in demand for BI experts throughout the world.
According to IBM Quant Crunch, around three million vacancies will be posted for the BI skills experts by 2020; it is making it as the highly demanded position nowadays. BI software analyzes raw data and generates reports, charts, graphs, maps, and summaries.
BI gives a clear idea to the startup owner about the flow and nature of the target or running business.
Why BI is Important For Startups?
Business Intelligence, it has no doubt, it has several benefits for newcomers in the business market. For your clear understanding, we have enlisted in bullet points, the key benefits of BI for startups.
It generates KPIs (Key Performance Indicators) based on relevant information.
Recognize and set targets for various processes.
Organizations identify the risks which are needed to be addressed with the help of BI.
With the help of business intelligence, you can increase the quality of data so that you can be clear about making decisions.
BI solutions can help startups, as well as settled organizations.
BI also identifies how cost-cutting can be made, inefficient processes, and opportunities as well.
You can access company data quickly with the help of BI tools. Conventionally, IT teams and other concerned departments make decision-makers wait for the reports as per their convenience. BI has solved this problem, and now you can reach to any data and figure with the help of these BI tools. You do not need to wait for others to make reports for you.
However, installing the cost of BI software is bigger, but as compared to other manual methods, you will find BI tools services cheaper.
8 BI Solutions Startups Should Use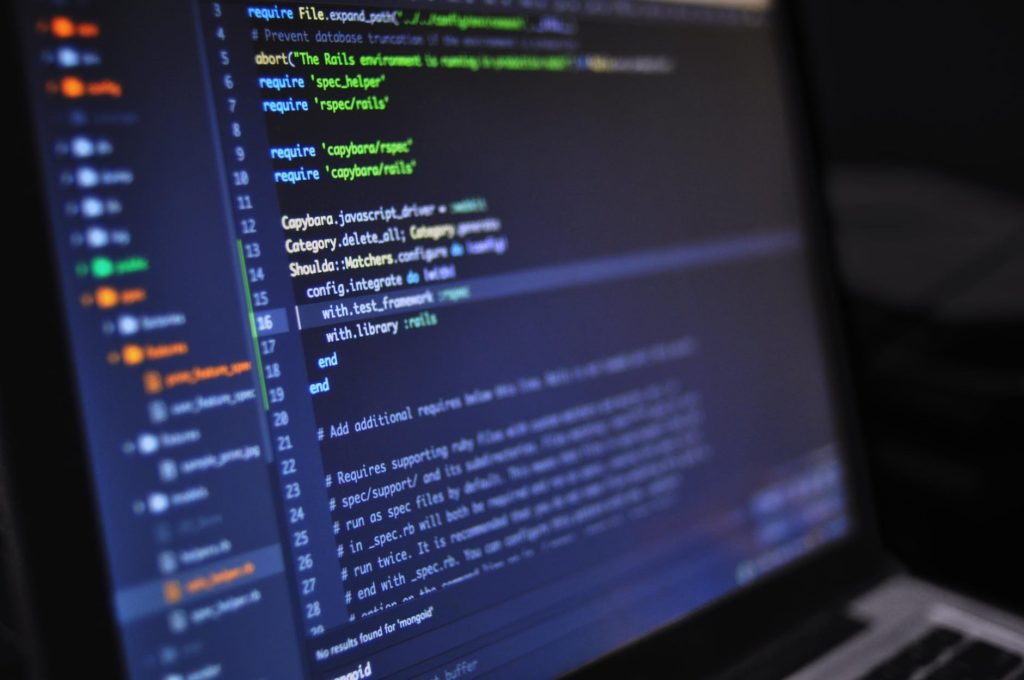 Microsoft Power BI is a set of business analytics tools aimed and created to provide data systematically and share actionable information. It converts the company's raw data into understandable and eye-catchy visuals.
It makes the data easy for you to understand. Further, it also gathers, organizes, formulates, and develops operative strategies. Moreover, it helps startup businesses to track their activities and make meaningful decisions.
1# Tableau
Tableau is a BI system that allows organizations to visualize and to understand information. It is a solution that does not need any programming expert to use it. However, you can also learn how to become a BI developer that will be a plus point for you to run your business.
With the help of Tableau tool, you can construct and make online dashboards. You can share them with your business partners, colleagues, or clients.
This tool is allowing you to transfer information from one platform to the other efficiently. It is easy to use. You can create and publish control panels by your desktop PC on any browser without any hurdle. It is one of the highly-rated BI solutions.
2# Cluvio
Cluvio is a BI tool that enables you to secure your data from any threats. It works for all the latest innovative technologies with strong security procedures and spam-free dashboards to protect your essential data from the wrong hands.
You should have also noticed that sometimes we do not allow any application to install in our mobiles or desktops, which we think that it will rupture our data.
Business Intelligence tools deal with such issues and give us a solution to secure data efficiently with the strongest security protocols.
3# Addepto
Addepto is the most advanced tool for BI. It helps businesses, no matters, small, or big enterprises in improving their inventories with ML (machine learning) solutions.
This tool uses AI and Python features. This tool gives custom-made BI solutions to companies so that they can enhance their ROI (return on investment) and optimize their overall operations.
4# Pentaho
Pentaho is also a BI tool that is being commonly used by users. This solution has many helpful features, including geo-mapping and heat graphs.
It generates graphs, maps, and reports, but it needs an expert to manage this application. You can get results of data in the form of Excel, HTML as well as PDFs.
Pentaho is available in a free version, as well as a paid version. The main feature of this tool is the discussion forum which makes you relax no matter what queries you have. You can ask over a discussion panel, and you will get the answer easily and promptly.
5# QlikView Personal Edition
QlikView Personal Edition is very useful for businesses that do not need much data to share with others. It is designed for small companies.
The personal edition has the same options as the full one, except it cannot share the data as the full edition does.
Hence, it can be a good choice for you if you do not need such features at an initial level. However, you would need to become energetic at work so that you can manage such data personally.
6# AnswerDock
To analyze data and get the required information instantly without doing any SQL query, AnswerDock is the best tool ever.
It is a web-based BI tool that utilizes natural language and ML solutions to create dashboards and generate useful data. It enables you to reach the required information instantly and visualize it simply.
For example, if you want to check the sales of the company by any category like sales in the US, you just need to put the query in question bar, and you will get the results.
7# BIRT
It is a widely used BI application, which can be seen as the standard of many well-known organizations and industries.
Organizations like IBM and Cisco use BRIT to manage their data. Organizations use BRIT as a tool to produce graphs, reports, documents, and much more. It is much powerful tool that allows you to generate plenty of reports instantly.
8# Sisense
This BI tool analyzes your complex data and gives you results in very easy and understandable visualizations.
This business intelligence solution is also used in chip technology, and its results are awesome as compared to other tools.
Conclusion
It is a value of the startups to install BI tools to visualize the data and information. You can generate reports and any other useful information with the help of these BI solutions. Now, decide to establish your own system or purchase a ready tool from the market.
At a startup level, you can use free or limited version BI tools so that you understand the usage and value of BI tools.
Read Also:
Author Bio: Amanda Jerelyn is currently working with a leading essay writing service named King Essay as Associate Consultant. She has an intense knowledge of AI and gives consultancy to entrepreneurs. Amanda also loves to share her knowledge in the blogs at Guide2write.